90'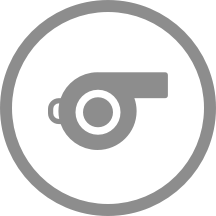 The match is over. Final score 0 - 1.
88'
An attacking FSV Zwickau player has been brought down in the area ... It's a penalty!
80'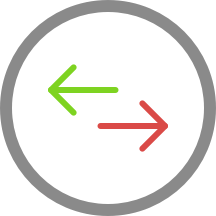 FSV Zwickau make their third substitution with Leonhard von Schrotter replacing Patrick Gobel.
80'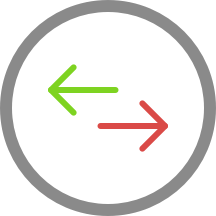 Joe Enochs is making the team's fourth substitution at Stadion Zwickau with Mike Konnecke replacing Yannik Moker.
74'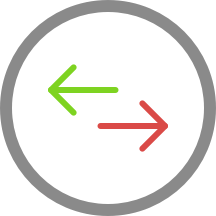 Ayodele Adetula is replacing Max Wegner for VfB Oldenburg at Stadion Zwickau.
73'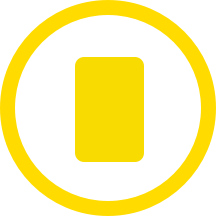 Oliver Steurer (VfB Oldenburg) has been booked and must now be careful not to get a second yellow card.
65'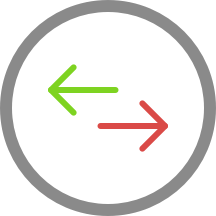 The away team have replaced Kamer Krasniqi with Rafael Brand. This is the first substitution made today by Dario Fossi.
65'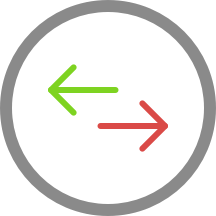 Kebba Badjie (VfB Oldenburg) does not seem to be able to continue. He is replaced by Manfred Starke.
54'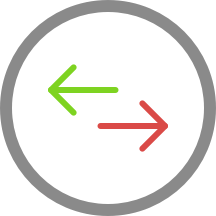 Joe Enochs is making the team's second substitution at Stadion Zwickau with Ronny Konig replacing Noel Eichinger.
51'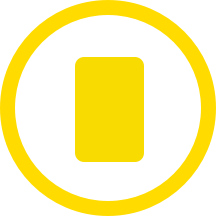 Yannik Moker (FSV Zwickau) has received a yellow card from Robert Schroder.
46'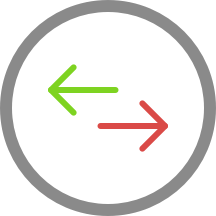 Joe Enochs (FSV Zwickau) is making a first substitution, with Yannic Voigt replacing Robert Herrmann.
46'
The second-half has started.
45'
The first-half is over.
44'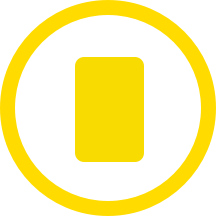 At Stadion Zwickau, Christopher Buchtmann has been yellow-carded for the away team.
16'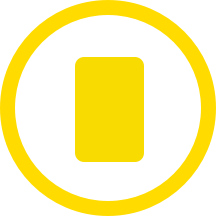 VfB Oldenburg's Robert Zietarski has been booked in Zwickau.
3'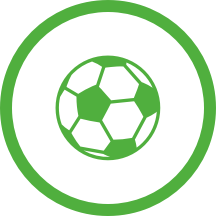 Goal! VfB Oldenburg have got their heads in front thanks to a Kebba Badjie strike.
1'
The whistle has gone to start the match.
0'
The team line-ups for today's match are now available.