90'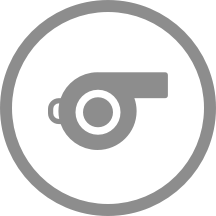 That's full-time at Stadion Zwickau. The final score is 1 - 0.
86'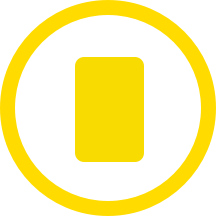 FSV Zwickau's Dustin Willms has been booked in Zwickau.
84'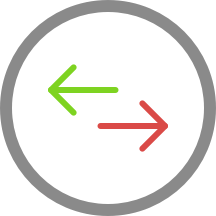 Benjamin Girth is replacing Jan-Hendrik Marx for Eintracht Braunschweig at Stadion Zwickau.
78'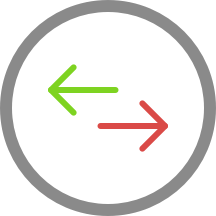 Eintracht Braunschweig make their third substitution with Enrique Pena Zauner replacing Luc Ihorst.
78'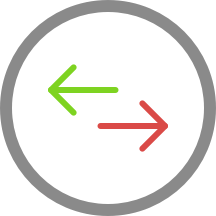 The away team replace Sebastian Muller with Maurice Multhaup.
72'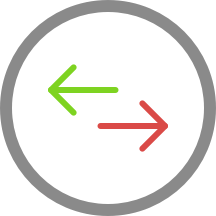 Dustin Willms is on a sub for Lars Lokotsch for FSV Zwickau.
72'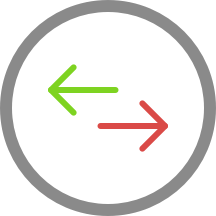 Manfred Starke is replacing Johan Gomez for the home team.
65'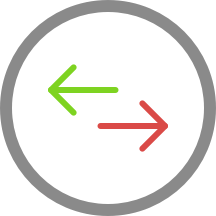 The home team have replaced Mike Konnecke with Can Coskun. This is the second substitution made today by Joe Enochs.
64'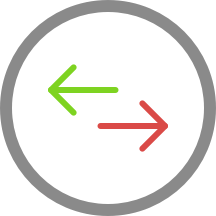 Yari Otto (Eintracht Braunschweig) does not seem to be able to continue. He is replaced by Lion Lauberbach.
63'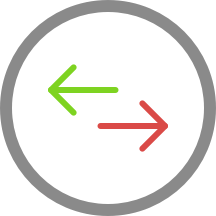 Michael Schiele is making the team's first substitution at Stadion Zwickau with Martin Kobylanski replacing Jomaine Consbruch.
61'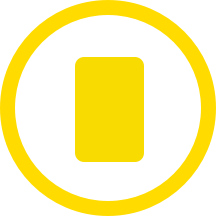 Jannis Nikolaou (Eintracht Braunschweig) has received a yellow card from Benjamin Cortus.
52'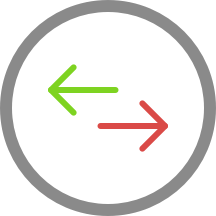 The home team replace Dominic Baumann with Ronny Konig.
48'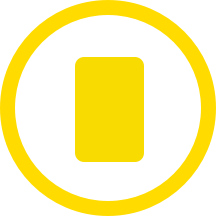 Brian Behrendt is booked for the away team.
46'
The second-half is underway in Zwickau.
45'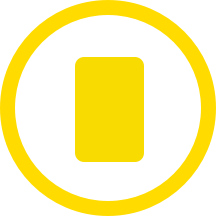 Yari Otto for Eintracht Braunschweig has been booked by Benjamin Cortus and receives a first yellow card.
45'
The first-half has come to a close in Zwickau.
44'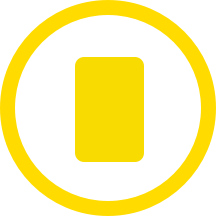 At Stadion Zwickau, Michael Schultz has been yellow-carded for the away team.
9'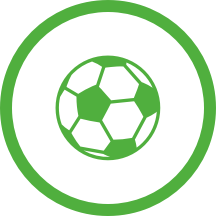 Goal! Johan Gomez gives FSV Zwickau a 1 - 0 lead in Zwickau.
9'
Yannik Moker instrumental with a fine assist.
1'
The match is underway in Zwickau.
0'
The official line-ups for today's match are out.