90'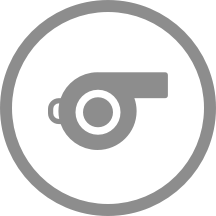 The match has come to a close in Freiburg. The final score is 4 - 2.
90'
Great play from Enzo Leopold to set up the goal.
90'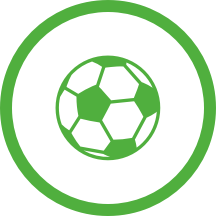 Goal! Noah Weisshaupt extends SC Freiburg II's lead to 4 - 2.
85'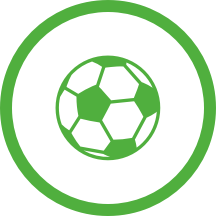 Enzo Leopold scores from the spot and SC Freiburg II draw level at Möslestadion.
84'
An attacking SC Freiburg II player has been brought down in the area ... It's a penalty!
80'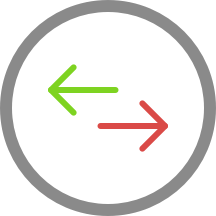 The away team have replaced Sercan Sararer with Eric Hottmann. This is the fourth substitution made today by Andreas Heraf.
76'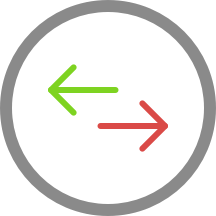 Unal Tosun is replacing Albion Vrenezi for Turkgucu Munich at Möslestadion.
71'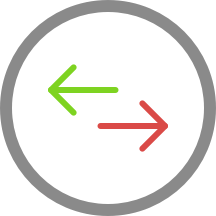 The home team have replaced Lars Kehl with Vincent Vermeij. This is the fourth substitution made today by Thomas Stamm.
71'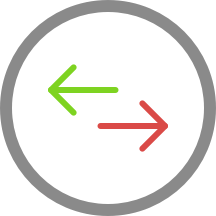 The home team replace Yannick Engelhardt with Sandrino Braun.
70'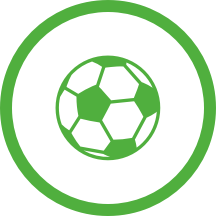 Sinan Karweina is on target to give Turkgucu Munich a 2 - 1 advantage.
70'
Paterson Chato instrumental with a fine assist.
64'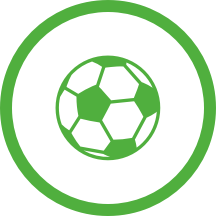 Alexander Sorge (Turkgucu Munich) levels the match at 1 - 1 with a header.
64'
Albion Vrenezi with an assist there.
54'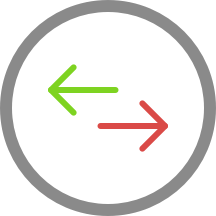 Thomas Stamm (SC Freiburg II) is making a third substitution, with Julius Tauriainen replacing Patrick Kammerbauer.
46'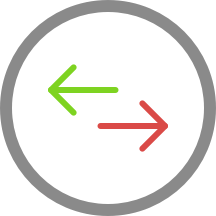 Turkgucu Munich make their first substitution with Sinan Karweina replacing Moritz Kuhn.
46'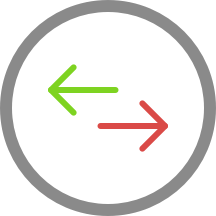 Andreas Heraf is making the team's second substitution at Möslestadion with Andy Irving replacing Sebastian Maier.
46'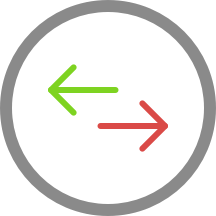 Mika Baur is on a sub for Daniels Ontuzans for SC Freiburg II.
46'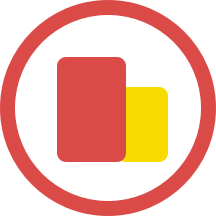 Patrick Glaser blows to start the second-half. SC Freiburg II with the kick-off.
45'
The ref's whistle signals the end of the first-half.
28'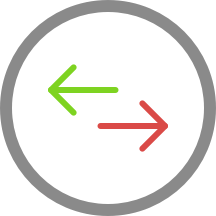 Kenneth Schmidt is replacing Claudio Kammerknecht for the home team.
23'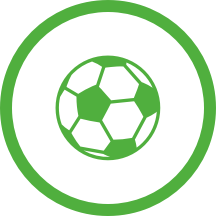 Goal! Noah Weisshaupt gives SC Freiburg II a 1 - 0 lead in Freiburg.
1'
The match is underway. SC Freiburg II have kicked-off.
0'
Thomas Stamm and Andreas Heraf have now revealed their starting line-ups.