90'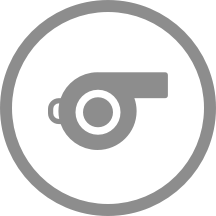 It's 2 - 5 as the referee blows for full-time.
90'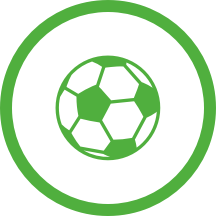 Goal! Tomas Poznar pulls one back to make it 2 - 4.
90'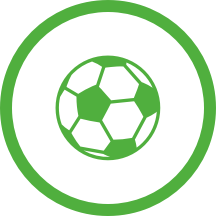 Martin Yankov Minchev puts the ball in the net and the away team extend their lead. The score-line now reads 5 - 2.
90'
Great play from Adam Hlozek to set up the goal.
88'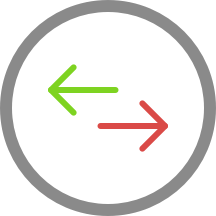 Pavel Vrba (Sparta Prague) is making a third substitution, with David Moberg Karlsson replacing Lukas Haraslin.
88'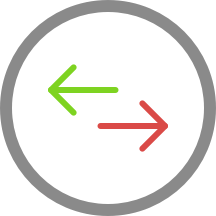 Andreas Vindheim is replacing Jakub Pesek for the away team.
84'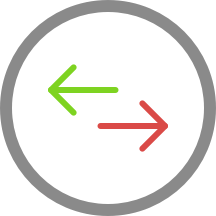 Lukas Hrdlicka is replacing Robert Hruby for FC Fastav Zlin at Letna Stadion.
81'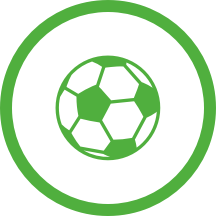 Great finish from Dominik Simersky to give Sparta Prague a 4 - 1 lead.
78'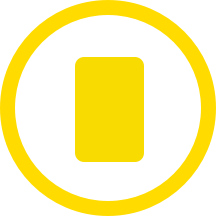 FC Fastav Zlin's Martin Cedidla has been booked in Zlin.
76'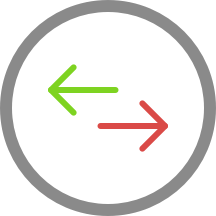 The home team replace Youba Drame with Jakub Janetzky.
76'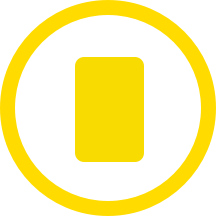 Adam Hlozek (Sparta Prague) has received a first yellow card.
75'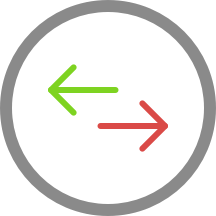 The home team have replaced David Tkac with Martin Necas. This is the first substitution made today by Jan Jelinek.
75'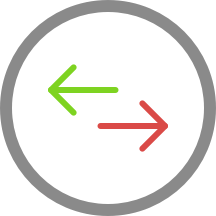 Lamin Jawo is on a sub for Vakhtang Chanturishvili for FC Fastav Zlin.
68'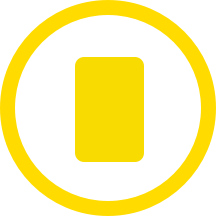 Lukas Vrastil (FC Fastav Zlin) has received a yellow card from Jan Machalek.
64'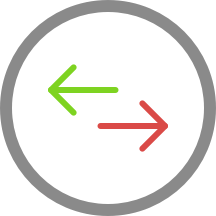 Pavel Vrba is making the team's first substitution at Letna Stadion with Filip Soucek replacing Vaclav Drchal.
57'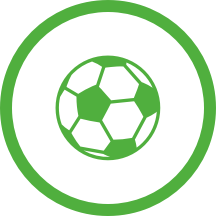 It's now 3 - 1 in Zlin as Jakub Pesek scores for Sparta Prague.
46'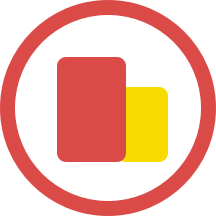 The second-half has commenced. Sparta Prague with the kick-off.
45'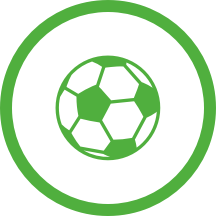 Filip Panak heads in to make it 2 - 1 at Letna Stadion.
45'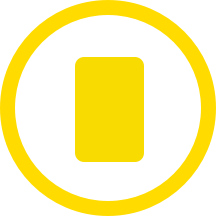 David Tkac for FC Fastav Zlin has been booked by Jan Machalek and receives a first yellow card.
45'
The first-half has ended.
41'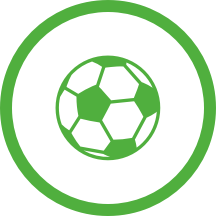 Goal! Dominik Simersky equalizes to bring the score to 1 - 1.
41'
That's a fine assist from Lukas Vrastil.
22'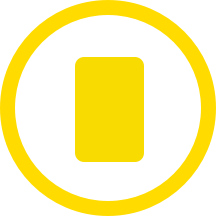 Robert Hruby (FC Fastav Zlin) has been booked and must now be careful not to get a second yellow card.
18'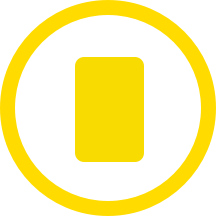 At Letna Stadion, Vakhtang Chanturishvili has been yellow-carded for the home team.
8'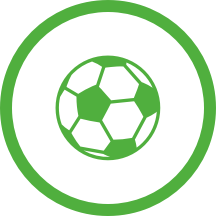 Ondrej Celustka scores with a header and the away team now lead 1 - 0.
8'
Jakub Pesek instrumental with a fine assist.
1'
The match has started, with Sparta Prague kicking-off.
0'
Jan Jelinek and Pavel Vrba have now revealed their starting line-ups.