90'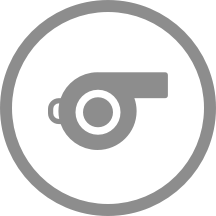 The whistle has gone to end the second half. The match finishes 2 - 1.
90'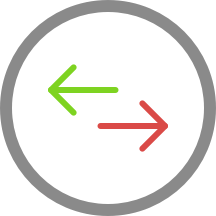 Vit Vrtelka (FC Fastav Zlin) is making a fourth substitution, with Joss Didiba replacing Jakub Janetzky.
90'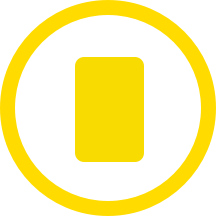 Matej Hybs (FK Teplice) gets a yellow card.
84'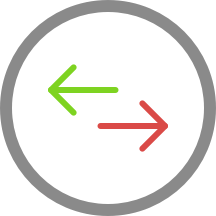 Nedjeljko Kovinic is on a sub for Filip Balaj for FC Fastav Zlin.
84'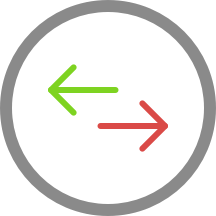 Vukadin Vukadinovic is replacing Martin Fillo for the home team.
83'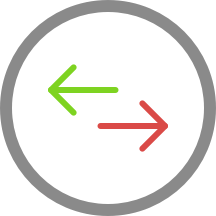 Soufiane Drame is replacing Jakub Urbanec for FK Teplice at Letna Stadion.
72'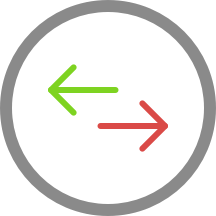 FK Teplice make their third substitution with Stepan Chaloupek replacing Jan Knapik.
60'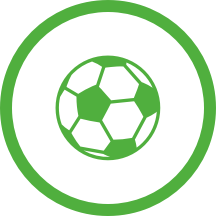 Goal! Tadeas Vachousek pulls one back for FK Teplice to make it 1 - 2.
52'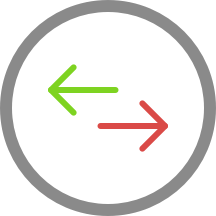 The home team has substituted Lukas Bartosak with Antonin Fantis. Vit Vrtelka is thus making his first change.
46'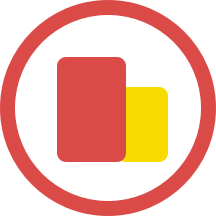 It's FC Fastav Zlin with the kick-off after the break.
46'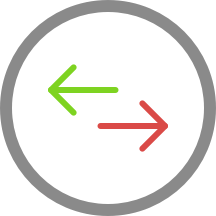 Jarosik is making the team's second substitution at Letna Stadion with Ladislav Kodad replacing Alois Hycka.
46'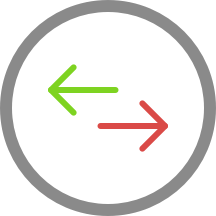 The away team replace Adam Cicovsky with Tadeas Vachousek.
45'
The first-half has come to a close in Zlin.
34'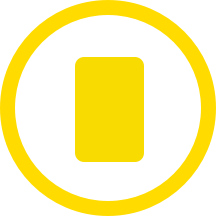 Nemanja Micevic (FK Teplice) has received a yellow card from Lukas Nehasil.
31'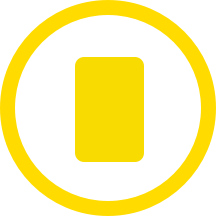 Tomas Kucera (FK Teplice) has received a first yellow card.
17'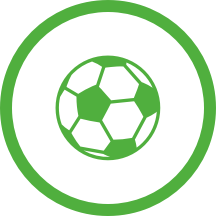 Martin Fillo smashes in a penalty at Letna Stadion. The score is now 2 - 0.
16'
FC Fastav Zlin have been awarded a penalty...
5'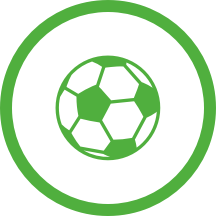 Filip Balaj is on target to give FC Fastav Zlin a 1 - 0 advantage.
1'
The referee blows his whistle to start the first-half. FC Fastav Zlin with the kick-off.
0'
The official team line-ups are now available.