90'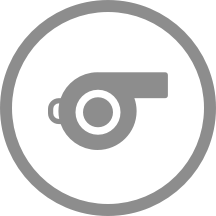 The match is over. Final score 2 - 2.
90'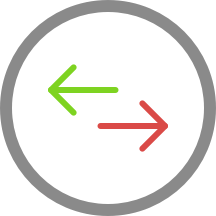 FK Jablonec make their fourth substitution with Jakub Martinec replacing Vaclav Sejk.
90'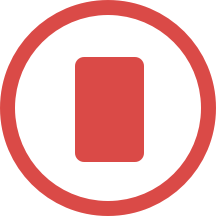 FC Fastav Zlin are down to 10 men after Joss Didiba has been shown a red card.
85'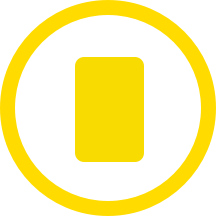 Vukadin Vukadinovic (FC Fastav Zlin) gets a yellow card.
84'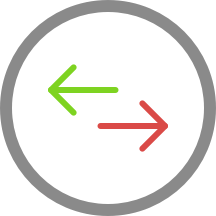 Jan Jelinek (FC Fastav Zlin) is making a fourth substitution, with Marek Hlinka replacing Jakub Janetzky.
82'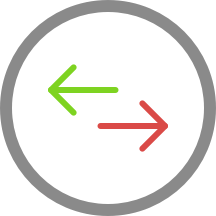 Tomas Malinsky is replacing Pavel Sulc for FK Jablonec at Letna Stadion.
79'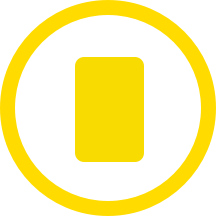 Milos Kratochvil (FK Jablonec) has been booked and must now be careful not to get a second yellow card.
77'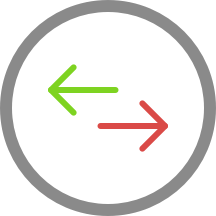 The home team replace Martin Fillo with Youba Drame.
77'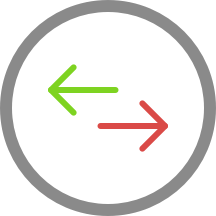 Jan Jelinek is making the team's third substitution at Letna Stadion with Vukadin Vukadinovic replacing Lukas Bartosak.
70'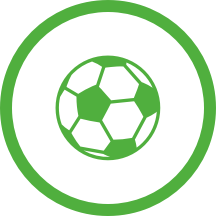 Jakub Kolar (FC Fastav Zlin) nets with a header to make it 2 - 2 at Letna Stadion.
63'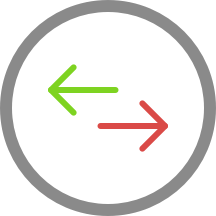 Jan Jelinek (FC Fastav Zlin) is making a first change, with Rudolf Reiter replacing the possibly injured Martin Cedidla.
62'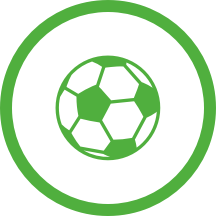 FK Jablonec move into a 2 - 1 lead through a Vaclav Sejk header.
56'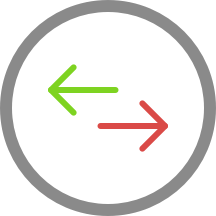 The away team have replaced David Houska with Jan Chramosta. This is the first substitution made today by David Horejs.
56'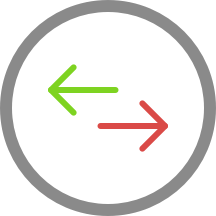 Vladimir Jovovic, who was grimacing earlier, has been substituted. Jan Krob is the substitute for FK Jablonec.
46'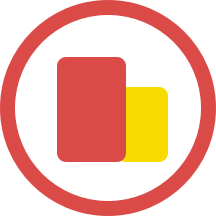 FK Jablonec have kicked-off the second half at Letna Stadion.
45'
The first-half has ended.
41'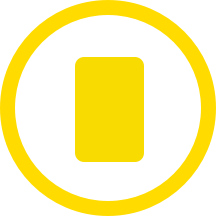 Martin Cedidla is booked for the home team.
33'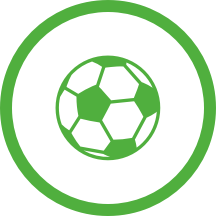 Goal! Lamin Jawo (FC Fastav Zlin) levels the score at 1 - 1 with a header in Zlin.
29'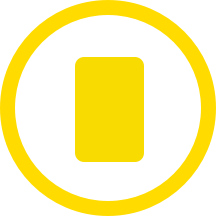 David Houska for FK Jablonec has been booked by Dominik Stary and receives a first yellow card.
21'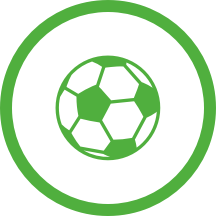 Matej Polidar scores to make it 1 - 0 at Letna Stadion.
1'
The first-half is in progress. FK Jablonec get the game underway.
0'
Jan Jelinek and David Horejs have now revealed their starting line-ups.