90'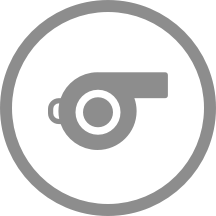 The whistle has gone to end the second half. The match finishes 0 - 1.
90'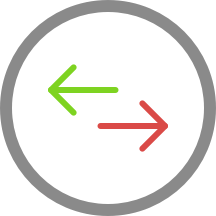 Bohemians Prague 1905 make their fourth substitution with Michal Beran replacing Petr Hronek.
90'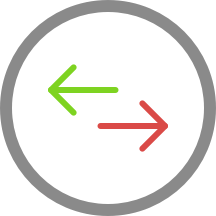 Dominik Prochazka is replacing Alois Hycka for the home team.
90'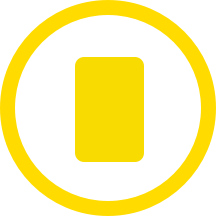 Roman Vales (Bohemians Prague 1905) has received a yellow card from Tomas Batik.
89'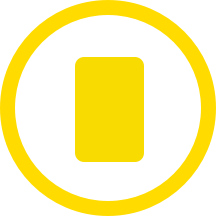 Matej Hybs (FK Teplice) has received a first yellow card.
85'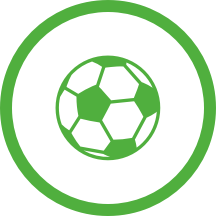 Goal! The away team take a 1 - 0 lead through Antonin Krapka.
84'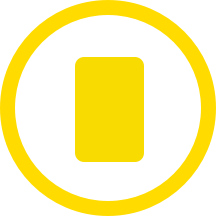 FK Teplice's Tomas Vondrasek has been booked in Teplice.
83'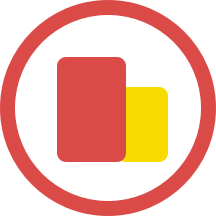 Lukas Marecek in FK Teplice has been yellow-carded a second time by Tomas Batik and is being sent off.
80'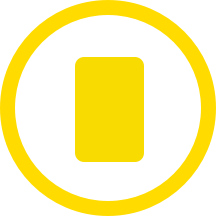 Petr Hronek for Bohemians Prague 1905 has been booked by Tomas Batik and receives a first yellow card.
70'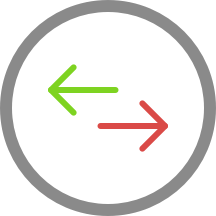 Martin Novy is on a sub for Jan Kovarik for Bohemians Prague 1905.
70'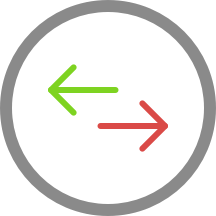 Adam Janos is replacing Ondrej Petrak for Bohemians Prague 1905 at Na Stinadlech.
69'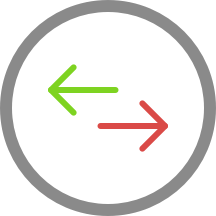 Jakub Kristan is replacing Robert Jukl for the home team.
65'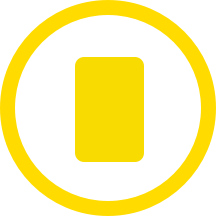 At Na Stinadlech, Daniel Kostl has been yellow-carded for the away team.
62'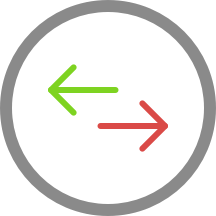 Jarosik is making the team's second substitution at Na Stinadlech with Roman Cerepkai replacing Jakub Urbanec.
62'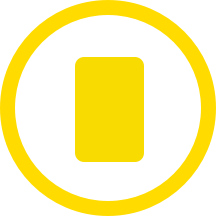 Alois Hycka is booked for the home team.
58'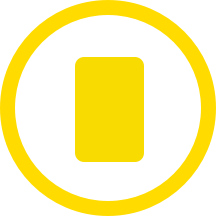 Lukas Marecek (FK Teplice) gets a yellow card.
56'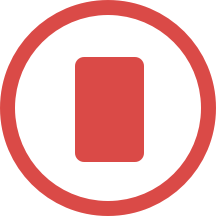 At Na Stinadlech, Roman Kvet is shown a red card and sent off.
46'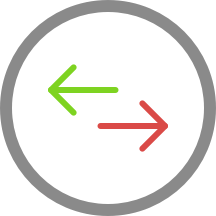 The home team have replaced Filip Zak with Ladislav Kodad. This is the first substitution made today by Jarosik.
46'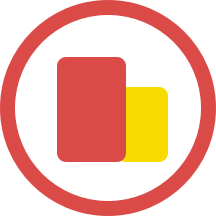 It's FK Teplice with the kick-off after the break.
46'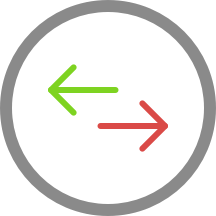 The away team replace David Bartek with Ladislav Muzik.
45'
The first-half is over at Na Stinadlech.
23'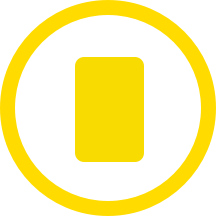 David Bartek (Bohemians Prague 1905) has been booked and must now be careful not to get a second yellow card.
1'
FK Teplice kick-off the first half - the match is underway!
0'
The line-ups for today's big match in Teplice are now available.