90'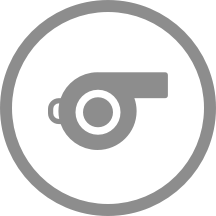 The match is over. Final score 1 - 1.
90'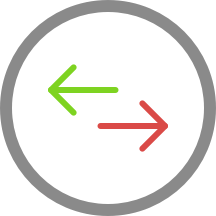 Martin Atanasov is replacing Erol Dost for the away team.
90'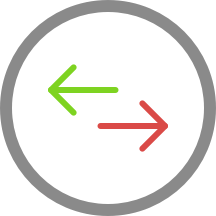 Zlatomir Zagorcic (PFC Slavia Sofia) is making a fifth substitution, with Dimitar Stoyanov replacing Radoslav Kirilov.
90'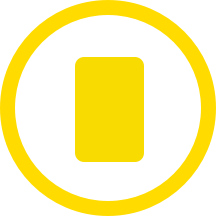 Emil Stoev for PFC Slavia Sofia has been booked by Valentin Zhelezov and receives a first yellow card.
81'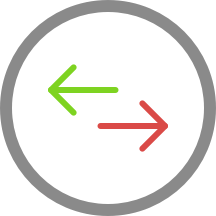 Georgi Chilikov (FC Arda Kardzhali) is making a fourth substitution, with Iliya Yurukov replacing Juninho Piauiense.
74'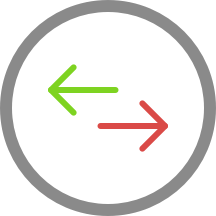 FC Arda Kardzhali make their third substitution with Atanas Zehirov replacing Milen Stoev.
71'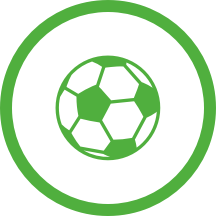 Milen Zhelev equalizes with a header to make it 1 - 1.
71'
Great play from Spas Delev to set up the goal.
70'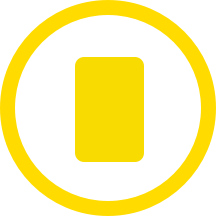 Emil Viyachki is booked for the away team.
65'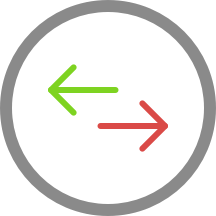 Kemehlo Nguena is replacing Ivan Stoilov Minchev for PFC Slavia Sofia at Arena Arda.
65'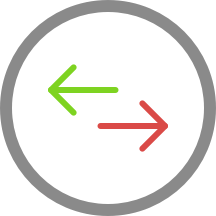 Kristian Dobrev is on a sub for Martin Sorakov for PFC Slavia Sofia.
58'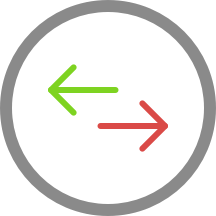 Zlatomir Zagorcic is making the team's first substitution at Arena Arda with Emil Stoev replacing Toni Tasev.
58'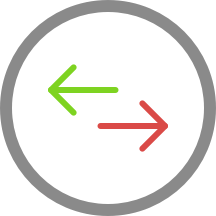 The home team replace Ivan Tilev with Tonislav Yordanov.
46'
The second half has started at Arena Arda.
46'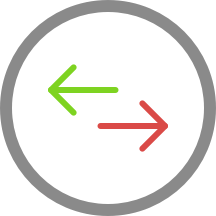 The home team have replaced Svetoslav Kovachev with Ivan Kokonov. This is the first substitution made today by Georgi Chilikov.
45'
The whistle has gone to end the first-half.
16'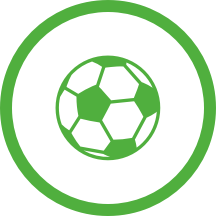 Goal! Martin Sorakov gives PFC Slavia Sofia a 1 - 0 lead in Kardzhali.
1'
Today's referee, Valentin Zhelezov, has blown to start the match.
0'
Today's match line-ups are now presented.