90'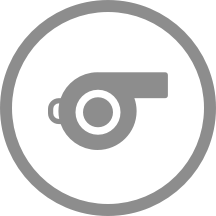 It's 1 - 1 as the referee blows for full-time.
82'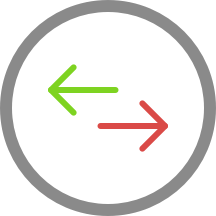 Manu, who was grimacing earlier, has been substituted. Matias Lacava is the substitute for CD Tondela.
80'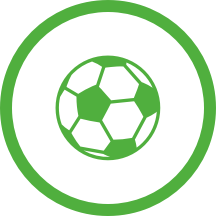 Sidney Lima scores with his head for CD Feirense to level the match at 1 - 1.
80'
Tiago Dias with an assist there.
78'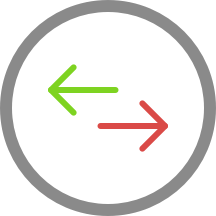 It seems as if Arcanjo is unable to continue. Rafael Barbosa replaces him for the away team.
77'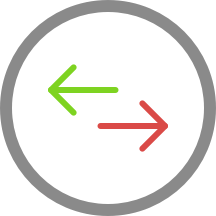 Joao Oliveira is on a sub for Andre Rodrigues for CD Feirense.
77'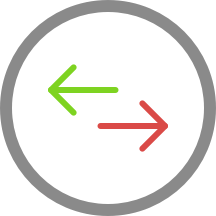 The home team replace Joao Paredes with Jorge Teixeira.
73'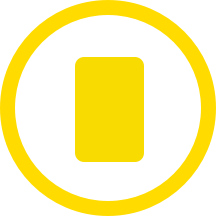 Jota (CD Tondela) has received a first yellow card.
72'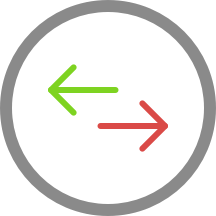 Daniel Dos Anjos is replacing Ruben Fonseca for the away team.
70'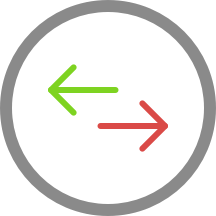 CD Feirense make their second substitution with Fabio Espinho replacing Washington Santana.
70'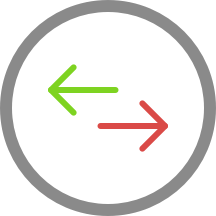 Rui Ferreira (CD Feirense) is making a third substitution, with Joao Tavares replacing Oche.
69'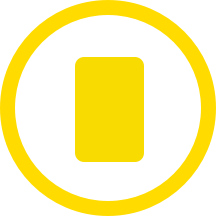 Ruben Fonseca for CD Tondela has been booked by Joao Pedro Costa Teixeira Afonso and receives a first yellow card.
64'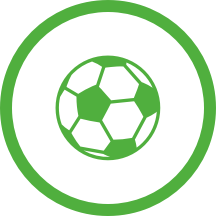 CD Tondela move into a 1 - 0 lead through a Arcanjo header.
64'
Great play from Ruben Fonseca to set up the goal.
59'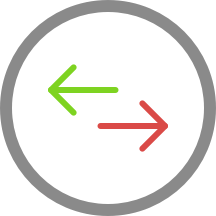 The home team have replaced Claudio Silva with Joao Paulo. This is the first substitution made today by Rui Ferreira.
46'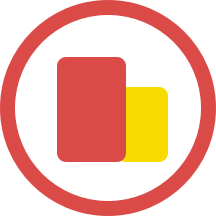 CD Tondela kick-off the second-half u- the match is underway again!
45'
The first-half has ended.
1'
The match has started, with CD Tondela kicking-off.
0'
The official team line-ups are now available.