90'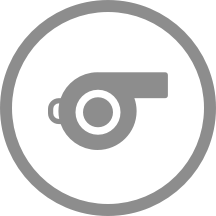 The whistle has gone to end the second half. The match finishes 0 - 4.
81'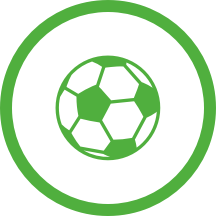 Taras Stepanenko puts the ball in the net and the away team extend their lead. The score-line now reads 4 - 0.
81'
That's a fine assist from Dodo.
75'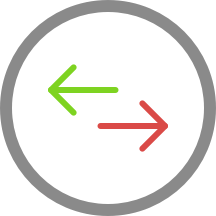 Georgiy Sudakov is on a sub for Maycon for FC Shakhtar Donetsk.
74'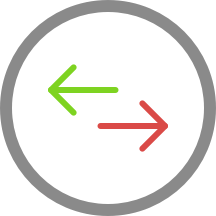 FC Shakhtar Donetsk make their fourth substitution with Bogdan Vyunnik replacing Dentinho.
70'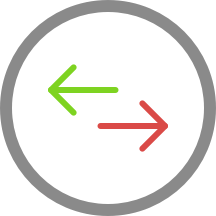 FC Shakhtar Donetsk make their second substitution with Marcos Antonio replacing Alan Patrick.
70'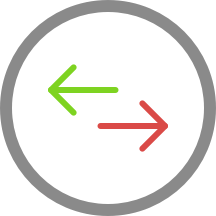 Fernando is replacing Manor Solomon for the away team.
70'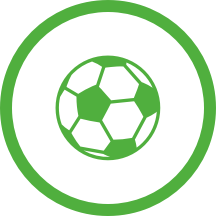 FC Shakhtar Donetsk take a comfortable 3 - 0 lead thanks to Maycon.
70'
Great play from Dentinho to set up the goal.
68'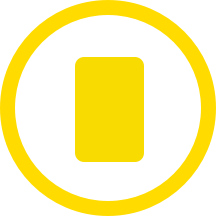 Taras Stepanenko for FC Shakhtar Donetsk has been booked by Volodymyr Novokhatny and receives a first yellow card.
63'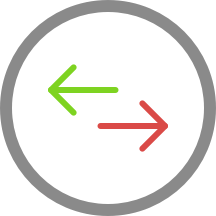 Danylo Knysh is on a sub for Vitaliy Boyko for FC Minaj.
59'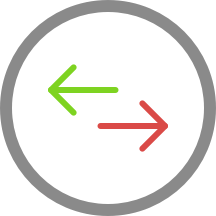 Rustam Ahmedzadeh is replacing Chato for FC Minaj at Mynai-Arena.
58'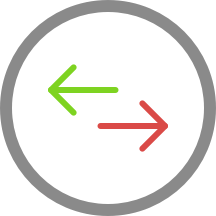 Mykola Tsymbal (FC Minaj) is making a first substitution, with Oleksandr Snizhko replacing Oleksiy Khakhlov.
53'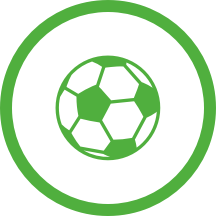 Goal! Manor Solomon extends FC Shakhtar Donetsk's lead to 2 - 0.
53'
Tete instrumental with a fine assist.
46'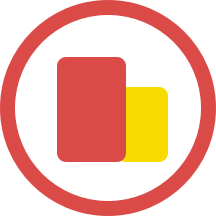 The ref has blown to start the second-half. FC Shakhtar Donetsk kick-off.
45'
The first-half has ended.
29'
Dodo with an assist there.
21'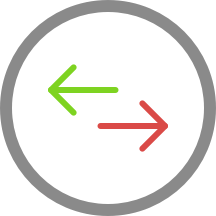 The away team replace Davit Khocholava with Vitao.
1'
The first-half is in progress. FC Shakhtar Donetsk get the game underway.
0'
Kick-off has been delayed.
0'
Mykola Tsymbal and Luis Castro have now revealed their starting line-ups.