90'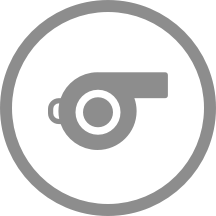 The second-half is over. The match ends 0 - 0.
85'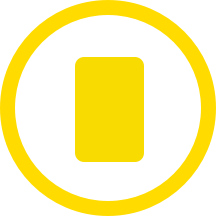 Tidjani Anaane (Doxa Katokopias) has received a first yellow card.
82'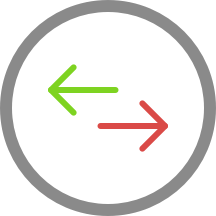 Elias Charalambous is making the team's third substitution at Dasaki Stadium with Camilo Saiz replacing Mesca.
82'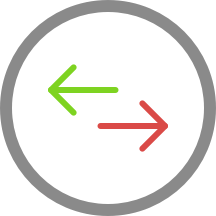 Tidjani Anaane is replacing Avto for the away team.
80'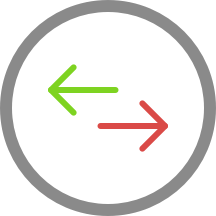 The home team have replaced Thomas Ioannou with Jan Dolezal. This is the second substitution made today by David Badia Cequier.
77'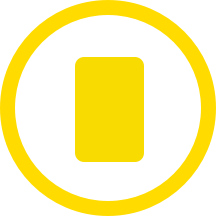 Michal Duris (Ethnikos Achnas FC) gets a yellow card.
77'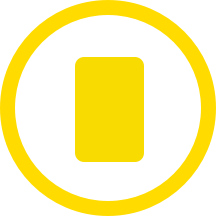 Doxa Katokopias's Dusko Trajchevski has been booked in Achna.
72'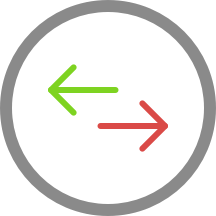 Doxa Katokopias make their second substitution with Dusko Trajchevski replacing Georgios Economides.
57'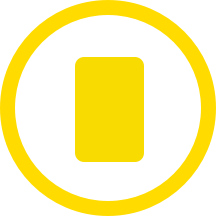 Khaled Adenon (Doxa Katokopias) has received a yellow card from Menelaos Antoniou.
54'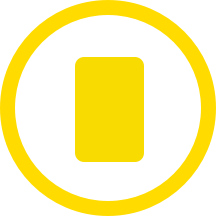 Abraham Gonzalez (Ethnikos Achnas FC) has been booked and must now be careful not to get a second yellow card.
53'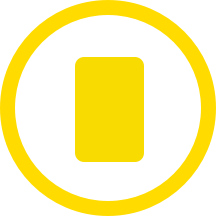 Zacharias Adoni is booked for the home team.
46'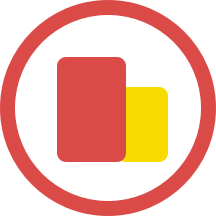 The second-half has commenced. Doxa Katokopias with the kick-off.
45'
The first-half has ended.
42'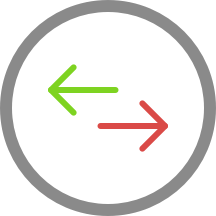 Andreas Karamanolis is replacing Semir Kerla for Doxa Katokopias at Dasaki Stadium.
35'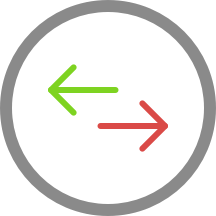 Goba Zakpa is on a sub for Kamil Wojtkowski for Ethnikos Achnas FC.
1'
The match has started, with Doxa Katokopias kicking-off.
0'
Today's match line-ups are now presented.