90'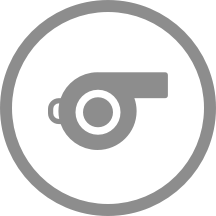 That's full-time at MSV-Arena. The final score is 0 - 5.
85'
Great play from Raphael Obermair to set up the goal.
85'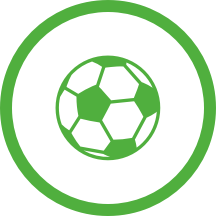 Goal! Kai Brunker extends 1. FC Magdeburg's lead to 5 - 0.
69'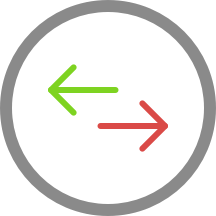 The away team have replaced Baris Atik with Moritz-Broni Kwarteng. This is the fifth substitution made today by Christian Titz.
68'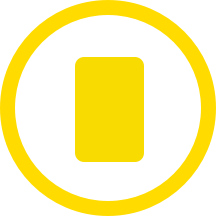 MSV Duisburg's Rolf Feltscher has been booked in Duisburg.
63'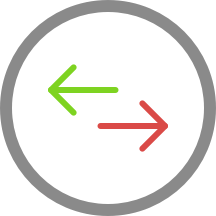 Marvin Ajani is replacing John Yeboah for MSV Duisburg at MSV-Arena.
53'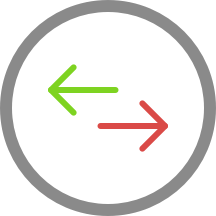 Christian Titz (1. FC Magdeburg) is making a fourth substitution, with Adrian Malachowski replacing Amara Conde.
50'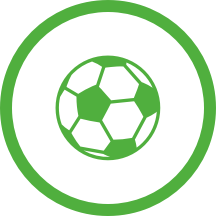 1. FC Magdeburg take a comfortable 4 - 0 lead thanks to Baris Atik.
46'
The second-half is underway in Duisburg.
46'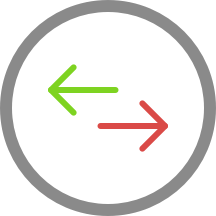 The home team replace Niclas Stierlin with Marvin Bakalorz.
46'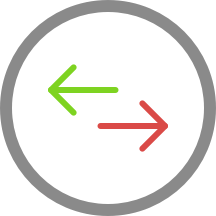 Hagen Schmidt is making the team's third substitution at MSV-Arena with Julian Hettwer replacing Leroy Kwadwo.
46'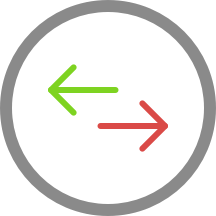 Niko Bretschneider is on a sub for Moritz Stoppelkamp for MSV Duisburg.
46'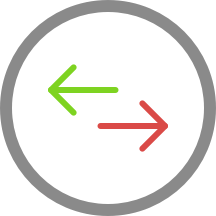 The away team replace Tatsuya Ito with Jason Ceka.
46'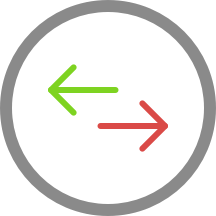 1. FC Magdeburg make their second substitution with Kai Brunker replacing Sirlord Conteh.
46'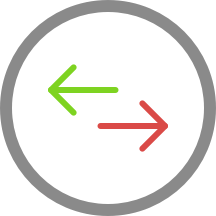 Sebastian Jakubiak is replacing Connor Krempicki for the away team.
45'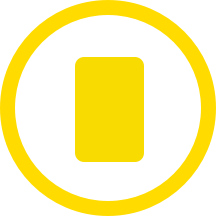 Raphael Obermair for 1. FC Magdeburg has been booked by Florian Exner and receives a first yellow card.
45'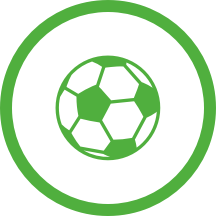 It's now 3 - 0 in Duisburg as Connor Krempicki scores for 1. FC Magdeburg.
45'
Baris Atik instrumental with a fine assist.
45'
The ref's whistle signals the end of the first-half.
31'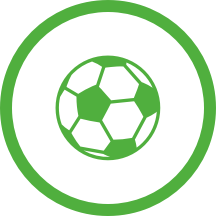 Goal! 1. FC Magdeburg extend their lead to 2 - 0 through Tobias Muller.
31'
Andreas Muller with an assist there.
27'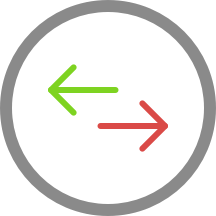 Jo Coppens is on a sub for Orhan Ademi for MSV Duisburg.
23'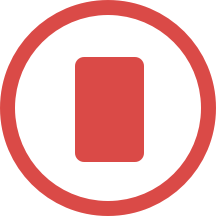 He's off! Leo Weinkauf is shown a red card.
9'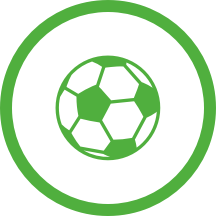 Goal! 1. FC Magdeburg have got their heads in front thanks to a Tatsuya Ito strike.
9'
That's a fine assist from Raphael Obermair.
1'
The whistle has gone to start the match.
0'
The official team line-ups are now available.