90'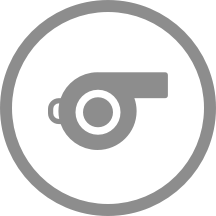 Full-time! The final score is 4 - 0.
84'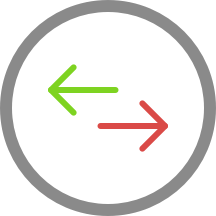 Chinedu Ekene is replacing Moritz Stoppelkamp for the home team.
75'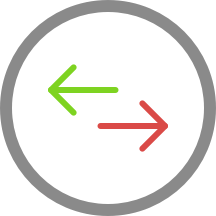 The home team have replaced Sebastian Mai with Aziz Bouhaddouz. This is the second substitution made today by Torsten Ziegner.
75'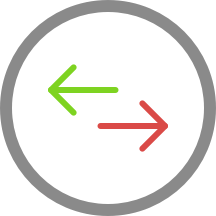 MSV Duisburg make their third substitution with Marvin Knoll replacing Marvin Bakalorz.
72'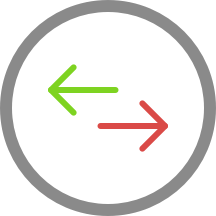 Ronny Konig is replacing Patrick Gobel for FSV Zwickau at MSV-Arena.
71'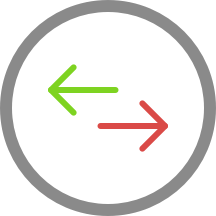 Noel Eichinger is on a sub for Johan Gomez for FSV Zwickau.
67'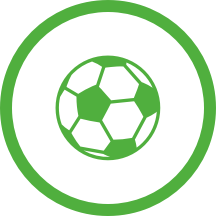 Goal! MSV Duisburg extend their lead to 4 - 0 through Kolja Pusch.
63'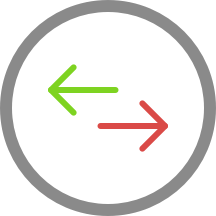 Torsten Ziegner (MSV Duisburg) is making a first substitution, with Kolja Pusch replacing Niclas Stierlin.
59'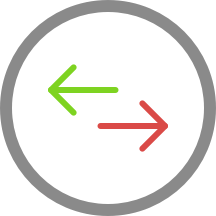 The away team have replaced Mike Konnecke with Yannik Moker. This is the third substitution made today by Robin Lenk.
49'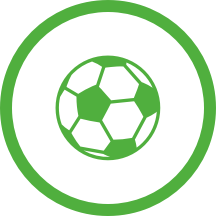 MSV Duisburg take a comfortable 3 - 0 lead thanks to Niclas Stierlin.
47'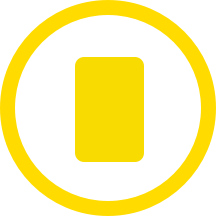 Nico Carrera (FSV Zwickau) gets a yellow card.
46'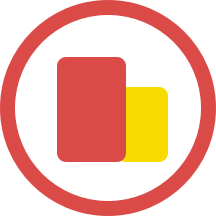 It's FSV Zwickau with the kick-off after the break.
46'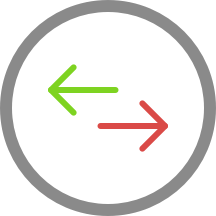 The away team replace Robin Ziegele with Robert Herrmann.
46'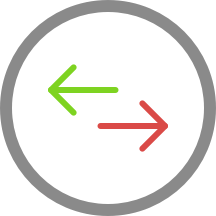 Robin Lenk is making the team's second substitution at MSV-Arena with Davy Frick replacing Leonhard von Schrotter.
45'
The first-half has ended.
41'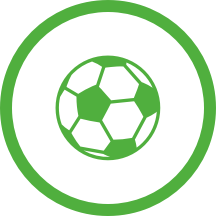 Goal! Moritz Stoppelkamp extends MSV Duisburg's lead to 2 - 0.
26'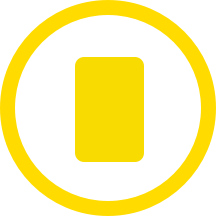 Marlon Frey for MSV Duisburg has been booked by Cristian Ballweg and receives a first yellow card.
24'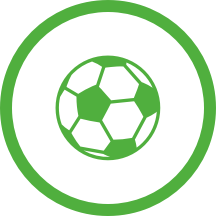 Goal! The home team take a 1 - 0 lead through Tobias Fleckstein.
24'
That's a fine assist from Sebastian Mai.
8'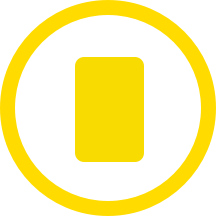 Mike Konnecke (FSV Zwickau) has received a first yellow card.
1'
Cristian Ballweg starts the match. FSV Zwickau with the kick-off in Duisburg.
0'
The big names in today's match at MSV-Arena have now been confirmed.