90'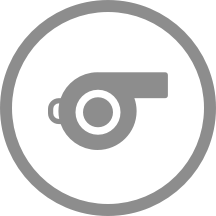 The match has come to a close in Duisburg. The final score is 3 - 1.
87'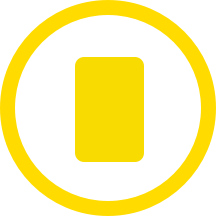 MSV Duisburg's Tobias Fleckstein has been booked in Duisburg.
80'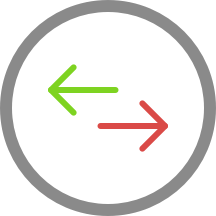 Phillip Konig is replacing Marvin Bakalorz for the home team.
80'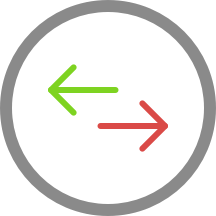 The home team have replaced Chinedu Ekene with Tobias Fleckstein. This is the fifth substitution made today by Torsten Ziegner.
71'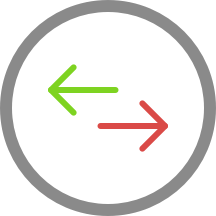 Julian Hettwer is replacing Caspar Jander for MSV Duisburg at MSV-Arena.
71'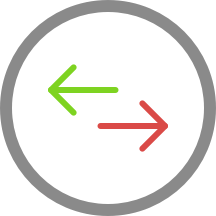 Niclas Stierlin is on a sub for Marvin Ajani for MSV Duisburg.
68'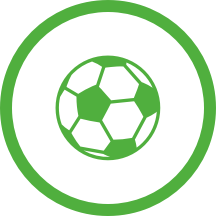 SC Freiburg II are back in the match in Duisburg. Philip Fahrner has scored to make it 1 - 3.
67'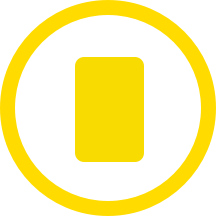 Robert Wagner (SC Freiburg II) has received a yellow card from Konrad Oldhafer.
64'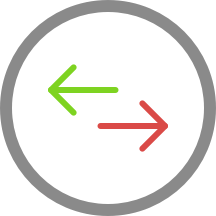 The away team have replaced Julian Stark with Sandrino Braun. This is the fourth substitution made today by Thomas Stamm.
64'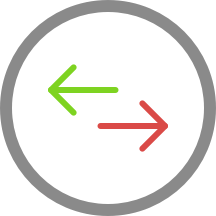 SC Freiburg II make their fifth substitution with Daniels Ontuzans replacing Davino Knappe.
58'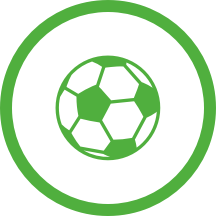 Moritz Stoppelkamp puts the ball in the net and the home team extend their lead. The score-line now reads 3 - 0.
49'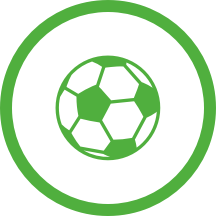 Aziz Bouhaddouz heads in to give MSV Duisburg a 2 - 0 lead at MSV-Arena.
46'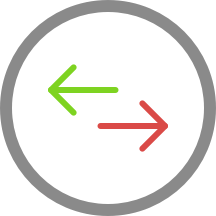 Kenneth Schmidt is replacing Jordy Makengo for SC Freiburg II at MSV-Arena.
46'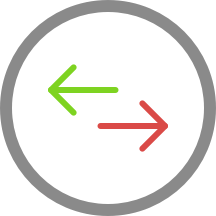 Thomas Stamm (SC Freiburg II) is making a second substitution, with Lars Kehl replacing Patrick Lienhard.
46'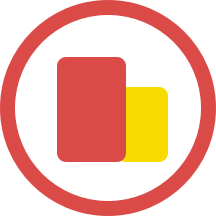 SC Freiburg II have kicked-off the second half at MSV-Arena.
46'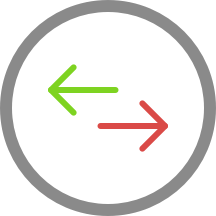 Thomas Stamm is making the team's third substitution at MSV-Arena with Philip Fahrner replacing Philipp Treu.
45'
Konrad Oldhafer blows to end the first-half.
38'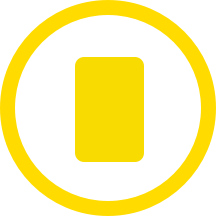 Julian Stark is booked for the away team.
30'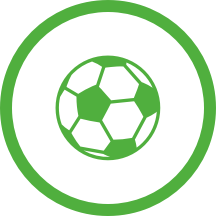 Goal! A Joshua Bitter header gives MSV Duisburg a 1 - 0 lead in Duisburg.
28'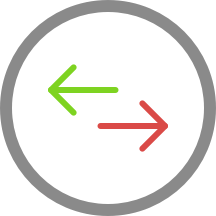 Alaa Bakir, who was grimacing earlier, has been substituted. Aziz Bouhaddouz is the substitute for MSV Duisburg.
1'
The match has started, with SC Freiburg II kicking-off.
0'
The team line-ups for today's match are now available.