90'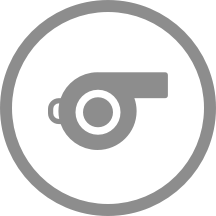 The whistle has gone to end the second half. The match finishes 0 - 0.
86'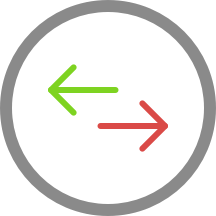 The home team have replaced Nikola Trujic with Sebastian Herrera. This is the third substitution made today by Costas Sakkas.
81'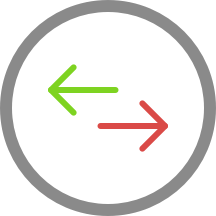 Nani Soares is replacing Abdul Khalili for the away team.
78'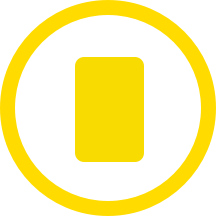 Christian Ilic for Doxa Katokopias has been booked by Marios Antoniou and will miss the next match due to a suspension.
74'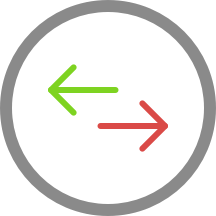 Makis Sergidis is making the team's third substitution at Katokopia Stadium with Toni Gorupec replacing Evangelos Kyriakou.
74'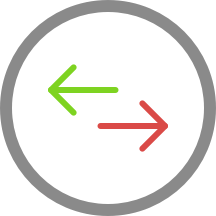 Lewis Enoh is on a sub for Sam Hendriks for Olympiakos Nicosia.
70'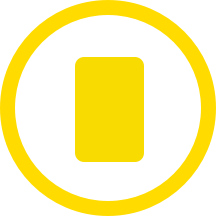 Marios Stylianou (Doxa Katokopias) has received a yellow card from Marios Antoniou.
67'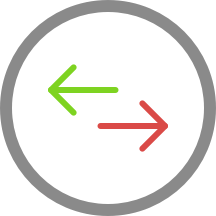 Costas Sakkas (Doxa Katokopias) is making a second substitution, with Tidjani Anaane replacing Benjamin Akoto Asamoah.
66'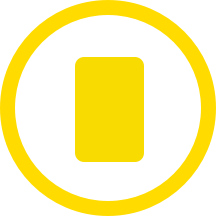 At Katokopia Stadium, Evangelos Kyriakou has been yellow-carded for the away team.
63'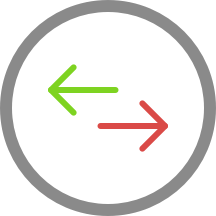 The away team have replaced Petros Giakoumakis with Edgar Salli. This is the first substitution made today by Makis Sergidis.
63'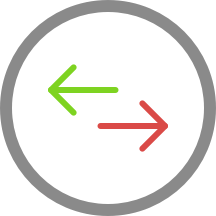 Fabrice Kah is replacing Martin Slogar for Olympiakos Nicosia at Katokopia Stadium.
54'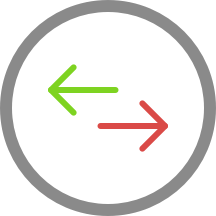 Doxa Katokopias make their first substitution with Christian Ilic replacing Benny.
46'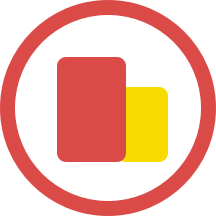 The ref has blown to start the second-half. Olympiakos Nicosia kick-off.
45'
The first half has been concluded at Katokopia Stadium.
44'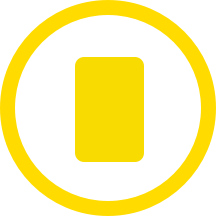 Benjamin Akoto Asamoah (Doxa Katokopias) gets a yellow card.
41'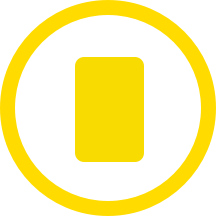 Petros Giakoumakis (Olympiakos Nicosia) has been booked and must now be careful not to get a second yellow card.
39'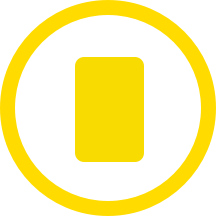 Khaled Adenon is booked for the home team.
1'
The first-half is in progress. Olympiakos Nicosia get the game underway.
0'
The team line-ups for today's match at Katokopia Stadium are now available.