90'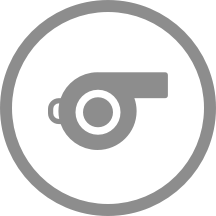 The match is over. Final score 2 - 0.
90'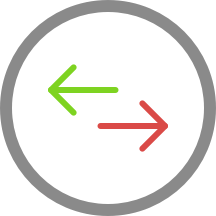 Diego Mesen is replacing Khaled Adenon for Doxa Katokopias at Katokopia Stadium.
90'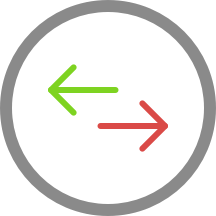 David Badia Cequier is making the team's third substitution at Katokopia Stadium with Davi Araujo replacing Rodrigo Varanda.
87'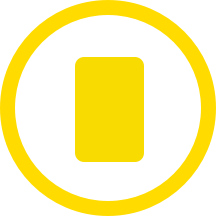 Fawaz Abdullahi (Doxa Katokopias) gets a yellow card.
86'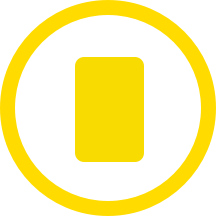 Jawad El Jemili Setti (Akritas Chlorakas) has received a yellow card from Panagiotis Chatzigeorgiou.
80'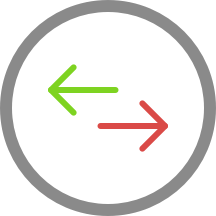 Benny is replacing Benjamin Akoto Asamoah for the home team.
80'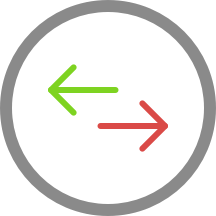 The home team have replaced Alex Vallejo with Dusko Trajchevski. This is the fourth substitution made today by Ricardo Cheu.
74'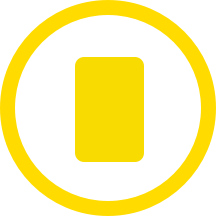 Khaled Adenon is booked for the home team.
63'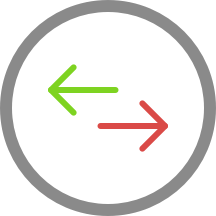 Doxa Katokopias make their second substitution with Mesca replacing Theodoros Iosifidis.
63'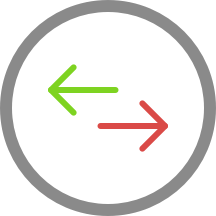 Ricardo Cheu (Doxa Katokopias) is making a first substitution, with Alex Sobczyk replacing Tidjani Anaane.
62'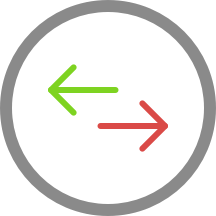 The away team replace Lois Fauriel with Iasonas Pikis.
62'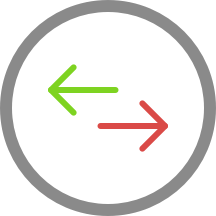 Jawad El Jemili Setti is on a sub for Reginaldo Ramires for Akritas Chlorakas.
61'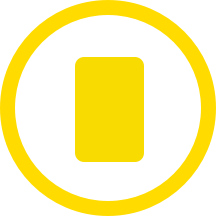 Doxa Katokopias's Bojan Kovacevic has been booked in Peristerona and will miss the next match through suspension.
46'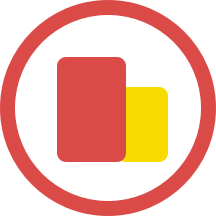 Akritas Chlorakas kick-off the second-half u- the match is underway again!
45'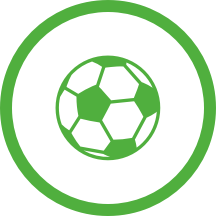 Goal! Doxa Katokopias extend their lead to 2 - 0 through Berat Sadik.
45'
The first-half is over.
30'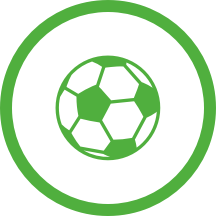 Goal! Andreas Karamanolis gives Doxa Katokopias a 1 - 0 lead in Peristerona.
1'
The referee blows his whistle to start the first-half. Akritas Chlorakas with the kick-off.
0'
The official team line-ups are now available.