outcontent.top3.banner.html.twig bottom
Derby County v Nottingham Forest Odds (26 February 2021)
ODDS
MATCH HIGHLIGHTS
Start of match

Kazim
84'
83'


82'

75'
70'


64'

64'

43'
33'

J.Garner
TEAM LINE-UPS
Formation
1
D Marshall

2
A Wisdom

4
G Shinnie

7
K Jozwiak

9
M Waghorn

Formation
15
L Freeman

18
Cafu

25
G Murray

MATCH SUMMARY
90'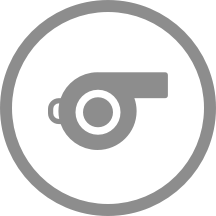 The second-half is over. The match ends 1 - 1.
84'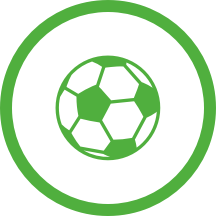 Kazim gets an equalizer for Derby County. The score is now 1 - 1.
83'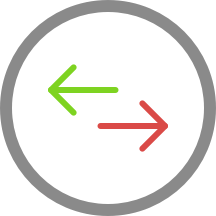 Chris Hughton (Nottingham Forest) is making a second substitution, with Tyler Blackett replacing Luke Freeman.
82'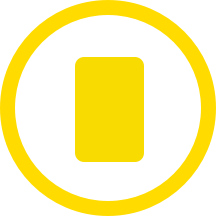 Derby County's Andre Wisdom has been booked in Derby.
75'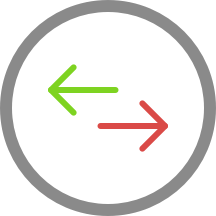 Patrick Roberts is on a sub for Martyn Waghorn for Derby County.
70'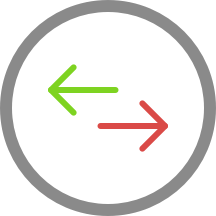 Chris Hughton is making the team's first substitution at Pride Park Stadium with Lyle Taylor replacing Glenn Murray.
64'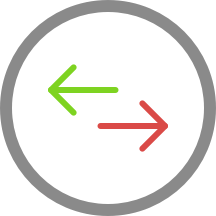 The home team replace Kamil Jozwiak with Louie Sibley.
64'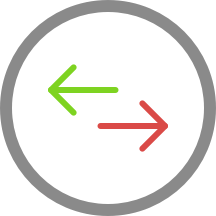 Derby County make their third substitution with Lee Gregory replacing Graeme Shinnie.
46'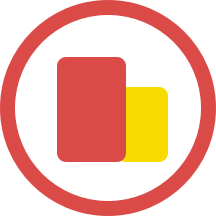 The second-half is underway. Derby County with the kick-off.
45'
The first-half has ended.
43'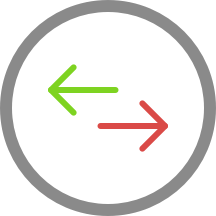 The home team has substituted David Marshall with Kelle Roos. Wayne Rooney is thus making his first change.
33'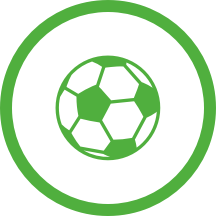 James Garner puts the ball in the net and the away team now lead 1 - 0.
33'
Great play from Joe Worrall to set up the goal.
1'
Derby County kick-off to get the first-half underway.
0'
The big names in today's match at Pride Park Stadium have now been confirmed.
AVERAGE TEAM STATISTICS
Matches
Average possession (%)
10.80
Goals
Team that scored the first goal(%)
40.62
Team that conceded the first goal (%)
53.36
Team that scored the last goal (%)
55.48
Team that conceded the last goal (%)
66.29
Goals from penalties (%)
1.79
Average goals scored
0.71
Average of goals conceded
1.07
Attack
Average no. of shots on-target
0.78
Average no. of shots off-target
0.65
Average no.of corners
4.58
Discipline
Average no. of yellow cards
1.52
Average no. of red cards
0.02
Matches
Average possession (%)
17.79
Goals
Team that scored the first goal(%)
50.17
Team that conceded the first goal (%)
42.86
Team that scored the last goal (%)
65.12
Team that conceded the last goal (%)
54.14
Goals from penalties (%)
4.46
Average goals scored
0.83
Average of goals conceded
0.95
Attack
Average no. of shots on-target
1.37
Average no. of shots off-target
0.89
Average no.of corners
5.29
Discipline
Average no. of yellow cards
1.51
Average no. of red cards
0.02
LAST MATCHES
23/02/2021
-
Championship
Derby County


Huddersfield Town
19/02/2021
-
Championship
Watford


Derby County
16/02/2021
-
Championship
Wycombe Wanderers


Derby County
13/02/2021
-
Championship
Derby County


Middlesbrough
06/02/2021
-
Championship
Barnsley


Derby County
23/02/2021
-
Championship
Rotherham


Nottingham Forest
20/02/2021
-
Championship
Nottingham Forest


Blackburn
17/02/2021
-
Championship
Swansea


Nottingham Forest
13/02/2021
-
Championship
Nottingham Forest


Bournemouth
06/02/2021
-
Championship
Wycombe Wanderers


Nottingham Forest
LAST CONFRONTATIONS
23/10/2020
-
Championship
Nottingham Forest

Derby County

04/07/2020
-
Championship
Derby County

Nottingham Forest

04/04/2020
-
Championship
Derby County

Nottingham Forest

09/11/2019
-
Championship
Nottingham Forest

Derby County

Nottingham Forest

Derby County

TEAMS NEXT MATCHES
17/04/2021
-
Championship
Blackburn

Derby County

17/04/2021
-
Championship
Nottingham Forest

Huddersfield Town

CHAMPIONSHIP NEXT MATCHES