90'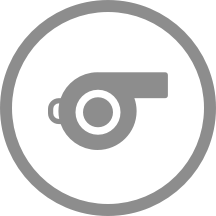 It's 3 - 0 as the referee blows for full-time.
90'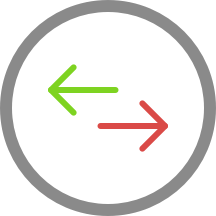 Marius Maldarasanu (AFC Hermannstadt) has taken off Ionut Stoica who seemed to be grimacing with pain earlier. A possible injury. Saeed Issah is the replacement.
89'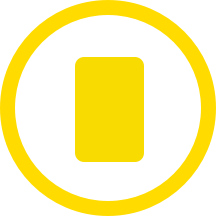 Ionut Stoica (AFC Hermannstadt) has received a yellow card from Horatiu Fesnic Mircea.
86'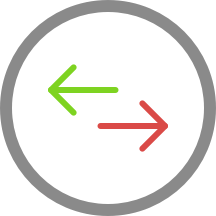 Liviu Ciobotariu (FC Voluntari) is making a fourth substitution, with Alexandru Vlad replacing Naser Aliji.
86'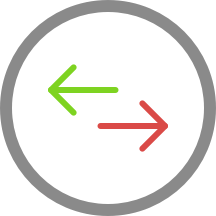 Liviu Ciobotariu (FC Voluntari) is making a fifth substitution, with Roberto Niculae Vaican replacing Omar Govea.
84'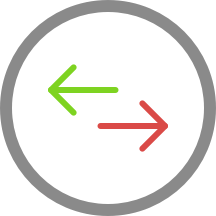 The away team have replaced Daniel Paraschiv with Valentin Buhacianu. This is the fourth substitution made today by Marius Maldarasanu.
83'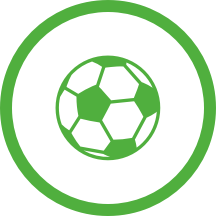 It's now 3 - 0 in Voluntari as Vitalie Damascan scores for FC Voluntari.
79'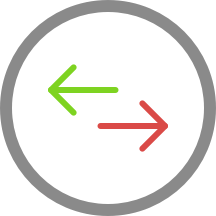 Ricardinho is replacing Ulrich Meleke for the home team.
78'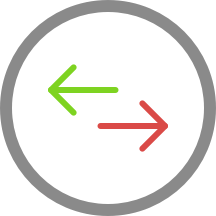 George Merloi is replacing Adam Nemec for FC Voluntari at Stadionul Anghel Iordanescu.
72'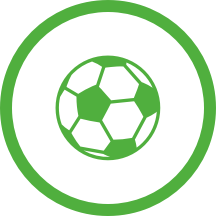 Goal! FC Voluntari extend their lead to 2 - 0 through Adam Nemec.
72'
That's a fine assist from Vitalie Damascan.
71'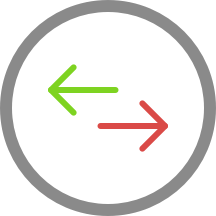 Matko Babic is on a sub for Baba Alhassan for AFC Hermannstadt.
67'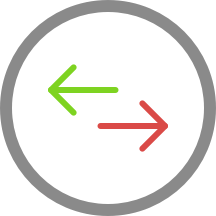 Liviu Ciobotariu is making the team's first substitution at Stadionul Anghel Iordanescu with Helder Tavares replacing Daniel Florea.
46'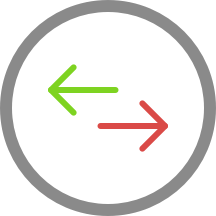 AFC Hermannstadt make their first substitution with Ciprian Biceanu replacing Ionut Eugen Nastasie.
46'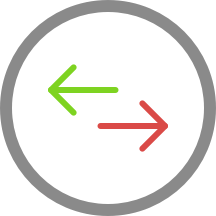 The away team replace Ionut Petrescu with Silviu Balaure.
46'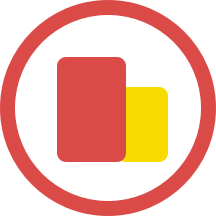 The second-half is underway. AFC Hermannstadt with the kick-off.
45'
The whistle has gone to end the first-half.
34'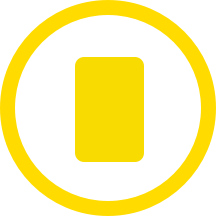 Vitalie Damascan is booked for the home team.
16'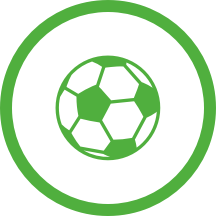 Cristian Costin puts the ball in the net and the home team now lead 1 - 0.
16'
Adam Nemec with an assist there.
1'
The match has started, with AFC Hermannstadt kicking-off.
0'
The big names in today's match at Stadionul Anghel Iordanescu have now been confirmed.