outcontent.top3.banner.html.twig bottom
Coventry City v Derby County Odds (23 October 2021)
ODDS
MATCH HIGHLIGHTS
Start of match
88'

78'

G.Shinnie
71'


67'

66'
62'

55'


44'

M.Godden
20'
TEAM LINE-UPS
Formation
14
B Sheaf

17
V Gyokeres

18
I Maatsen

24
M Godden

Formation
7
K Jozwiak

11
R Morrison

33
C Davies

36
F Ebosele

MATCH SUMMARY
90'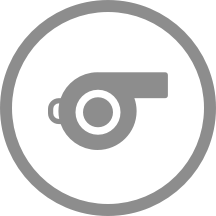 Full-time! The final score is 1 - 1.
88'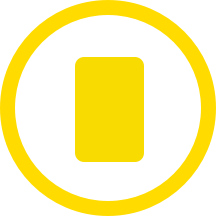 Ravel Morrison (Derby County) has received a first yellow card.
78'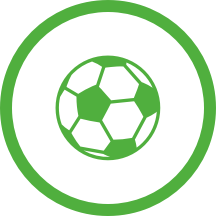 Goal! Graeme Shinnie equalizes to bring the score to 1 - 1.
78'
That's a fine assist from Nathan Byrne.
71'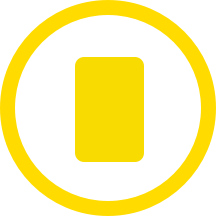 At Coventry Building Society Arena, Curtis Davies has been yellow-carded for the away team.
67'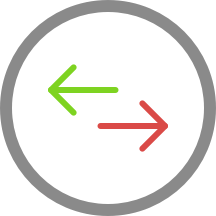 The home team replace Viktor Gyokeres with Tyler Walker.
66'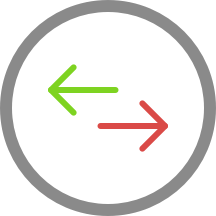 Liam Kelly is on a sub for Ben Sheaf for Coventry City.
62'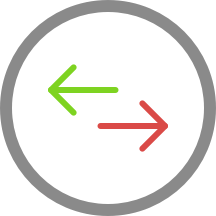 Kazim is replacing Festy Ebosele for the away team.
55'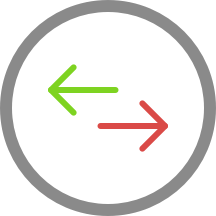 Derby County make their first substitution with Louie Sibley replacing Kamil Jozwiak.
46'
The whistle has gone to start the second-half.
45'
The whistle has gone to end the first-half.
44'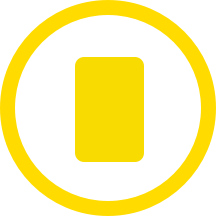 Ian Maatsen (Coventry City) has been booked and must now be careful not to get a second yellow card.
20'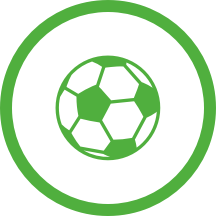 Goal! The home team take a 1 - 0 lead thanks to a penalty from Matt Godden.
19'
Coventry City have been awarded a penalty in Coventry...
1'
The whistle has gone to start the match.
0'
The official team line-ups are now available.
AVERAGE TEAM STATISTICS
Matches
Average possession (%)
16.50
Goals
Team that scored the first goal(%)
45.73
Team that conceded the first goal (%)
38.31
Team that scored the last goal (%)
54.80
Team that conceded the last goal (%)
48.15
Goals from penalties (%)
7.90
Average goals scored
1.35
Average of goals conceded
1.15
Attack
Average no. of shots on-target
1.06
Average no. of shots off-target
1.31
Average no.of corners
5.50
Discipline
Average no. of yellow cards
1.55
Average no. of red cards
0.10
Matches
Average possession (%)
15.82
Goals
Team that scored the first goal(%)
43.00
Team that conceded the first goal (%)
47.75
Team that scored the last goal (%)
51.25
Team that conceded the last goal (%)
58.33
Goals from penalties (%)
1.65
Average goals scored
0.80
Average of goals conceded
0.90
Attack
Average no. of shots on-target
0.76
Average no. of shots off-target
0.82
Average no.of corners
4.00
Discipline
Average no. of yellow cards
1.90
Average no. of red cards
0.05
LAST MATCHES
20/10/2021
-
Championship
Preston North End


Coventry City
16/10/2021
-
Championship
Blackburn


Coventry City
02/10/2021
-
Championship
Coventry City


Fulham
29/09/2021
-
Championship
Luton Town


Coventry City
24/09/2021
-
Championship
Coventry City


Peterborough
19/10/2021
-
Championship
Derby County


Luton Town
16/10/2021
-
Championship
Preston North End


Derby County
02/10/2021
-
Championship
Derby County


Swansea
29/09/2021
-
Championship
Derby County


Reading
25/09/2021
-
Championship
Sheffield United


Derby County
LAST CONFRONTATIONS
06/03/2021
-
Championship
Coventry City

Derby County

01/12/2020
-
Championship
Derby County

Coventry City

25/07/2018
-
Clubs Friendlies
Coventry City

Derby County

TEAMS NEXT MATCHES
04/12/2021
-
Championship
Coventry City

West Brom

11/12/2021
-
Championship
Huddersfield Town

Coventry City

04/12/2021
-
Championship
Bristol City

Derby County

11/12/2021
-
Championship
Derby County

Blackpool

CHAMPIONSHIP NEXT MATCHES