90'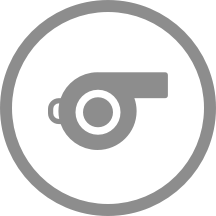 The match has come to a close in Cluj Napoca. The final score is 0 - 1.
90'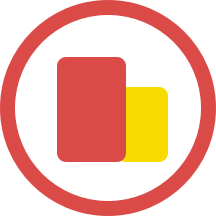 He's off! Denis Kolinger is shown a second yellow card.
90'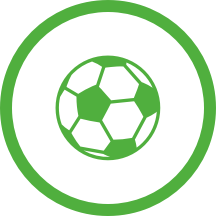 Florin Bejan is on target to give AFC Hermannstadt a 1 - 0 advantage.
90'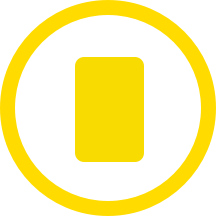 FC CFR 1907 Cluj's Mario Camora has been booked in Cluj Napoca.
90'
Great play from Ionut Petrescu to set up the goal.
88'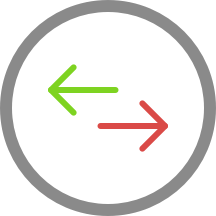 FC CFR 1907 Cluj make their third substitution with Christopher Braun replacing Cristian Manea.
88'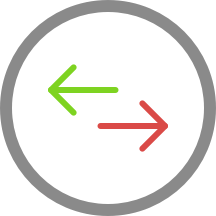 The home team have replaced Lovro Cvek with Vito Hammershoy-Mistrati. This is the fourth substitution made today by Dan Petrescu.
82'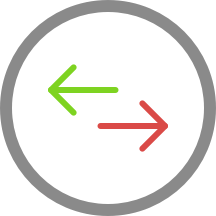 Matko Babic is replacing Silviu Balaure for the away team.
81'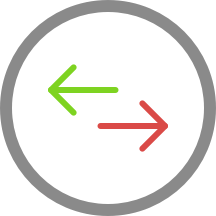 Dan Petrescu is making the team's second substitution at Dr. Constantin Radulescu with Emmanuel Yeboah replacing Ciprian Deac.
79'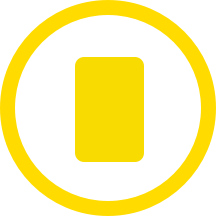 At Dr. Constantin Radulescu, Karlo Letica has been yellow-carded for the away team.
78'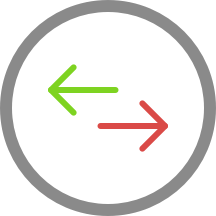 Marius Maldarasanu (AFC Hermannstadt) is making a third substitution, with Alexandru Rauta replacing Ciprian Biceanu.
59'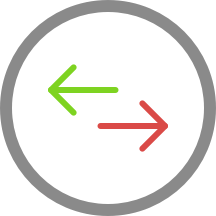 Ionut Petrescu is on a sub for Paolo Medina for AFC Hermannstadt.
58'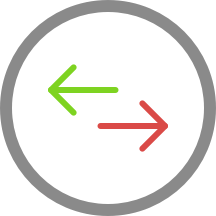 The away team replace Alexandru Oroian with Dragos Petru Iancu.
46'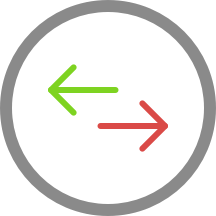 Roger is replacing Rangelo Janga for FC CFR 1907 Cluj at Dr. Constantin Radulescu.
46'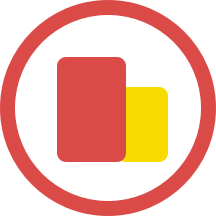 The ref has blown to start the second-half. AFC Hermannstadt kick-off.
45'
The first-half has ended.
43'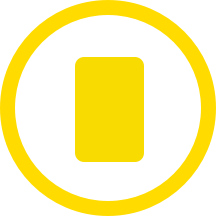 Denis Kolinger (FC CFR 1907 Cluj) has received a yellow card from Andrei Florin Chivulete.
1'
The match is underway. AFC Hermannstadt have kicked-off.
0'
Dan Petrescu and Marius Maldarasanu have now revealed their starting line-ups.