90'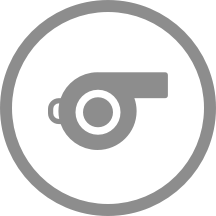 Full-time! The final score is 1 - 1.
82'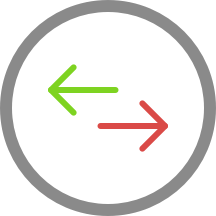 Papalele is replacing Luan Capanni for Estrela Amadora at Estadio Jose Gomes.
82'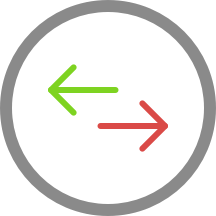 SC Farense make their fifth substitution with Miguel Bandarra replacing Pedro Albino.
71'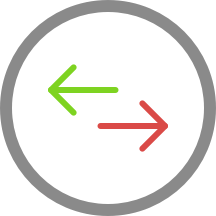 Goncalo Silva, who was grimacing earlier, has been substituted. Abner Felipe is the substitute for SC Farense.
63'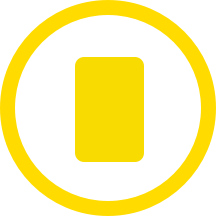 Lucas Rafael (Estrela Amadora) has been booked and must now be careful not to get a second yellow card.
62'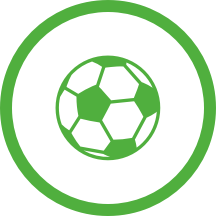 Goal! Lucao (SC Farense) levels the score at 1 - 1 with a header in Amadora.
61'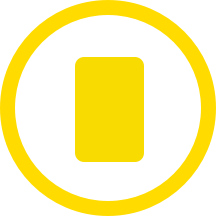 Estrela Amadora's Mario Balburdia has been booked in Amadora.
60'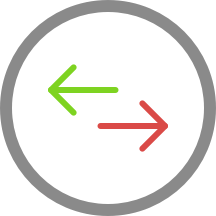 Sergio Vieira is making the team's third substitution at Estadio Jose Gomes with Alosio replacing Sebastian Guzman.
60'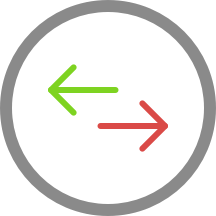 Luan Capanni is replacing Paulinho for the home team.
58'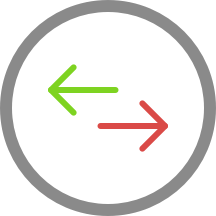 Jhon Velasquez is on a sub for Fabricio Isidoro for SC Farense.
58'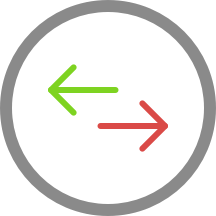 Vasco Faisca (SC Farense) is making a second substitution, with Lucao replacing Pedro Henrique.
58'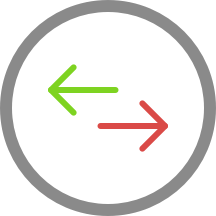 SC Farense make their first substitution with Vasco Lopes replacing Harramiz.
54'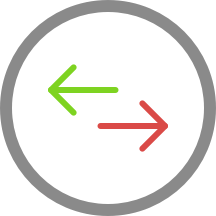 The home team replace Ronald Pereira Martins with Salomao.
46'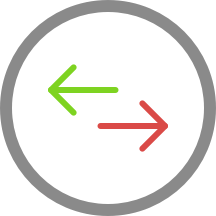 The home team have replaced Kialonda Gaspar with Amir Feratovic. This is the first substitution made today by Sergio Vieira.
46'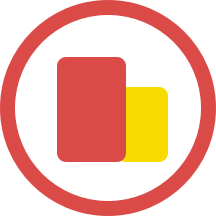 The ref has blown to start the second-half. SC Farense kick-off.
45'
The whistle has gone to end the first-half.
43'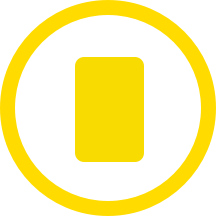 Kialonda Gaspar for Estrela Amadora has been booked by Miguel Bertolo Nogueira and receives a first yellow card.
35'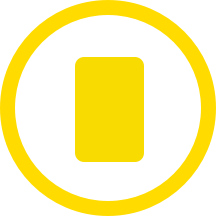 Fabricio Isidoro (SC Farense) has received a yellow card from Miguel Bertolo Nogueira.
15'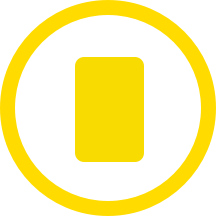 At Estadio Jose Gomes, Robson has been yellow-carded for the away team.
14'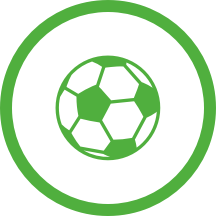 Goal! Paulinho gives Estrela Amadora a 1 - 0 lead in Amadora.
1'
SC Farense kick-off to get the first-half underway.
0'
The big names in today's match at Estadio Jose Gomes have now been confirmed.