90'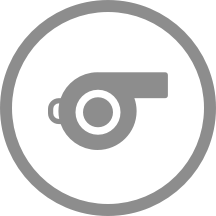 That's full-time at Estadio Mansiche. The final score is 1 - 3.
90'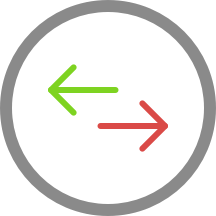 Gerardo Ameli is making the team's third substitution at Estadio Mansiche with Sharif Ramirez replacing Adrian Ugarriza.
88'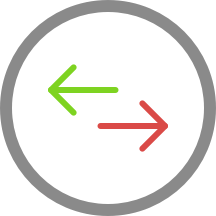 Juan Lojas is replacing Raziel Garcia for the away team.
85'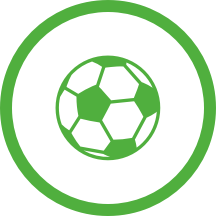 Goal! The away team extend their lead to 3 - 1 thanks to a penalty from Raziel Garcia.
83'
CS Cienciano have been given a penalty...
76'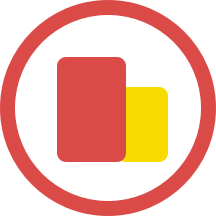 Abdiel Ayarza (CS Cienciano) has been booked for the second time by the referee and is off!
71'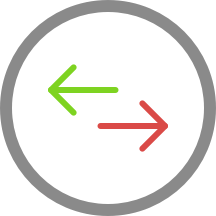 The away team have replaced Juan Romagnoli with Oshiro Takeuchi. This is the first substitution made today by Gerardo Ameli.
70'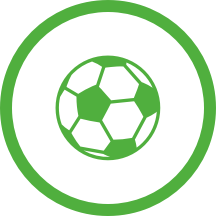 Goal! Relly Fernandez pulls one back to make it 1 - 2.
70'
Rafael Lutiger instrumental with a fine assist.
61'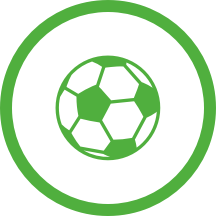 Goal! Kevin Sandoval extends CS Cienciano's lead to 2 - 0.
61'
Erick Perleche with an assist there.
59'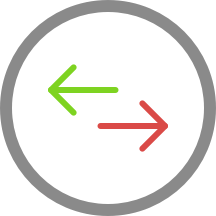 The home team replace Kevin Moreno with Axel Chavez.
59'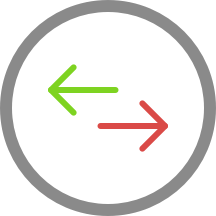 Eduardo Rabanal is on a sub for David Dioses for Carlos Mannucci.
46'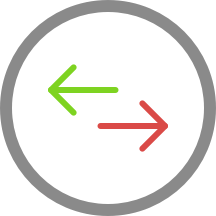 Carlos Mannucci make their first substitution with Relly Fernandez replacing Jose Carlos Fernandez.
46'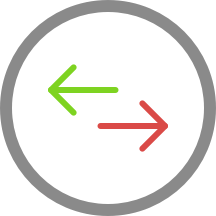 Jesus Barco is replacing Luis Garcia for the home team.
46'
Roberto Perez Gutierrez has blown to start the second-half.
45'
The first half has been concluded at Estadio Mansiche.
45'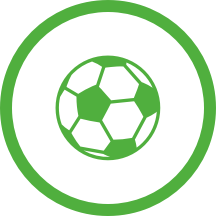 Kevin Sandoval puts the ball in the net and the away team now lead 1 - 0.
45'
That's a fine assist from Raziel Garcia.
40'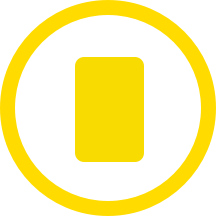 At Estadio Mansiche, Jose Carlos Fernandez has been yellow-carded for the home team.
39'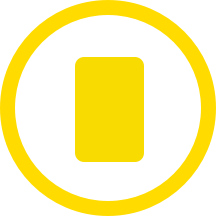 Osnar Noronha (Carlos Mannucci) has received a first yellow card.
22'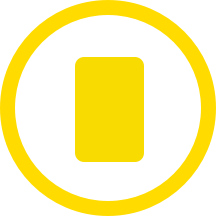 Abdiel Ayarza (CS Cienciano) has been booked and must now be careful not to get a second yellow card.
1'
The first-half is now underway.
0'
The official line-ups for today's match are out.