outcontent.top3.banner.html.twig bottom
Burnley v Stoke Odds (5 October 2022)
ODDS
MATCH HIGHLIGHTS
Start of match
90'

D.Wright-Phillips
T.Campbell

90'
87'

H.Clarke
80'


72'
72'

64'


C.Roberts
54'

26'

22'
TEAM LINE-UPS
Coache(s)
Vincent Kompany
Formation
4
J Cork

5
T Harwood-Bellis

7
J Gudmundsson

9
J Rodriguez

17
M Benson

22
Vitinho

Formation
10
T Campbell

11
D Gayle

16
B Wilmot

17
L Delap

MATCH SUMMARY
90'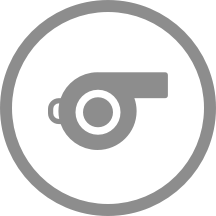 It's 1 - 1 as the referee blows for full-time.
90'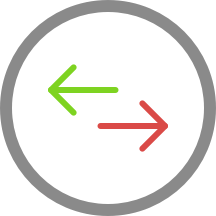 Anass Zaroury is on a sub for Jack Cork for Burnley FC.
90'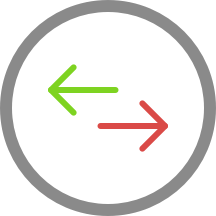 The away team replace Tyrese Campbell with D'Margio Wright-Phillips.
87'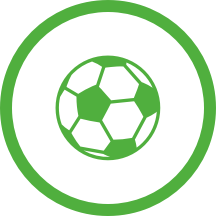 Harry Clarke (Stoke City) nets with a header to make it 1 - 1 at Turf Moor.
80'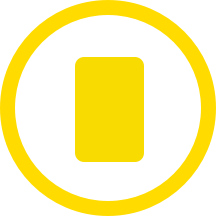 Liam Delap for Stoke City has been booked by David Webb and receives a first yellow card.
72'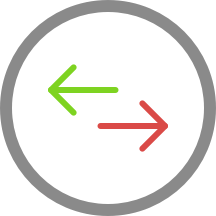 Vincent Kompany is making the team's first substitution at Turf Moor with Johann Gudmundsson replacing Manuel Benson.
72'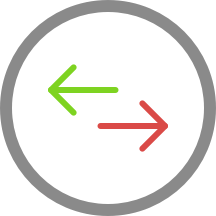 The away team have replaced Dwight Gayle with Harry Clarke. This is the first substitution made today by Alex Neil.
64'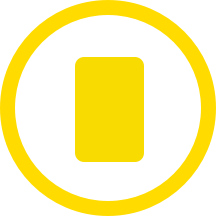 Ben Wilmot (Stoke City) has been booked and must now be careful not to get a second yellow card.
54'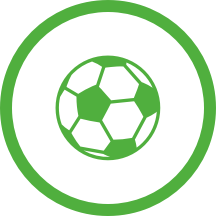 Goal! Connor Roberts gives Burnley FC a 1 - 0 lead.
46'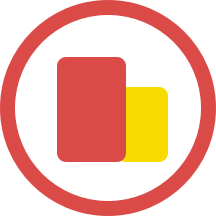 The second half is underway in Burnley - Stoke City with the kick-off.
45'
The first-half is over at Turf Moor.
26'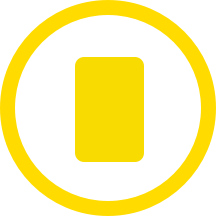 Vitinho is booked for the home team.
22'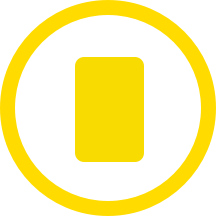 Taylor Harwood-Bellis (Burnley FC) gets a yellow card.
1'
The first-half is in progress. Stoke City get the game underway.
0'
The official team line-ups are now available.
AVERAGE TEAM STATISTICS
Matches
Average possession (%)
21.08
Goals
Team that scored the first goal(%)
38.10
Team that conceded the first goal (%)
42.20
Team that scored the last goal (%)
56.35
Team that conceded the last goal (%)
53.13
Goals from penalties (%)
9.09
Average goals scored
1.82
Average of goals conceded
1.05
Attack
Average no. of shots on-target
2.08
Average no. of shots off-target
1.75
Average no.of corners
5.50
Discipline
Average no. of yellow cards
1.68
Average no. of red cards
0.05
Matches
Average possession (%)
13.58
Goals
Team that scored the first goal(%)
47.79
Team that conceded the first goal (%)
27.43
Team that scored the last goal (%)
66.00
Team that conceded the last goal (%)
53.79
Goals from penalties (%)
4.55
Average goals scored
1.00
Average of goals conceded
1.23
Attack
Average no. of shots on-target
1.00
Average no. of shots off-target
0.83
Average no.of corners
5.17
Discipline
Average no. of yellow cards
1.68
Average no. of red cards
0.00
LAST MATCHES
03/10/2022
-
Professional Development League
Wigan Athletic


Burnley
01/10/2022
-
Championship
Cardiff


Burnley
26/09/2022
-
Professional Development League
Crewe Alexandra


Burnley
19/09/2022
-
Professional Development League
Burnley


Barnsley FC
17/09/2022
-
Championship
Burnley


Bristol City
02/10/2022
-
Championship
Stoke


Watford
17/09/2022
-
Championship
QPR


Stoke
13/09/2022
-
Championship
Hull


Stoke
10/09/2022
-
Championship
Stoke


Luton Town
04/09/2022
-
Championship
Reading


Stoke
TEAMS NEXT MATCHES
10/12/2022
-
Championship
Stoke

Cardiff

17/12/2022
-
Championship
Bristol City

Stoke

Hartlepool

Stoke

CHAMPIONSHIP NEXT MATCHES