outcontent.top3.banner.html.twig bottom
Bryne FK v Raufoss IL Odds (24 October 2021)
ODDS
MATCH HIGHLIGHTS
Start of match
77'


75'

71'

B.Langeland
D.Seland Karlsbakk
71'
63'

63'

J.Nyland Orsahl
M.Seehusen Karlsbakk
59'


R.Undheim
53'

P.Aamodt
51'

D.Seland Karlsbakk
19'
5'

M.Johnsgard
TEAM LINE-UPS
Coache(s)
Jan Halvor Halvorsen
Formation
8
S Dalen Jensen

10
R Undheim

22
D Seland Karlsbakk

Coache(s)
Christian Johnsen
Formation
9
A Helmersen

21
H Johan Haugen

22
M Seehusen Karlsbakk

24
E Banza

MATCH SUMMARY
90'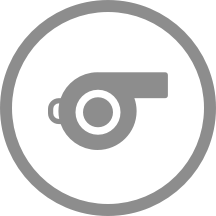 The whistle has gone to end the second half. The match finishes 3 - 1.
77'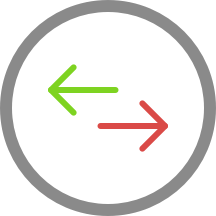 Teodor Berg Haltvik is replacing Enoch Banza for Raufoss IL at Bryne Stadion.
75'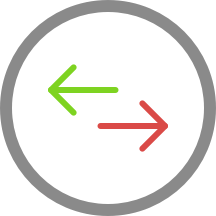 The home team replace Robert Undheim with Oliver Rotihaug.
71'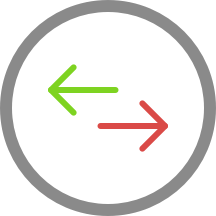 Bjarne Langeland is replacing Daniel Seland Karlsbakk for the home team.
71'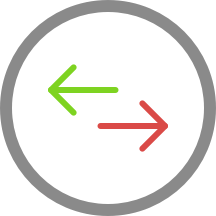 Thierry Dabove is on a sub for Sixten Dalen Jensen for Bryne FK.
63'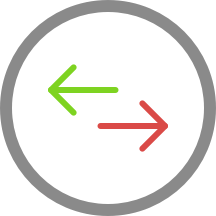 Christian Johnsen (Raufoss IL) is making a second substitution, with Ndiaye Mame Mor replacing Andreas Helmersen.
63'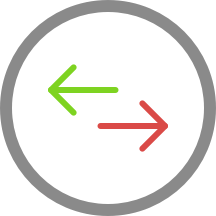 Raufoss IL make their third substitution with Jakob Nyland Orsahl replacing Markus Seehusen Karlsbakk.
59'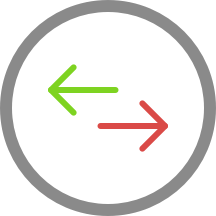 Christian Johnsen is making the team's first substitution at Bryne Stadion with Edvard Race replacing Herman Johan Haugen.
53'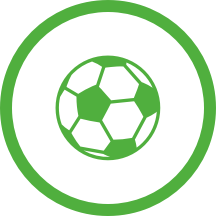 Robert Undheim puts the ball in the net and the home team extend their lead. The score-line now reads 3 - 1.
51'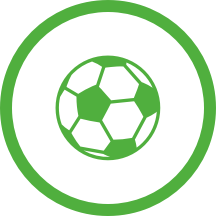 Pal Aamodt is on target to give Bryne FK a 2 - 1 advantage.
46'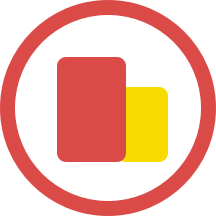 The second half is underway in Bryne - Bryne FK with the kick-off.
45'
The whistle has gone to end the first-half.
19'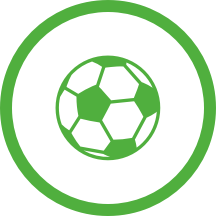 Goal! Daniel Seland Karlsbakk levels the match at 1 - 1.
5'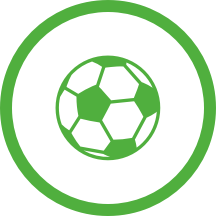 Goal! Raufoss IL have got their heads in front thanks to a Markus Johnsgard strike.
0'
Jan Halvor Halvorsen and Christian Johnsen have now revealed their starting line-ups.
AVERAGE TEAM STATISTICS
Matches
Average possession (%)
11.24
Goals
Team that scored the first goal(%)
36.91
Team that conceded the first goal (%)
38.92
Team that scored the last goal (%)
57.26
Team that conceded the last goal (%)
59.58
Goals from penalties (%)
2.86
Average goals scored
1.26
Average of goals conceded
1.37
Attack
Average no. of shots on-target
1.28
Average no. of shots off-target
0.97
Average no.of corners
5.17
Discipline
Average no. of yellow cards
0.00
Average no. of red cards
0.03
Matches
Average possession (%)
6.52
Goals
Team that scored the first goal(%)
42.27
Team that conceded the first goal (%)
35.27
Team that scored the last goal (%)
60.85
Team that conceded the last goal (%)
60.15
Goals from penalties (%)
0.00
Average goals scored
1.59
Average of goals conceded
1.69
Attack
Average no. of shots on-target
1.03
Average no. of shots off-target
0.79
Average no.of corners
6.83
Discipline
Average no. of yellow cards
0.00
Average no. of red cards
0.03
LAST MATCHES
KFUM Oslo


Bryne FK
Bryne FK


Fredrikstad FK
Sandnes Ulf


Bryne FK
Bryne FK


Ullensaker/Kisa
Sogndal IL


Bryne FK
Raufoss IL


Stjordals-Blink
Grorud IL


Raufoss IL
Fredrikstad FK


Raufoss IL
Raufoss IL


Start
Ullensaker/Kisa


Raufoss IL
LAST CONFRONTATIONS
Raufoss IL

Bryne FK

Bryne FK

Raufoss IL