outcontent.top3.banner.html.twig bottom
Bristol City v Coventry City Odds (4 October 2022)
ODDS
MATCH HIGHLIGHTS
Start of match
82'

79'


76'

41'

11'
TEAM LINE-UPS
Formation
4
K Naismith

5
R Atkinson

11
A Semenyo

27
D Wesley Nkongape Kadji
Bench
27
D Wesley Nkongape Kadji
Formation
2
J Panzo

14
B Sheaf

24
M Godden

MATCH SUMMARY
90'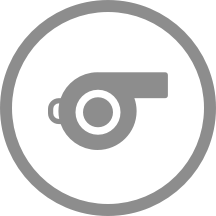 The whistle has gone to end the second half. The match finishes 0 - 0.
82'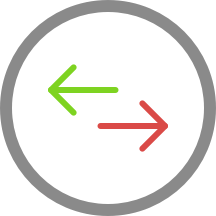 Tyler Walker is on a sub for Matt Godden for Coventry City.
79'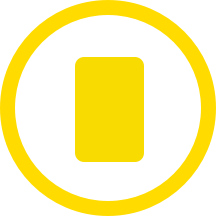 Ben Sheaf (Coventry City) has received a first yellow card.
76'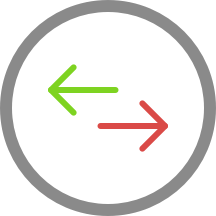 Tommy Conway is replacing Antoine Semenyo for Bristol City at Ashton Gate.
46'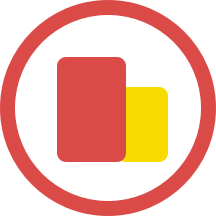 The second half is underway in Bristol - Coventry City with the kick-off.
45'
The first-half is over.
41'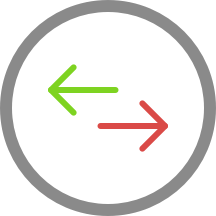 The home team replace Kal Naismith with Joe Williams.
11'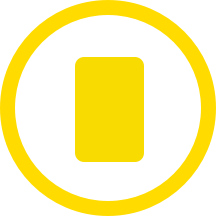 Robert Atkinson is booked for the home team.
1'
Coventry City kick-off the first half - the match is underway!
0'
The official team line-ups are now available.
AVERAGE TEAM STATISTICS
Matches
Average possession (%)
6.46
Goals
Team that scored the first goal(%)
33.56
Team that conceded the first goal (%)
40.53
Team that scored the last goal (%)
50.31
Team that conceded the last goal (%)
69.20
Goals from penalties (%)
0.00
Average goals scored
1.23
Average of goals conceded
1.32
Attack
Average no. of shots on-target
1.08
Average no. of shots off-target
0.77
Average no.of corners
5.08
Discipline
Average no. of yellow cards
1.82
Average no. of red cards
0.09
Matches
Average possession (%)
4.40
Goals
Team that scored the first goal(%)
43.64
Team that conceded the first goal (%)
31.67
Team that scored the last goal (%)
59.57
Team that conceded the last goal (%)
57.78
Goals from penalties (%)
8.70
Average goals scored
0.91
Average of goals conceded
0.78
Attack
Average no. of shots on-target
0.90
Average no. of shots off-target
0.60
Average no.of corners
3.70
Discipline
Average no. of yellow cards
1.61
Average no. of red cards
0.04
LAST MATCHES
01/10/2022
-
Championship
Bristol City


QPR
17/09/2022
-
Championship
Burnley


Bristol City
14/09/2022
-
Championship
Norwich


Bristol City
10/09/2022
-
Championship
Bristol City


Preston North End
03/09/2022
-
Championship
Blackburn


Bristol City
01/10/2022
-
Championship
Coventry City


Middlesbrough
17/09/2022
-
Championship
Birmingham


Coventry City
14/09/2022
-
Championship
Luton Town


Coventry City
10/09/2022
-
Championship
Coventry City


West Brom
03/09/2022
-
Championship
Norwich


Coventry City
LAST CONFRONTATIONS
Coventry City

Bristol City

22/02/2022
-
Championship
Bristol City

Coventry City

06/11/2021
-
Championship
Coventry City

Bristol City

05/04/2021
-
Championship
Coventry City

Bristol City

12/09/2020
-
Championship
Bristol City

Coventry City

TEAMS NEXT MATCHES
10/12/2022
-
Championship
Rotherham

Bristol City

17/12/2022
-
Championship
Bristol City

Stoke

Bristol City

Swansea

10/12/2022
-
Championship
Reading

Coventry City

17/12/2022
-
Championship
Coventry City

Swansea

Coventry City

Wrexham

CHAMPIONSHIP NEXT MATCHES