outcontent.top3.banner.html.twig bottom
Bristol City v Cardiff Odds (22 January 2022)
ODDS
MATCH HIGHLIGHTS
Start of match
90'

M.Watters

A.Weimann
77'

73'
73'

65'

65'


C.Martin
63'
44'


C.Martin
33'
32'

J.Collins

27'
23'


16'
TEAM LINE-UPS
Formation
5
R Atkinson

10
A King

16
C Pring

Formation
2
M McGuinness

8
J Ralls


19
J Collins


22
T Doyle

MATCH SUMMARY
90'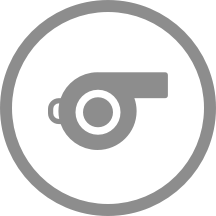 The second-half is over. The match ends 3 - 2.
90'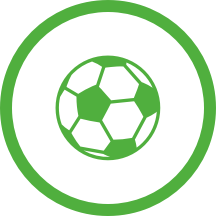 Goal! Max Watters (Cardiff City) scores with a header to reduce the deficit to 2 - 3.
77'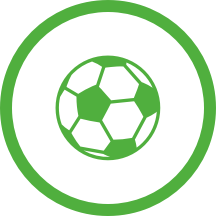 Goal! Bristol City extend their lead to 3 - 1 through Andreas Weimann.
65'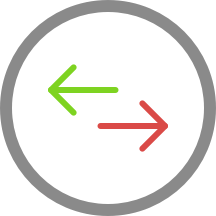 Ryan Wintle is replacing Thomas Doyle for the away team.
65'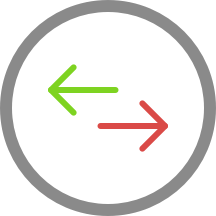 Max Watters is replacing James Collins for Cardiff City at Ashton Gate.
63'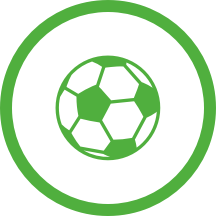 Chris Martin puts the ball in the net and the home team now lead 2 - 1.
46'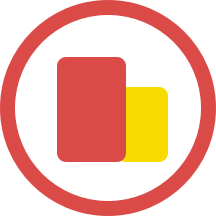 Cardiff City have kicked-off the second half at Ashton Gate.
45'
The first-half has come to a close in Bristol.
44'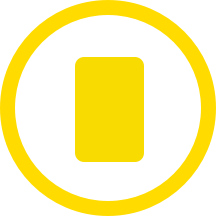 Cardiff City's Joe Ralls has been booked in Bristol.
33'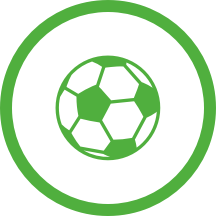 Goal! Chris Martin levels the match at 1 - 1.
32'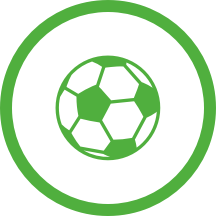 Goal! Cardiff City take a 1 - 0 lead through a well-placed header from James Collins.
28'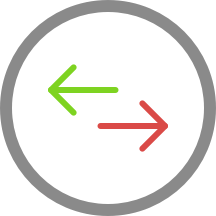 The home team replace Andy King with Jay Dasilva.
23'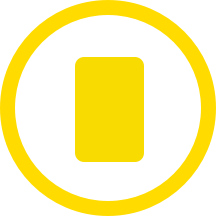 James Collins is booked for the away team.
16'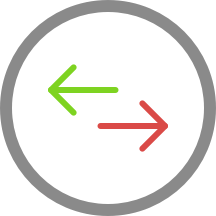 Bristol City make their first substitution with Zak Vyner replacing Robert Atkinson.
1'
Cardiff City kick-off the first half - the match is underway!
0'
The line-ups for today's big match in Bristol are now available.
AVERAGE TEAM STATISTICS
Matches
Average possession (%)
4.20
Goals
Team that scored the first goal(%)
37.14
Team that conceded the first goal (%)
43.62
Team that scored the last goal (%)
62.33
Team that conceded the last goal (%)
65.12
Goals from penalties (%)
1.06
Average goals scored
1.32
Average of goals conceded
1.64
Attack
Average no. of shots on-target
0.39
Average no. of shots off-target
0.27
Average no.of corners
4.12
Discipline
Average no. of yellow cards
1.79
Average no. of red cards
0.00
Matches
Average possession (%)
8.51
Goals
Team that scored the first goal(%)
55.86
Team that conceded the first goal (%)
35.77
Team that scored the last goal (%)
73.21
Team that conceded the last goal (%)
50.31
Goals from penalties (%)
2.08
Average goals scored
1.04
Average of goals conceded
1.42
Attack
Average no. of shots on-target
0.90
Average no. of shots off-target
0.78
Average no.of corners
4.39
Discipline
Average no. of yellow cards
2.17
Average no. of red cards
0.02
LAST MATCHES
15/01/2022
-
Championship
Fulham


Bristol City
Bristol City


Fulham
02/01/2022
-
Championship
Bristol City


Millwall
30/12/2021
-
Championship
Bristol City


QPR
26/12/2021
-
Championship
Luton Town


Bristol City
15/01/2022
-
Championship
Cardiff


Blackburn
Cardiff


Preston North End
02/01/2022
-
Championship
West Brom


Cardiff
30/12/2021
-
Championship
Bournemouth


Cardiff
26/12/2021
-
Championship
Cardiff


Coventry City
LAST CONFRONTATIONS
28/08/2021
-
Championship
Cardiff

Bristol City

06/02/2021
-
Championship
Bristol City

Cardiff

06/11/2020
-
Championship
Cardiff

Bristol City

04/07/2020
-
Championship
Bristol City

Cardiff

04/04/2020
-
Championship
Bristol City

Cardiff

CHAMPIONSHIP NEXT MATCHES
29/05/2022
-
Championship
Huddersfield Town

Nottingham Forest