outcontent.top3.banner.html.twig bottom
Bristol City v Barnsley Odds (30 October 2021)
ODDS
MATCH HIGHLIGHTS
Start of match
75'


67'

50'
46'


A.Weimann
45'

A.Weimann
42'
28'

A.Leya Iseka
TEAM LINE-UPS
Formation
15
T Bakinson

16
C Pring

Formation
11
A Leya Iseka

17
C Gomes

MATCH SUMMARY
90'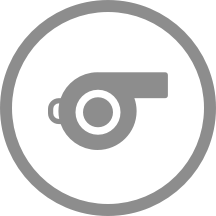 The whistle has gone to end the second half. The match finishes 2 - 1.
75'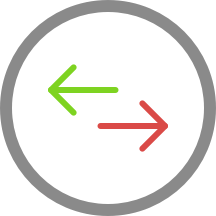 Victor Adeboyejo is replacing Aaron Leya Iseka for Barnsley at Ashton Gate.
67'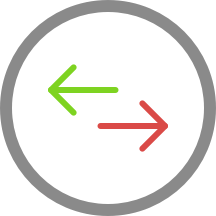 The home team replace Tyreeq Bakinson with Ayman Benarous.
50'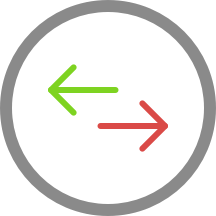 Nigel Pearson (Bristol City) is making a first substitution, with Jay Dasilva replacing Cameron Pring.
46'
The second-half is underway in Bristol.
46'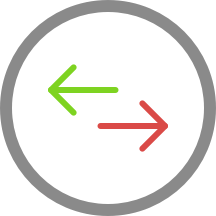 Josh Benson is replacing Claudio Gomes for the away team.
45'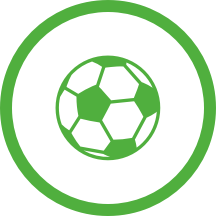 Andreas Weimann puts the ball in the net and the home team now lead 2 - 1.
45'
The first-half is over.
42'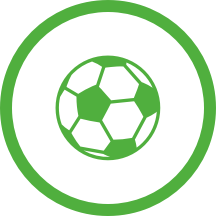 Andreas Weimann levels the score at 1 - 1.
28'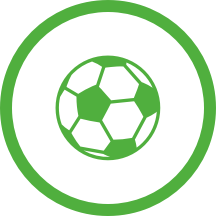 Goal! Aaron Leya Iseka gives Barnsley a 1 - 0 lead.
1'
The match has started.
0'
The big names in today's match at Ashton Gate have now been confirmed.
AVERAGE TEAM STATISTICS
Matches
Average possession (%)
9.33
Goals
Team that scored the first goal(%)
41.85
Team that conceded the first goal (%)
46.17
Team that scored the last goal (%)
58.54
Team that conceded the last goal (%)
64.78
Goals from penalties (%)
2.50
Average goals scored
1.05
Average of goals conceded
1.50
Attack
Average no. of shots on-target
0.80
Average no. of shots off-target
0.53
Average no.of corners
4.60
Discipline
Average no. of yellow cards
1.60
Average no. of red cards
0.00
Matches
Average possession (%)
10.06
Goals
Team that scored the first goal(%)
40.90
Team that conceded the first goal (%)
42.29
Team that scored the last goal (%)
43.80
Team that conceded the last goal (%)
60.18
Goals from penalties (%)
5.00
Average goals scored
0.65
Average of goals conceded
1.55
Attack
Average no. of shots on-target
0.81
Average no. of shots off-target
0.81
Average no.of corners
4.19
Discipline
Average no. of yellow cards
2.00
Average no. of red cards
0.00
LAST MATCHES
23/10/2021
-
Championship
West Brom


Bristol City
19/10/2021
-
Championship
Bristol City


Nottingham Forest
16/10/2021
-
Championship
Bristol City


Bournemouth
02/10/2021
-
Championship
Peterborough


Bristol City
29/09/2021
-
Championship
Millwall


Bristol City
24/10/2021
-
Championship
Barnsley


Sheffield United
20/10/2021
-
Championship
Middlesbrough


Barnsley
16/10/2021
-
Championship
Reading


Barnsley
02/10/2021
-
Championship
Barnsley


Millwall
29/09/2021
-
Championship
Barnsley


Nottingham Forest
LAST CONFRONTATIONS
20/02/2021
-
Championship
Bristol City

Barnsley

17/10/2020
-
Championship
Barnsley

Bristol City

18/01/2020
-
Championship
Bristol City

Barnsley

01/11/2019
-
Championship
Barnsley

Bristol City

30/03/2018
-
Championship
Barnsley

Bristol City

TEAMS NEXT MATCHES
04/12/2021
-
Championship
Bristol City

Derby County

11/12/2021
-
Championship
Hull

Bristol City

04/12/2021
-
Championship
Barnsley

Huddersfield Town

11/12/2021
-
Championship
Preston North End

Barnsley

CHAMPIONSHIP NEXT MATCHES