90'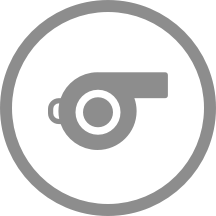 The whistle has gone to end the second half. The match finishes 1 - 0.
90'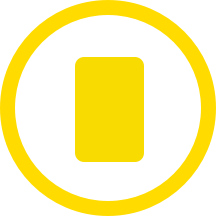 Benjamin Girth (Eintracht Braunschweig) has been booked and must now be careful not to get a second yellow card.
82'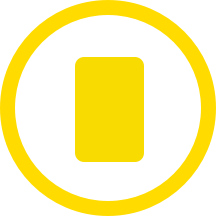 Niklas Landgraf for Hallescher FC has been booked by Franz Bokop and will miss the next match due to a suspension.
81'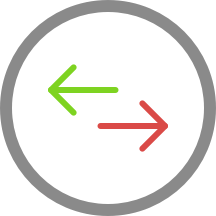 The away team have replaced Jan Lohmannsroben with Jan Shcherbakovski. This is the fourth substitution made today by Andre Meyer.
78'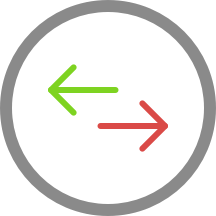 The home team replace Yari Otto with Benjamin Girth.
77'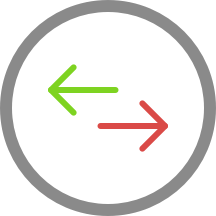 Sebastian Muller is replacing Luc Ihorst for the home team.
74'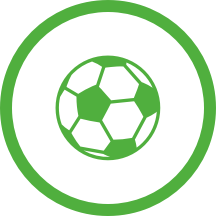 Elias Huth is on target to level the scores at 1 - 1.
73'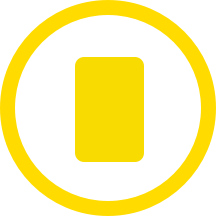 At Eintracht-Stadion, Janek Sternberg has been yellow-carded for the away team.
73'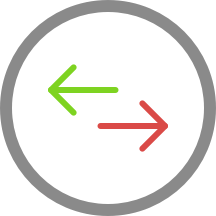 Joscha Wosz is replacing Julian Guttau for Hallescher FC at Eintracht-Stadion.
66'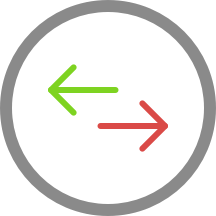 Soren Reddemann is replacing Jonas Nietfeld for the away team.
66'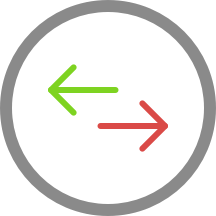 The away team replace Julian Derstroff with Elias Huth.
65'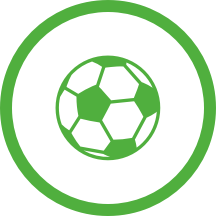 Luc Ihorst puts the ball in the net and the home team now lead 1 - 0.
65'
Martin Kobylanski instrumental with a fine assist.
62'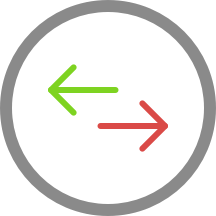 Martin Kobylanski is on a sub for Bryan Henning for Eintracht Braunschweig.
62'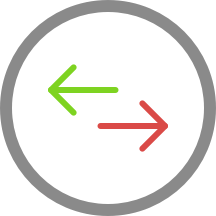 Eintracht Braunschweig make their second substitution with Enrique Pena Zauner replacing Maurice Multhaup.
46'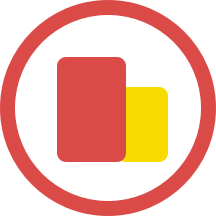 It's Hallescher FC with the kick-off after the break.
45'
The first half has been concluded at Eintracht-Stadion.
43'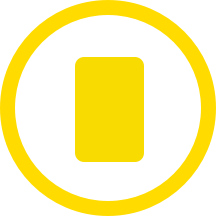 Jonas Nietfeld (Hallescher FC) has received a yellow card from Franz Bokop.
37'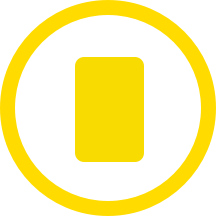 Julian Derstroff for Hallescher FC has been booked by Franz Bokop and receives a first yellow card.
30'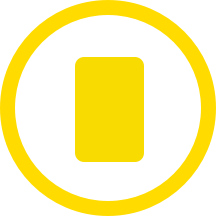 Jan Lohmannsroben (Hallescher FC) gets a yellow card.
1'
Hallescher FC kick-off the first half - the match is underway!
0'
The official team line-ups are now available.