outcontent.top3.banner.html.twig bottom
Bournemouth v Luton Town Odds (25 September 2021)
ODDS
MATCH HIGHLIGHTS
Start of match

90'

90'

79'
75'


74'
71'

64'

R.Burke

49'
46'


D.Solanke
31'

P.Billing
17'
TEAM LINE-UPS
Formation
6
C Mepham

9
D Solanke

10
R Christie

18
J Lowe

22
B Pearson

32
J Anthony

Bench
18
J Lowe

Formation
7
H Cornick

8
L Berry

32
G Osho

MATCH SUMMARY
90'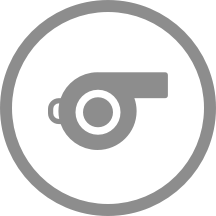 The second-half is over. The match ends 2 - 1.
90'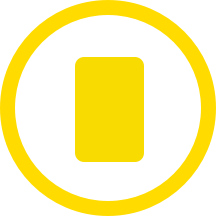 Jamal Lowe is booked for the home team.
90'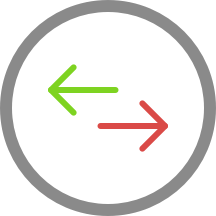 AFC Bournemouth make their third substitution with Jamal Lowe replacing Dominic Solanke.
79'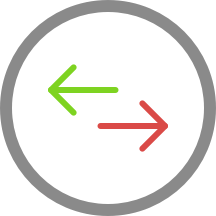 Chris Mepham is on a sub for Ryan Christie for AFC Bournemouth.
75'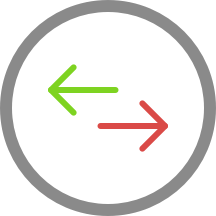 The away team have replaced Harry Cornick with Cameron Jerome. This is the third substitution made today by Nathan Jones.
74'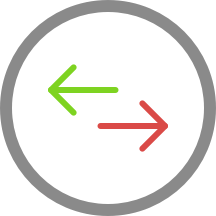 The home team replace Jaidon Anthony with Morgan Rogers.
71'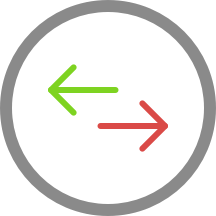 Carlos Mendes Gomes is replacing Luke Berry for the away team.
64'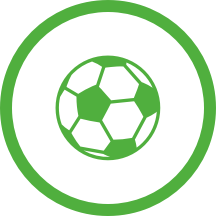 Goal! Reece Burke pulls one back for Luton Town to make it 1 - 2.
49'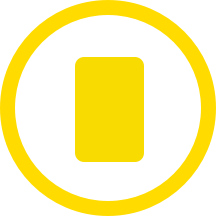 Pearson. Ben (AFC Bournemouth) has received a first yellow card.
46'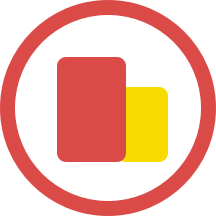 The second-half has commenced. AFC Bournemouth with the kick-off.
45'
The first-half is over at Vitality Stadium.
31'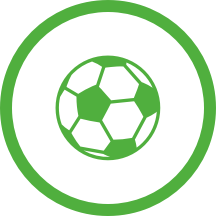 AFC Bournemouth move into a more comfortable 2 - 0 lead. Dominic Solanke is the scorer with a header!
17'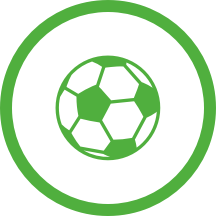 Goal! The home team take a 1 - 0 lead through Philip Billing.
1'
Tim Robinson starts the match. AFC Bournemouth with the kick-off in Bournemouth.
0'
The big names in today's match at Vitality Stadium have now been confirmed.
AVERAGE TEAM STATISTICS
Matches
Average possession (%)
17.11
Goals
Team that scored the first goal(%)
29.83
Team that conceded the first goal (%)
52.50
Team that scored the last goal (%)
53.67
Team that conceded the last goal (%)
58.67
Goals from penalties (%)
5.93
Average goals scored
1.71
Average of goals conceded
0.57
Attack
Average no. of shots on-target
0.67
Average no. of shots off-target
1.22
Average no.of corners
4.78
Discipline
Average no. of yellow cards
1.93
Average no. of red cards
0.07
Matches
Average possession (%)
0.00
Goals
Team that scored the first goal(%)
37.91
Team that conceded the first goal (%)
28.00
Team that scored the last goal (%)
58.45
Team that conceded the last goal (%)
60.43
Goals from penalties (%)
3.79
Average goals scored
1.64
Average of goals conceded
1.29
Attack
Average no. of shots on-target
0.00
Average no. of shots off-target
0.00
Average no.of corners
5.00
Discipline
Average no. of yellow cards
1.79
Average no. of red cards
0.00
LAST MATCHES
18/09/2021
-
Championship
Cardiff


Bournemouth
14/09/2021
-
Championship
Bournemouth


QPR
11/09/2021
-
Championship
Bournemouth


Barnsley
28/08/2021
-
Championship
Hull


Bournemouth
Norwich


Bournemouth
18/09/2021
-
Championship
Luton Town


Swansea
15/09/2021
-
Championship
Bristol City


Luton Town
11/09/2021
-
Championship
Blackburn


Luton Town
28/08/2021
-
Championship
Luton Town


Sheffield United
21/08/2021
-
Championship
Luton Town


Birmingham
LAST CONFRONTATIONS
16/01/2021
-
Championship
Bournemouth

Luton Town

19/12/2020
-
Championship
Luton Town

Bournemouth

Bournemouth

Luton Town

TEAMS NEXT MATCHES
30/10/2021
-
Championship
Reading

Bournemouth

03/11/2021
-
Championship
Bournemouth

Preston North End

30/10/2021
-
Championship
Preston North End

Luton Town

02/11/2021
-
Championship
Luton Town

Middlesbrough

CHAMPIONSHIP NEXT MATCHES