outcontent.top3.banner.html.twig bottom
Borussia Dortmund II v Kaiserslautern Odds (27 November 2021)
ODDS
MATCH HIGHLIGHTS
Start of match

89'
79'


69'

69'

68'
66'

R.Klingenburg
K.Prince Redondo

62'

44'
7'

TEAM LINE-UPS
Formation
6
S Coulibaly

10
B Taz

11
R Tachie

21
C Viet


28
M Pherai

34
Y Moukoko

Coache(s)
Marco Antwerpen
Formation
2
B Tomiak

9
M Kiprit

11
K Prince Redondo

19
D Hanslik

MATCH SUMMARY
90'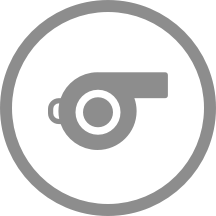 The second-half is over. The match ends 0 - 0.
89'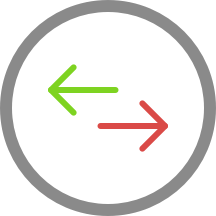 Cebrail Makreckis is replacing Richmond Tachie for Borussia Dortmund II at Stadion Rote Erde.
79'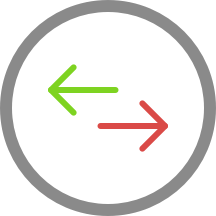 Muhammed Kiprit is replacing Daniel Hanslik for the away team.
69'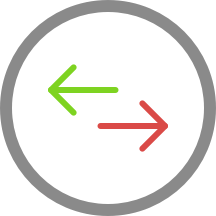 The home team have replaced Berkan Taz with Ted Tattermusch. This is the third substitution made today by Enrico Maassen.
69'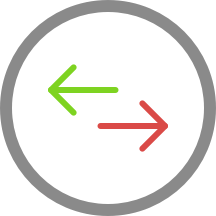 Tobias Raschl is on a sub for Manuel Pherai for Borussia Dortmund II.
68'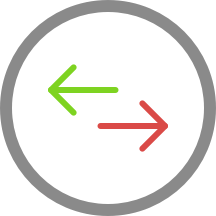 Enrico Maassen is making the team's second substitution at Stadion Rote Erde with Haymenn Bah-Traore replacing Christian Viet.
62'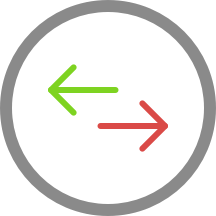 Borussia Dortmund II make their first substitution with Ole Pohlmann replacing Youssoufa Moukoko.
46'
The second-half is underway in Dortmund.
45'
The first half has been concluded at Stadion Rote Erde.
44'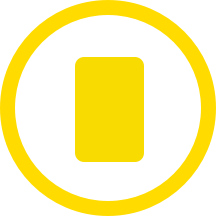 Christian Viet (Borussia Dortmund II) gets a yellow card.
7'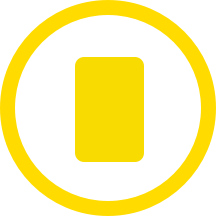 1 FC Kaiserslautern's Boris Tomiak has been booked in Dortmund and will miss the next match through suspension.
1'
The first-half is now underway.
0'
The team line-ups for today's match are now available.
AVERAGE TEAM STATISTICS
Matches
Average possession (%)
47.33
Goals
Team that scored the first goal(%)
34.13
Team that conceded the first goal (%)
30.27
Team that scored the last goal (%)
57.27
Team that conceded the last goal (%)
47.87
Goals from penalties (%)
1.57
Average goals scored
1.52
Average of goals conceded
1.14
Attack
Average no. of shots on-target
4.05
Average no. of shots off-target
5.00
Average no.of corners
5.52
Discipline
Average no. of yellow cards
2.24
Average no. of red cards
0.05
Matches
Average possession (%)
48.43
Goals
Team that scored the first goal(%)
24.85
Team that conceded the first goal (%)
39.56
Team that scored the last goal (%)
54.85
Team that conceded the last goal (%)
48.89
Goals from penalties (%)
9.52
Average goals scored
1.52
Average of goals conceded
0.62
Attack
Average no. of shots on-target
4.19
Average no. of shots off-target
4.10
Average no.of corners
4.62
Discipline
Average no. of yellow cards
2.00
Average no. of red cards
0.14
LAST MATCHES
Hallescher


Borussia Dortmund II
Borussia Dortmund II


SV Meppen 1912
Viktoria Berlin


Borussia Dortmund II
Borussia Dortmund II


Viktoria Cologne
Braunschweig


Borussia Dortmund II
Kaiserslautern


Wehen Wiesbaden
Saarbrucken


Kaiserslautern
Kaiserslautern


Kickers Wurzburg
Duisburg


Kaiserslautern
Kaiserslautern


SC Freiburg II
TEAMS NEXT MATCHES
Borussia Dortmund II

SC Freiburg II

Saarbrucken

Borussia Dortmund II

Borussia Dortmund II

Osnabruck

Kaiserslautern

Viktoria Berlin

TSV 1860 Munich

Kaiserslautern

Kaiserslautern

Hallescher