90'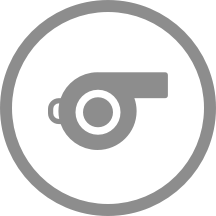 Full-time! The final score is 1 - 1.
89'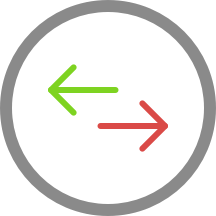 Christian Preusser is making the team's third substitution at Stadion Rote Erde with Rodney Elongo-Yombo replacing Guillermo Bueno.
84'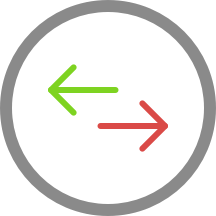 The home team have replaced Ole Pohlmann with Ted Tattermusch. This is the second substitution made today by Christian Preusser.
82'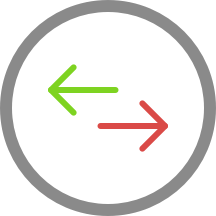 TSV 1860 Munich make their third substitution with Martin Kobylanski replacing Yannick Deichmann.
82'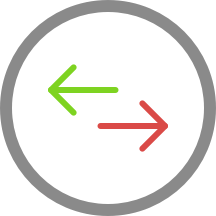 Marius Worl is replacing Fynn- Lakenmacher for the away team.
82'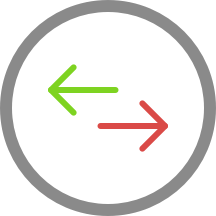 The home team replace Michael Eberwein with Aday Ercan.
77'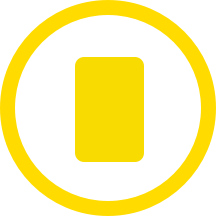 Michael Eberwein (Borussia Dortmund II) gets a yellow card.
71'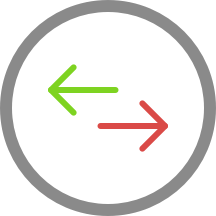 Erik Tallig is replacing Stefan Lex for TSV 1860 Munich at Stadion Rote Erde.
68'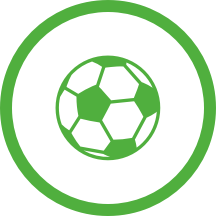 Marco Pasalic is on target to level the scores at 1 - 1.
62'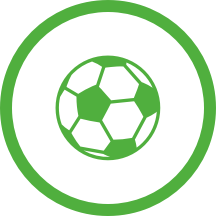 Albion Vrenezi smashes in a penalty at Stadion Rote Erde. The score is now 1 - 0.
61'
TSV 1860 Munich have been given a penalty...
60'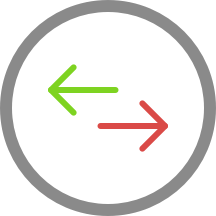 Michael Kollner (TSV 1860 Munich) is making a first substitution, with Meris Skenderovic replacing Joseph Boyamba.
55'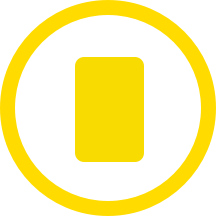 Marco Pasalic (Borussia Dortmund II) has been booked and must now be careful not to get a second yellow card.
48'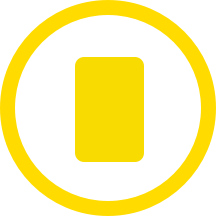 Yannick Deichmann for TSV 1860 Munich has been booked by Patrick Schwengers and receives a first yellow card.
46'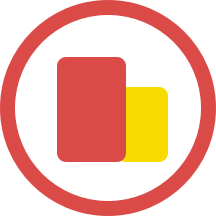 It's Borussia Dortmund II with the kick-off after the break.
45'
Patrick Schwengers blows to end the first-half.
42'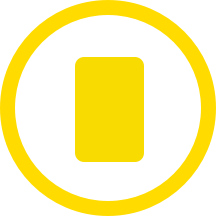 At Stadion Rote Erde, Falko Michel has been yellow-carded for the home team.
42'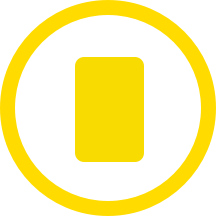 Can Hayri Ozkan (Borussia Dortmund II) has received a yellow card from Patrick Schwengers.
1'
The match is underway. Borussia Dortmund II have kicked-off.
0'
The line-ups for today's big match in Dortmund are now available.