90'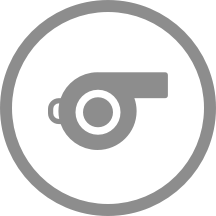 Can Cengiz blows to end the match. The final score is 2 - 1.
90'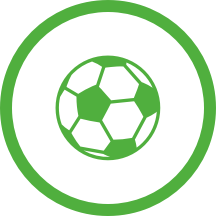 Erdem Can Polat puts the ball in the net and the home team now lead 2 - 1.
88'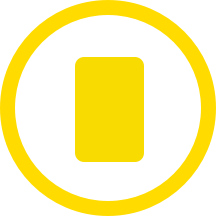 Ali Dere (Altinordu FK) has received a yellow card from Can Cengiz.
81'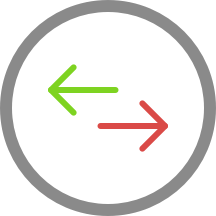 The home team replace Bertu Ozyurek with Talha Erdogan.
81'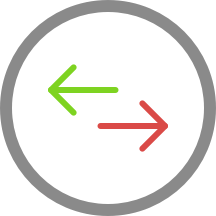 The away team have replaced Seref Ozcan with Kenan Fakili. This is the fifth substitution made today by Ufuk Kahraman.
71'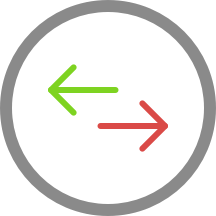 Erdem Can Polat is on a sub for Tugay Kacar for Boluspor.
71'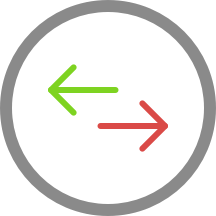 Osman Nuri Isilar (Boluspor) has taken off Ali Keten who seemed to be grimacing with pain earlier. A possible injury. Emin Bayram is the replacement.
71'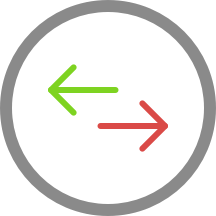 Boluspor make their fourth substitution with Abdoulaye Diarrassouba replacing Arda Koksal.
70'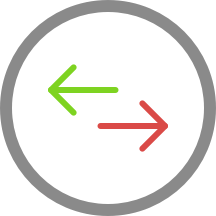 Ufuk Kahraman is making the team's fourth substitution at Bolu Atatürk Stadium with Metehan Yilmaz replacing Kubilay Aktas.
58'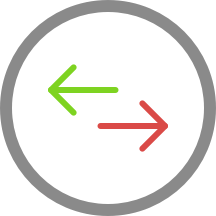 Ahmet Dereli is replacing Gokberf Efe for Altinordu FK at Bolu Atatürk Stadium.
57'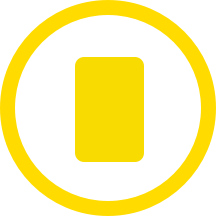 Altinordu FK's Serhat Oztasdelen has been booked in Bolu.
52'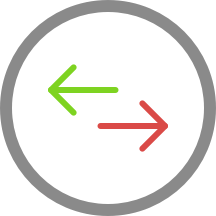 Bulent Cevahir is replacing Rahim Dursun for the home team.
52'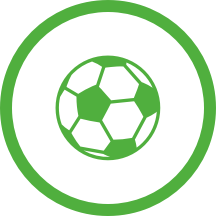 Goal! The away team is awarded a penalty in Bolu. Seref Ozcan converts to level the scoring at 1 - 1.
51'
An attacking Altinordu FK player has been brought down in the area - penalty!
46'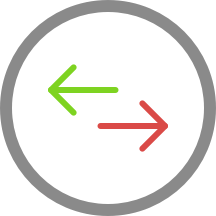 Altinordu FK make their first substitution with Furkan Metin replacing Ridvan Kocak.
46'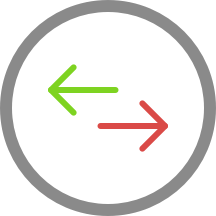 The away team replace Sami Satilmis with Muzaffer Kocaer.
46'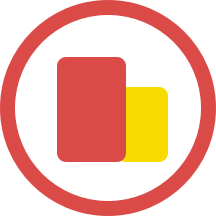 The ref has blown to start the second-half. Boluspor kick-off.
45'
The first half has been concluded at Bolu Atatürk Stadium.
35'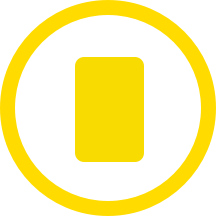 Kubilay Aktas (Altinordu FK) gets a yellow card.
32'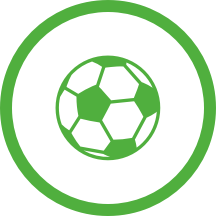 Boluspor take a 1 - 0 lead thanks to Bekim Balaj.
1'
The first-half is in progress. Boluspor get the game underway.
0'
The team line-ups for today's match are now available.