90'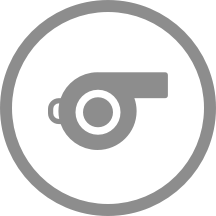 Full-time! The final score is 1 - 1.
90'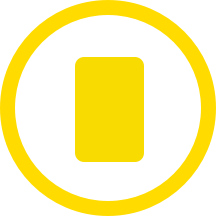 Michal Beran (Bohemians Prague 1905) has been booked and must now be careful not to get a second yellow card.
89'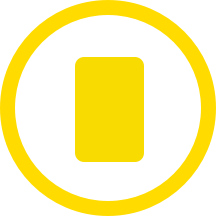 Vaclav Jemelka for FC Viktoria Plzen has been booked by Miroslav Zelinka and receives a first yellow card.
88'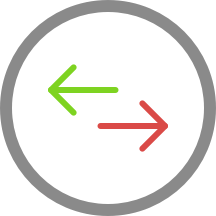 Erik Jirka is on a sub for John Mosquera for FC Viktoria Plzen.
85'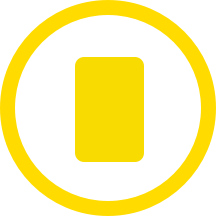 Jan Kovarik (Bohemians Prague 1905) has received a yellow card from Miroslav Zelinka.
82'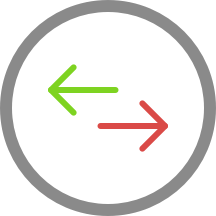 Jaroslav Vesely is making the team's fifth substitution at Dolicek Stadium with Daniel Krch replacing Adam Janos.
76'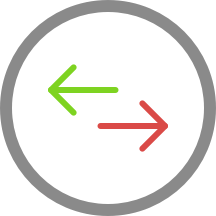 Ales Cermak is replacing Adam Vlkanova for FC Viktoria Plzen at Dolicek Stadium.
72'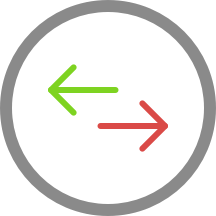 The home team have replaced Erik Prekop with Ladislav Muzik. This is the third substitution made today by Jaroslav Vesely.
72'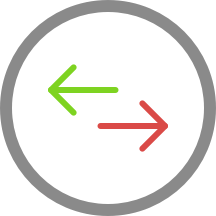 The home team replace Roman Kvet with Michal Beran.
69'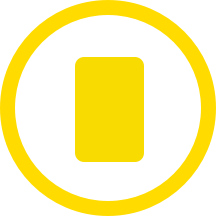 At Dolicek Stadium, Milan Havel has been yellow-carded for the away team.
59'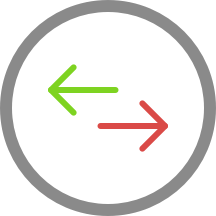 Michal Bilek (FC Viktoria Plzen) is making a first substitution, with Jan Kopic replacing Vaclav Pilar.
56'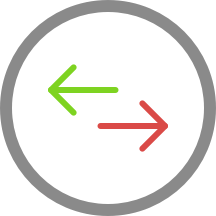 Bohemians Prague 1905 make their second substitution with Jan Kovarik replacing Petr Hronek.
52'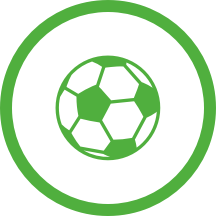 Goal! Vaclav Drchal levels the match at 1 - 1.
52'
Great play from Roman Kvet to set up the goal.
46'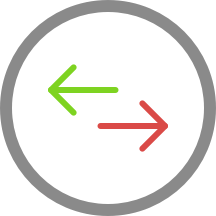 Vaclav Drchal is replacing David Puskac for the home team.
46'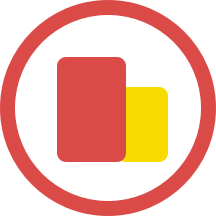 The second-half is underway. FC Viktoria Plzen with the kick-off.
45'
The first-half is over at Dolicek Stadium.
24'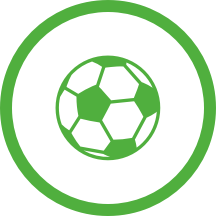 Goal! John Mosquera gives FC Viktoria Plzen a 1 - 0 lead in Prague.
24'
Pavel Bucha instrumental with a fine assist.
1'
The referee blows his whistle to start the first-half. FC Viktoria Plzen with the kick-off.
0'
The big names in today's match at Dolicek Stadium have now been confirmed.