90'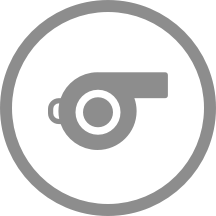 The whistle has gone to end the second half. The match finishes 3 - 1.
82'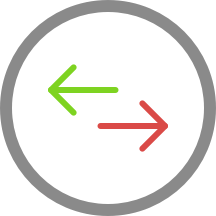 FK Jablonec make their fifth substitution with Tomas Malinsky replacing Vladimir Jovovic.
80'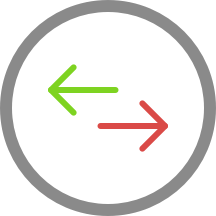 David Horejs (FK Jablonec) is making a fourth substitution, with Daniel Soucek replacing Jan Chramosta.
76'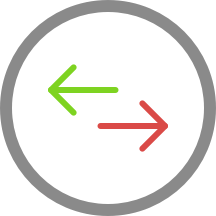 The away team replace Matej Hrabina with Jan Hlavica.
75'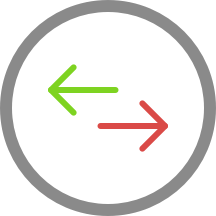 Filip Blecha is on a sub for Michal Sevcik for FC Zbrojovka Brno.
72'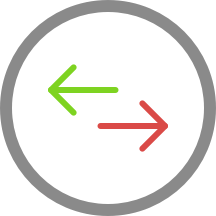 Milos Kratochvil, who was grimacing earlier, has been substituted. Pavel Sulc is the substitute for FK Jablonec.
69'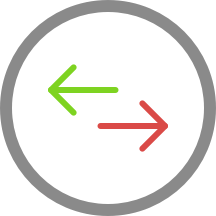 Richard Dostalek is making the team's first substitution at Stadion Strelnice with Adam Fousek replacing Denis Granecny.
69'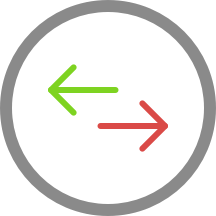 Simon Falta is replacing Wale Musa Alli for FC Zbrojovka Brno at Stadion Strelnice.
69'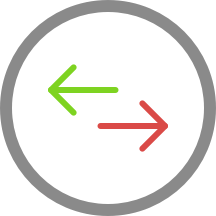 The away team have replaced Filip Soucek with Jan Hladik. This is the third substitution made today by Richard Dostalek.
67'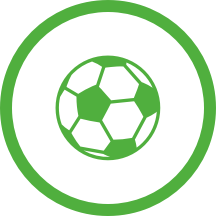 Great finish from Jan Chramosta to give FK Jablonec a 3 - 1 lead.
61'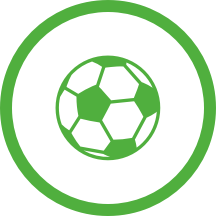 Goal! Vladimir Jovovic heads FK Jablonec into a 2 - 1 lead.
59'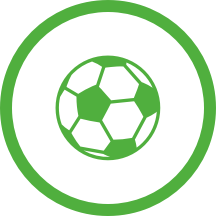 Goal! Jakub Reznicek levels the match at 1 - 1.
46'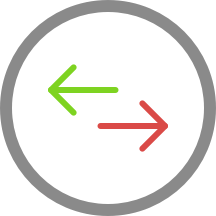 FK Jablonec make their first substitution with Vaclav Sejk replacing Jakub Povazanec.
46'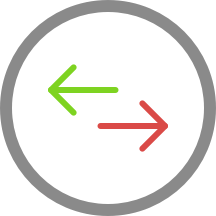 Michal Surzyn is replacing David Heidenreich for the home team.
46'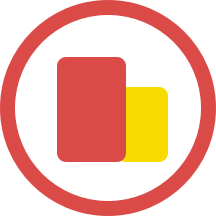 The second-half has commenced. FC Zbrojovka Brno with the kick-off.
45'
The first-half is over.
38'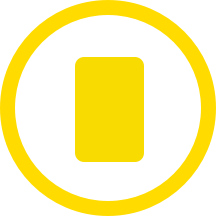 David Houska (FK Jablonec) gets a yellow card.
17'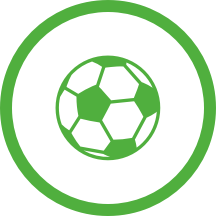 FK Jablonec take a 1 - 0 lead thanks to Jan Chramosta.
1'
The referee blows his whistle to start the first-half. FC Zbrojovka Brno with the kick-off.
0'
David Horejs and Richard Dostalek have now revealed their starting line-ups.