90'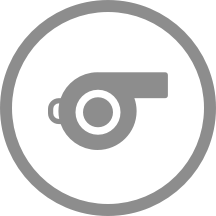 The whistle has gone to end the second half. The match finishes 2 - 0.
89'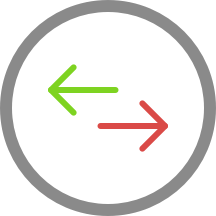 Joris Sainati is on a sub for Julien Le Cardinal for SC Bastia.
87'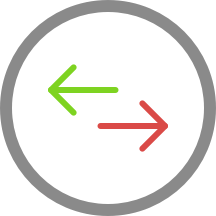 The home team replace Kevin Schur with Chaouki Ben Saada.
84'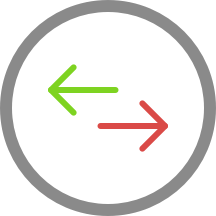 AC Ajaccio make their fourth substitution with Clement Vidal replacing Ismael Diallo.
84'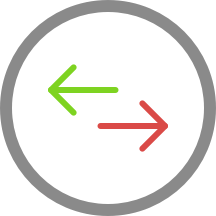 AC Ajaccio make their fifth substitution with Florian Chabrolle replacing Qazim Laci.
77'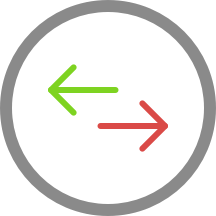 Idriss Saadi is replacing Benjamin Santelli for SC Bastia at Stade Armand Cesari.
73'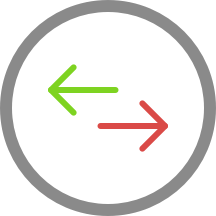 Mickael Barreto is on a sub for Riad Nouri for AC Ajaccio.
64'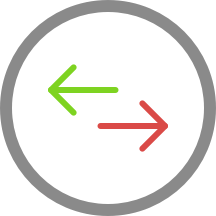 Jean Botue is replacing Bevic Moussiti-Oko for the away team.
64'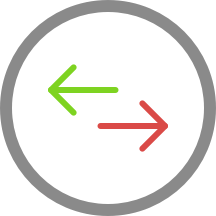 The away team replace Yanis Cimignani with Tairyk Arconte.
63'
Great play from Christophe Vincent to set up the goal.
61'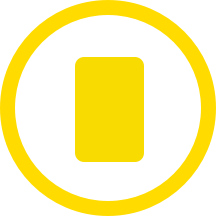 Kevin Schur (SC Bastia) has received a yellow card from Florent Batta.
51'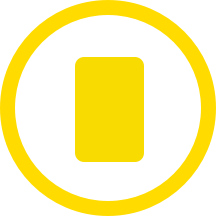 Ismael Diallo (AC Ajaccio) has been booked and must now be careful not to get a second yellow card.
49'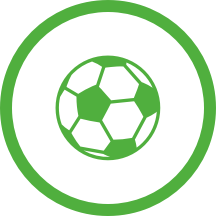 Goal! The home team take a 1 - 0 lead thanks to a penalty from Benjamin Santelli.
48'
SC Bastia have been awarded a penalty in Bastia...
46'
The whistle has gone to start the second-half.
45'
Florent Batta blows to end the first-half.
42'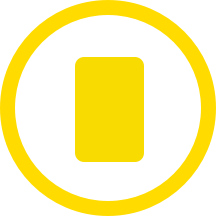 Gedeon Kalulu for AC Ajaccio has been booked by Florent Batta and receives a first yellow card.
34'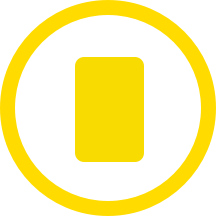 At Stade Armand Cesari, Gaetan Courtet has been yellow-carded for the away team.
1'
The match is underway in Bastia.
0'
The official line-ups for today's match are out.