outcontent.top3.banner.html.twig bottom
Barnsley v Bournemouth Odds (29 January 2022)
ODDS
MATCH HIGHLIGHTS
Start of match
90'

89'

88'

83'


78'
71'


68'
66'

12'

P.Billing
TEAM LINE-UPS
Formation
21
R Palmer

33
M Wolfe

Formation
9
D Solanke

10
R Christie

24
G Cahill

32
J Anthony

33
J Zemura

MATCH SUMMARY
90'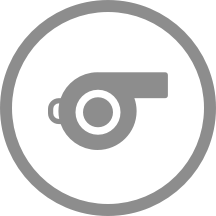 That's full-time at Oakwell Ground. The final score is 0 - 1.
90'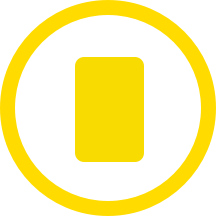 Jordan Zemura (AFC Bournemouth) has been booked and must now be careful not to get a second yellow card.
89'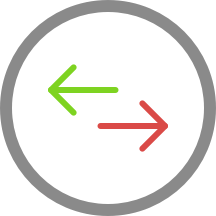 The away team have replaced Ryan Christie with James Hill. This is the second substitution made today by Scott Parker.
88'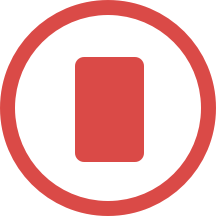 He's off! Gary Cahill is shown a red card.
84'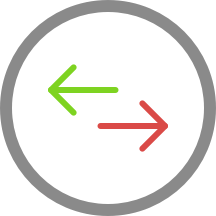 Jamal Lowe is replacing Jaidon Anthony for the away team.
78'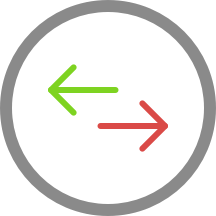 Aiden Marsh is on a sub for Matty Wolfe for Barnsley.
71'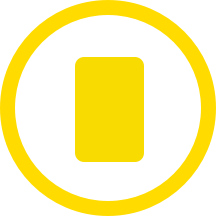 Dominic Solanke (AFC Bournemouth) has received a first yellow card.
68'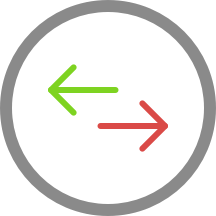 The home team replace Romal Palmer with Josh Benson.
66'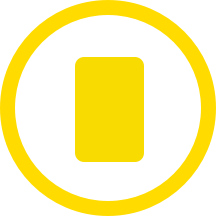 Gary Cahill is booked for the away team.
46'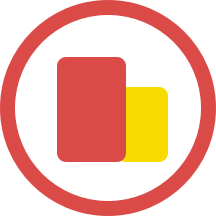 The ref has blown to start the second-half. Barnsley kick-off.
45'
The ref's whistle signals the end of the first-half.
12'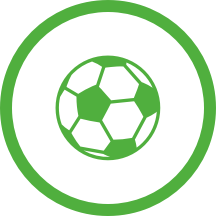 Goal! AFC Bournemouth have got their heads in front thanks to a Philip Billing strike.
1'
The first-half is in progress. Barnsley get the game underway.
0'
The line-ups for today's big match in Barnsley are now available.
AVERAGE TEAM STATISTICS
Matches
Average possession (%)
7.02
Goals
Team that scored the first goal(%)
43.88
Team that conceded the first goal (%)
43.62
Team that scored the last goal (%)
47.92
Team that conceded the last goal (%)
63.69
Goals from penalties (%)
4.00
Average goals scored
0.66
Average of goals conceded
1.46
Attack
Average no. of shots on-target
0.51
Average no. of shots off-target
0.44
Average no.of corners
3.98
Discipline
Average no. of yellow cards
1.66
Average no. of red cards
0.00
Matches
Average possession (%)
17.16
Goals
Team that scored the first goal(%)
40.24
Team that conceded the first goal (%)
46.60
Team that scored the last goal (%)
61.00
Team that conceded the last goal (%)
62.76
Goals from penalties (%)
4.32
Average goals scored
1.48
Average of goals conceded
0.78
Attack
Average no. of shots on-target
1.08
Average no. of shots off-target
1.14
Average no.of corners
5.00
Discipline
Average no. of yellow cards
1.94
Average no. of red cards
0.06
LAST MATCHES
25/01/2022
-
Championship
Nottingham Forest


Barnsley
22/01/2022
-
Championship
Birmingham


Barnsley
15/01/2022
-
Championship
Barnsley


Blackpool
12/01/2022
-
Championship
Barnsley


Stoke
Barnsley


Barrow
22/01/2022
-
Championship
Bournemouth


Hull
15/01/2022
-
Championship
Luton Town


Bournemouth
Yeovil Town


Bournemouth
03/01/2022
-
Championship
Bournemouth


Peterborough
30/12/2021
-
Championship
Bournemouth


Cardiff
LAST CONFRONTATIONS
11/09/2021
-
Championship
Bournemouth

Barnsley

13/03/2021
-
Championship
Bournemouth

Barnsley

04/12/2020
-
Championship
Barnsley

Bournemouth

CHAMPIONSHIP NEXT MATCHES
29/05/2022
-
Championship
Huddersfield Town

Nottingham Forest