90'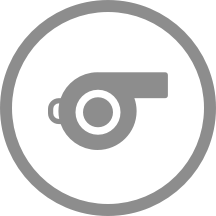 That's full-time at 17 Eylul Stadium. The final score is 2 - 1.
90'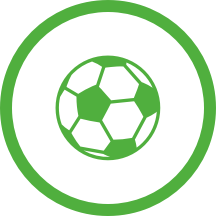 Goal! The home team take a 2 - 1 lead through Philippe Keny.
87'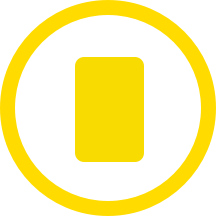 At 17 Eylul Stadium, Olanare has been yellow-carded for the away team.
86'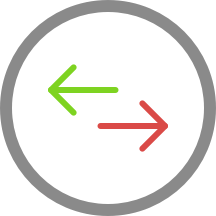 The away team have replaced Mustafa Akbas with Firat Sasi. This is the third substitution made today by Erkan Sozeri.
83'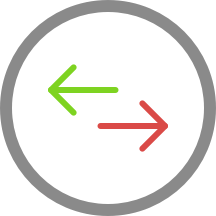 Mustafa Gursel (Bandirmaspor) is making a third substitution, with Matej Pucko replacing Kerim Avci.
83'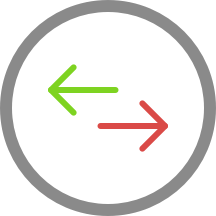 Abdullah Balikci is on a sub for Dogan Can Davas for Bandirmaspor.
82'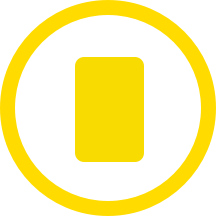 Okan Alkan (Bandirmaspor) has received a first yellow card.
67'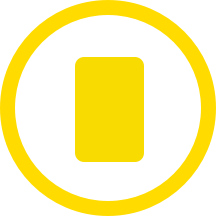 Caner Cavlan (Bandirmaspor) has been booked and must now be careful not to get a second yellow card.
66'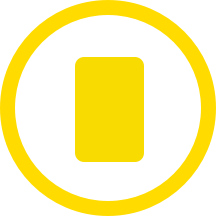 Eren Tozlu (Buyuksehir Belediye Erzurumspor) has received a yellow card from Ali Palabiyik.
64'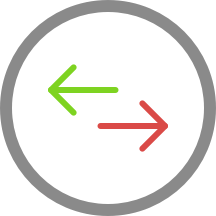 Bandirmaspor make their first substitution with Alpay Koldas replacing Guy Michel Landel.
64'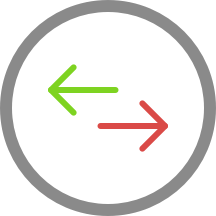 Mustafa Gursel is making the team's second substitution at 17 Eylul Stadium with Beykan Simsek replacing Guido Kocer.
60'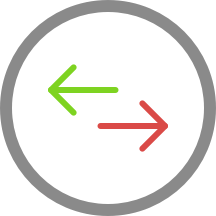 Alican Ozfesli is replacing Ahmet Canbaz for Buyuksehir Belediye Erzurumspor at 17 Eylul Stadium.
46'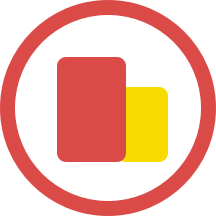 The ref has blown to start the second-half. Buyuksehir Belediye Erzurumspor kick-off.
45'
Ali Palabiyik blows to end the first-half.
41'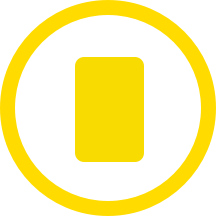 Mehmet Ozcan for Bandirmaspor has been booked by Ali Palabiyik and receives a first yellow card.
37'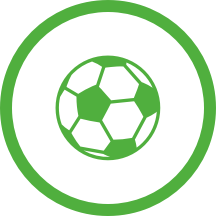 Kerim Avci scores with his head for Bandirmaspor to level the match at 1 - 1.
37'
Remi Mulumba with an assist there.
36'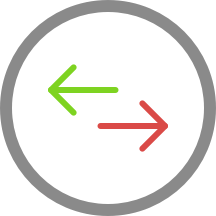 The away team replace Batuhan Artarslan with Oltan Karakullukcu.
17'
Olanare (Buyuksehir Belediye Erzurumspor) has missed a penalty!
17'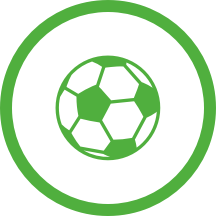 Goal! Buyuksehir Belediye Erzurumspor have got their heads in front thanks to a Olanare strike.
15'
An attacking Buyuksehir Belediye Erzurumspor player has been brought down in the area - penalty!
1'
The first-half is in progress. Buyuksehir Belediye Erzurumspor get the game underway.
0'
The official line-ups for today's match are out.