90'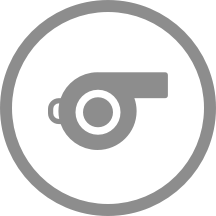 The whistle has gone to end the second half. The match finishes 0 - 2.
89'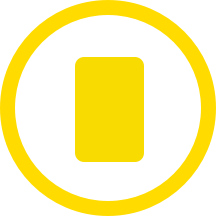 Dani Pacheco for Aris Limassol FC has been booked by Chrysovalantis Theouli and receives a first yellow card.
83'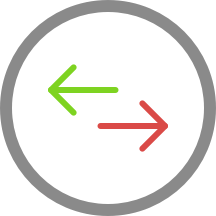 Giorgi Papunashvili is replacing Ioannis Pittas for Apollon Limassol at Tsirion Stadium.
78'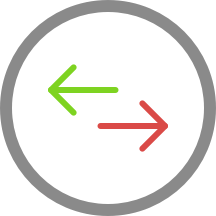 Aris Limassol FC make their third substitution with Vitali Kvashuk replacing Andreas Frangos.
78'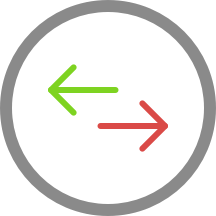 The away team have replaced Kevin Monnet-Paquet with Facundo Roncaglia. This is the fourth substitution made today by Liasos Louka.
78'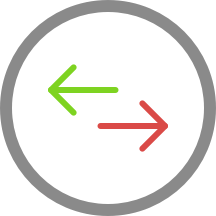 Gabriel Simion is replacing Mariusz Stepinski for Aris Limassol FC at Tsirion Stadium.
72'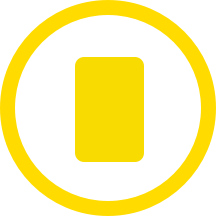 Apollon Limassol's Andreas Panagiotou Filiotis has been booked in Limassol.
72'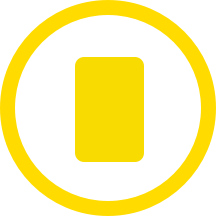 Caju (Aris Limassol FC) gets a yellow card.
62'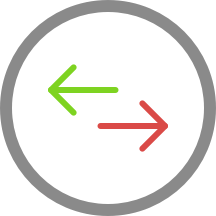 The away team replace Matija Spoljaric with Daniel Sikorski.
58'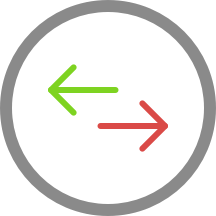 Aris Limassol FC make their first substitution with Dani Pacheco replacing Shavy Warren Babicka.
57'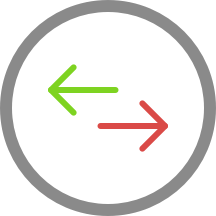 Ioannis Pittas is on a sub for Arnaud Djoum for Apollon Limassol.
57'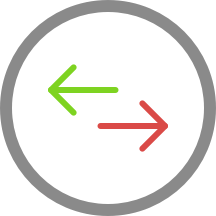 Alexander Zorniger (Apollon Limassol) is making a third substitution, with Revazi Injgia replacing Luka Stor.
57'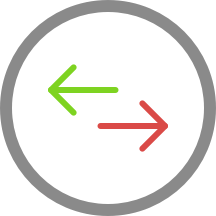 Andreas Panagiotou Filiotis is replacing Haitam Aleesami for the home team.
54'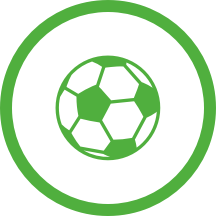 Great finish from Shavy Warren Babicka to give Aris Limassol FC a 2 - 0 lead.
50'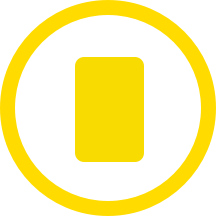 Delmiro (Aris Limassol FC) has been booked and must now be careful not to get a second yellow card.
46'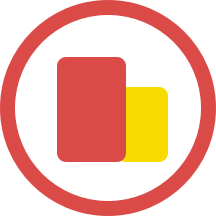 The ref has blown to start the second-half. Apollon Limassol kick-off.
45'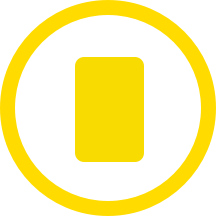 Petros Psychas (Apollon Limassol) has received a first yellow card.
45'
The first-half has come to a close in Limassol.
19'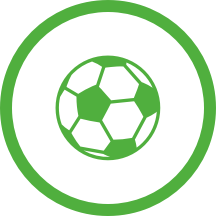 Shavy Warren Babicka is on target to give Aris Limassol FC a 1 - 0 advantage.
15'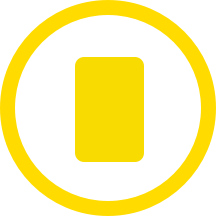 Matija Spoljaric is booked for the away team.
10'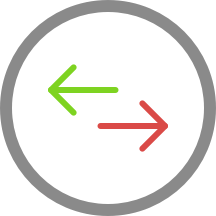 Alexander Zorniger is making the team's first substitution at Tsirion Stadium with Petros Psychas replacing Christos Albanis.
1'
The referee blows his whistle to start the first-half. Apollon Limassol with the kick-off.
0'
The team line-ups for today's match are now available.