90'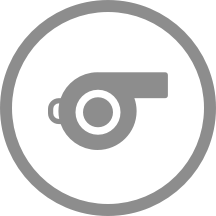 The whistle has gone to end the second half. The match finishes 1 - 1.
90'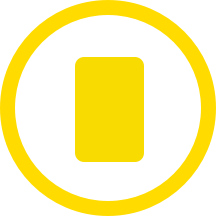 At GSP Stadium, Jairo da Silva has been yellow-carded for the away team.
89'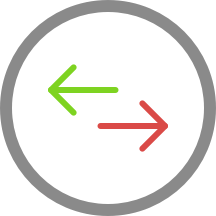 Anton Maglica is replacing Marius Lundemo for the home team.
88'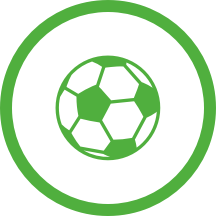 Joao Aurelio is on target to level the scores at 1 - 1.
83'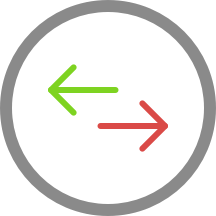 The home team replace Giannis Satsias with Danilo.
83'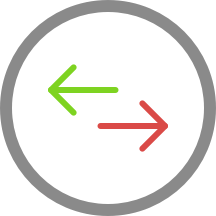 Sofronis Avgousti (APOEL Nikosia) is making a fourth substitution, with Murtaz Daushvili replacing Dieumerci Ndongala.
83'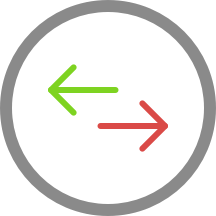 Joao Aurelio is replacing Jason Puncheon for the away team.
83'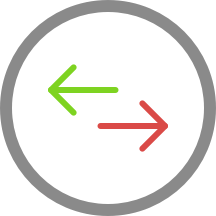 Magomedkhabib Abdusalamov is on a sub for Alexandros Michail for Pafos FC.
79'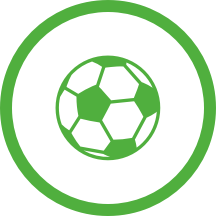 Leo Natel nets and APOEL Nikosia now lead 1 - 0. The goal came from the penalty spot.
78'
APOEL Nikosia have been given a penalty...
73'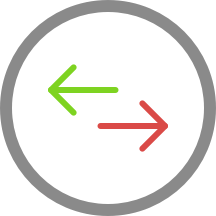 Pafos FC make their second substitution with Vlad Dragomir replacing Stefan Panic.
60'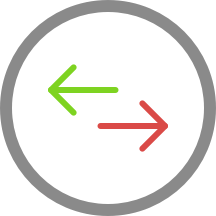 Sofronis Avgousti is making the team's first substitution at GSP Stadium with Dimitris Theodorou replacing Kandet Diawara.
60'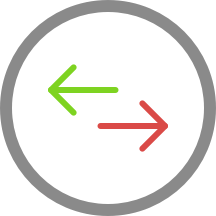 Tomas de Vincenti is replacing Georgios Efrem for APOEL Nikosia at GSP Stadium.
59'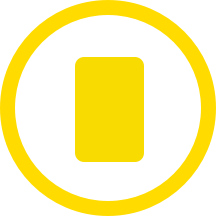 Pafos FC's Kenan Bajric has been booked in Nicosia.
46'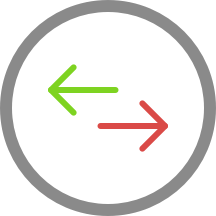 The away team have replaced Franko Kovacevic with Navarone Foor. This is the first substitution made today by Darko Milanic.
46'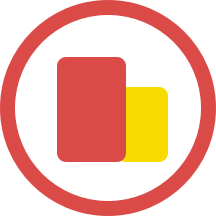 Pafos FC kick-off the second-half u- the match is underway again!
46'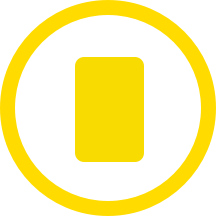 Marius Lundemo for APOEL Nikosia has been booked by Chrysovalantis Theouli and receives a first yellow card.
45'
Chrysovalantis Theouli blows to end the first-half.
24'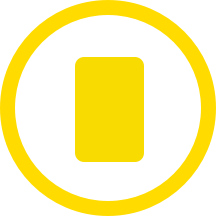 Stefan Panic is booked for the away team.
23'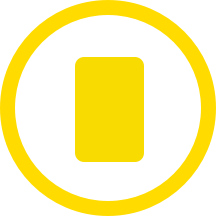 Vujadin Savic (APOEL Nikosia) has received a yellow card from Chrysovalantis Theouli.
1'
The match is underway. Pafos FC have kicked-off.
0'
The official line-ups for today's match are out.