90'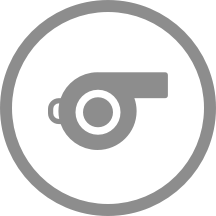 The whistle has gone to end the second half. The match finishes 0 - 1.
90'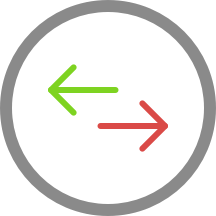 The away team replace Isaac Mbenza with Daan Heymans.
90'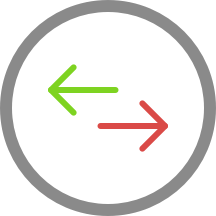 Martin Wasinski is replacing Ken Nkuba for Royal Charleroi SC at Lotto Park.
85'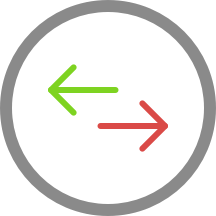 Damien Marcq is replacing Marco Ilaimaharitra for the away team.
85'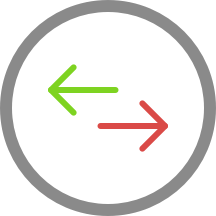 The away team have replaced Kayembe with Loic Bessile. This is the third substitution made today by Edward Still.
82'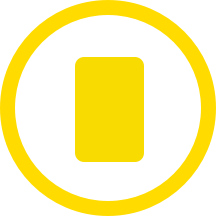 Adem Zorgane (Royal Charleroi SC) has received a yellow card from Lothar D'Hondt.
74'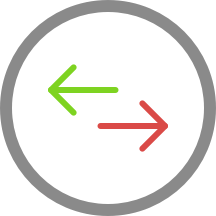 RSC Anderlecht make their third substitution with Mario Stroeykens replacing Lior Refaelov.
67'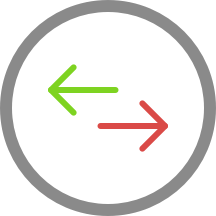 Felice Mazzu is making the team's first substitution at Lotto Park with Francis Amuzu replacing Julien Duranville.
67'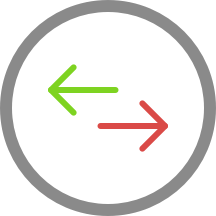 Sebastiano Esposito is on a sub for Arnstad for RSC Anderlecht.
65'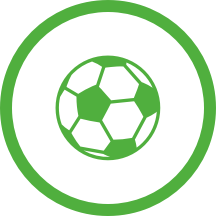 Goal! Ryota Morioka gives Royal Charleroi SC a 1 - 0 lead.
62'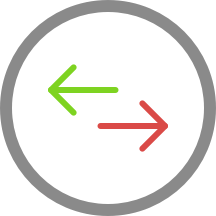 Edward Still (Royal Charleroi SC) is making a first substitution, with Youssouph Badji replacing Amirhossein Hosseinzadeh.
46'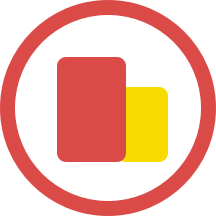 The ref has blown to start the second-half. Royal Charleroi SC kick-off.
45'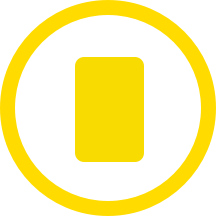 Julien Duranville (RSC Anderlecht) has been booked and must now be careful not to get a second yellow card.
45'
The first-half has come to a close in Brussels.
43'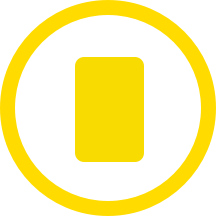 Arnstad for RSC Anderlecht has been booked by Lothar D'Hondt and receives a first yellow card.
28'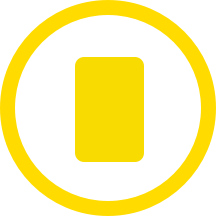 Royal Charleroi SC's Ken Nkuba has been booked in Brussels.
5'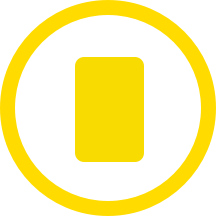 At Lotto Park, Marco Ilaimaharitra has been yellow-carded for the away team.
1'
The first-half is in progress. Royal Charleroi SC get the game underway.
0'
The line-ups for today's big match in Brussels are now available.