90'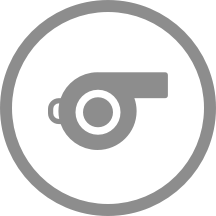 The match is over. Final score 0 - 0.
90'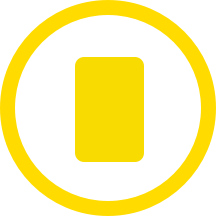 Viktor Granath (Skovde AIK) gets a yellow card.
83'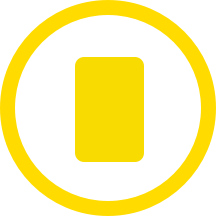 Skovde AIK's Mikael Mork has been booked in Stockholm.
77'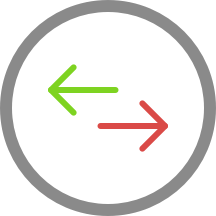 Akropolis IF make their fifth substitution with Nicklas Lindqvist replacing Sotirios Nikopoulos.
73'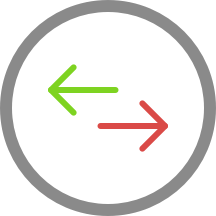 The away team have replaced Daniel Ask with Gabriel Wallentin. This is the second substitution made today by Tobias Linderoth.
69'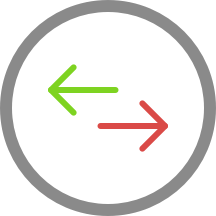 Giannis Christopoulos (Akropolis IF) is making a third substitution, with Mattias Bouvin replacing Pontus Asbrink.
69'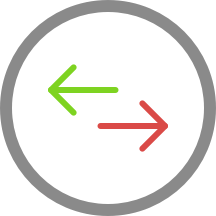 Kristoffer Grauberg Lepik is replacing Oscar Pettersson for Akropolis IF at Grimsta IP.
63'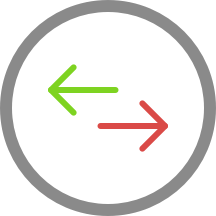 Lukas Lilja is replacing Oscar Lennerskog for the away team.
59'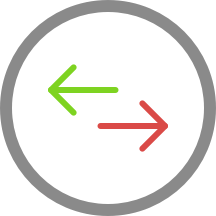 Mauricio Albornoz is on a sub for Astrit Ajdarevic for Akropolis IF.
59'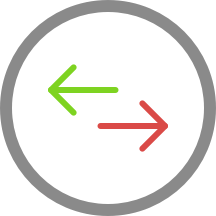 The home team replace Marcus Burman with Andrew Stadler.
46'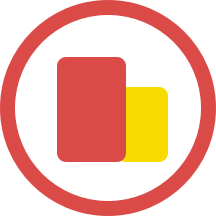 The second half is underway in Stockholm - Akropolis IF with the kick-off.
45'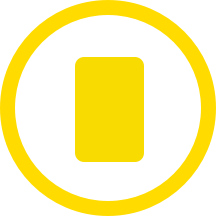 Alexander Abrahamsson for Akropolis IF has been booked by Granit Maqedonci and receives a first yellow card.
45'
The first-half is over.
41'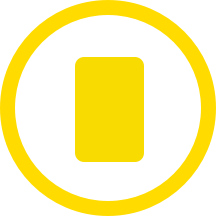 Pontus Asbrink (Akropolis IF) has been booked and must now be careful not to get a second yellow card.
26'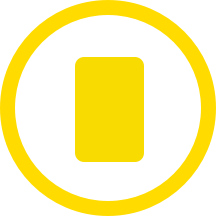 Villiam Granath is booked for the away team.
1'
Akropolis IF kick-off to get the first-half underway.
0'
The team line-ups for today's match are now available.