90'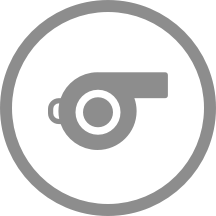 Andreas Dufva-Johansson blows to end the match. The final score is 0 - 1.
90'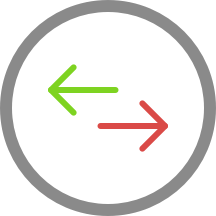 Aliyu Yakubu is replacing Abdelkarim Mammar Chaouche for AFC Eskilstuna at Tunavallen.
90'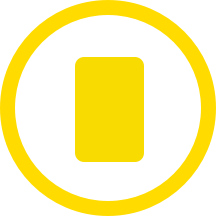 Abdul Halik Hudu (AFC Eskilstuna) has received a first yellow card.
87'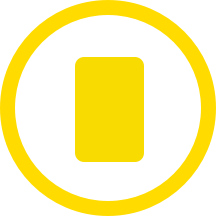 Alexander Michel (AFC Eskilstuna) has received a yellow card from Andreas Dufva-Johansson.
86'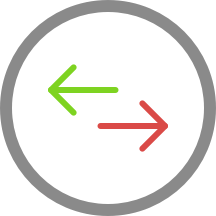 Elias Barsoum is replacing Samuel Dahl for the away team.
85'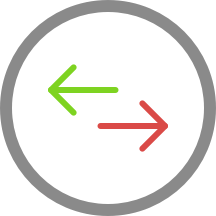 The home team replace Emmanuel Agyeman Duah with Samir Maarouf.
75'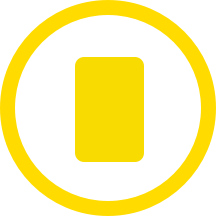 York Rafael is booked for the home team and will be suspended from the next match.
73'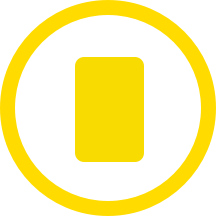 Ahmed Yasin is booked for the away team.
73'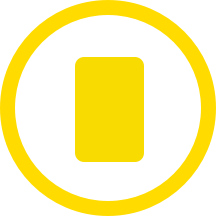 Felix Michel Melki for AFC Eskilstuna has been booked by Andreas Dufva-Johansson and receives a first yellow card.
66'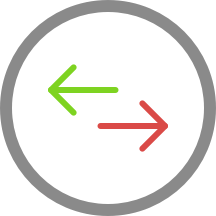 Axel Kjall is making the team's first substitution at Tunavallen with Christian Moses replacing Jake Larsson.
66'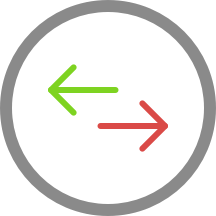 Orebro SK make their second substitution with Valgeir Valgeirsson replacing Olatomi Olaniyan.
53'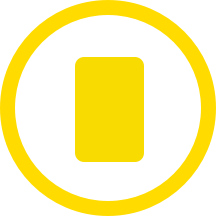 Victor Fors (AFC Eskilstuna) has been booked and must now be careful not to get a second yellow card.
46'
The second-half has started.
45'
The first-half has ended.
23'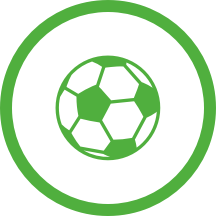 Daniel Bjornkvist puts the ball in the net and the away team now lead 1 - 0.
1'
The match has started at Tunavallen.
0'
The line-ups for today's big match in Eskilstuna are now available.