90'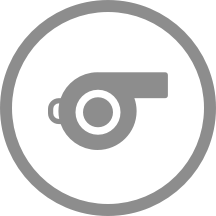 The whistle has gone to end the second half. The match finishes 1 - 0.
79'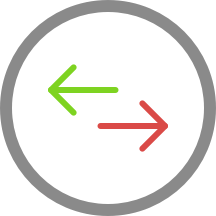 David Catala (AEK Larnaca) is making a fifth substitution, with Abraham Gonzalez replacing Javier Espinosa.
79'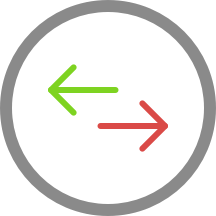 Jan Dolezal is on a sub for Florian Taulemesse for Ethnikos Achnas FC.
70'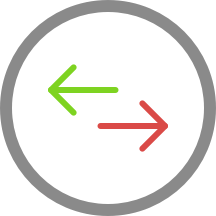 Charles Eloundou is replacing Jean Luc for the away team.
70'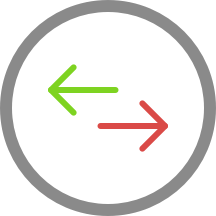 Marios Elia is replacing Konstantinos Ilia for the away team.
65'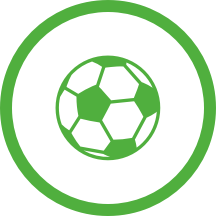 Jose Romo scores to make it 1 - 0 at AEK Arena.
62'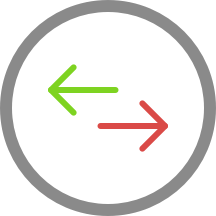 The home team have replaced Matt Derbyshire with Jose Romo. This is the fourth substitution made today by David Catala.
56'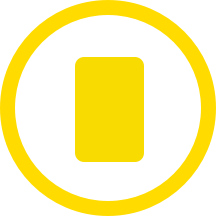 Jean Luc is booked for the away team.
53'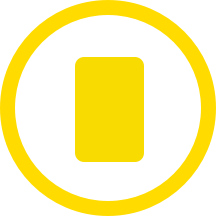 Nenad Tomovic (AEK Larnaca) gets a yellow card.
48'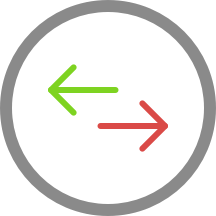 AEK Larnaca make their second substitution with Thiago Santos replacing Imad Faraj.
46'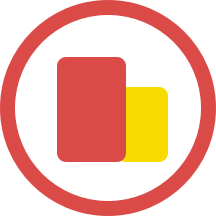 AEK Larnaca kick-off the second-half u- the match is underway again!
46'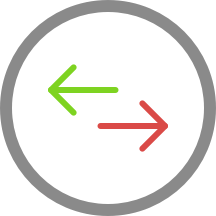 Thomas Ioannou is on a sub for Araz Abdullayev for Ethnikos Achnas FC.
46'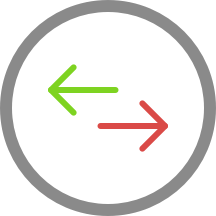 David Catala is making the team's first substitution at AEK Arena with Simranjit Thandi replacing Angel Garcia.
46'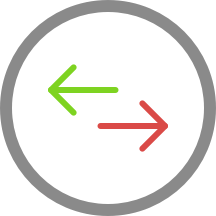 Acoran Barrera is replacing Adam Gyurcso for AEK Larnaca at AEK Arena.
45'
The first-half has come to a close in Larnaca.
37'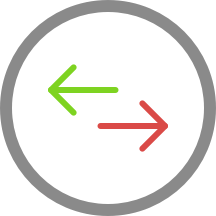 The away team have replaced Igor Khudobyak with Antonis Koumis. This is the first substitution made today by Elias Charalambous.
30'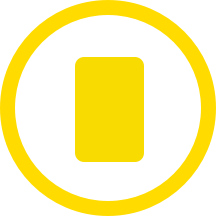 Araz Abdullayev (Ethnikos Achnas FC) has received a first yellow card.
1'
The first-half is in progress. AEK Larnaca get the game underway.
0'
The official line-ups for today's match are out.