90'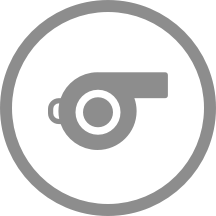 The second-half is over. The match ends 1 - 1.
89'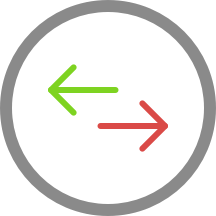 Wilguens Paugain is on a sub for Javi Eraso for Akritas Chlorakas.
89'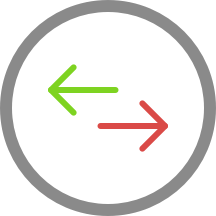 Jose Luis Oltra is making the team's fifth substitution at AEK Arena with Rafail Mamas replacing Gus Ledes.
89'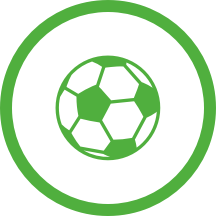 Goal! Ivan Trickovski equalizes to bring the score to 1 - 1.
86'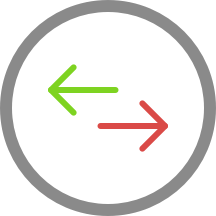 Ibrahim Pekegnon Kone is replacing Marcelo Torres for Akritas Chlorakas at AEK Arena.
77'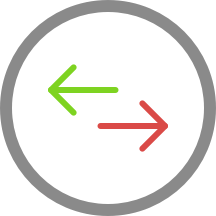 Bruno Akrapovic is making the team's first substitution at AEK Arena with Davi Araujo replacing Jawad El Jemili Setti.
74'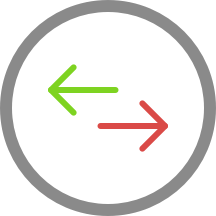 Jose Luis Oltra (AEK Larnaca) is making a third substitution, with Oier replacing Pere Pons.
74'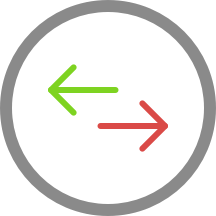 AEK Larnaca make their fourth substitution with Giorgos Naoum replacing Roberto Rosales.
62'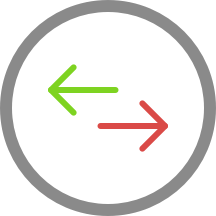 The home team have replaced Nikos Englezou with Angel Garcia. This is the first substitution made today by Jose Luis Oltra.
62'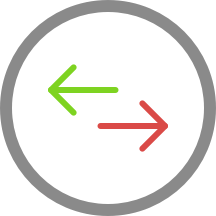 The home team replace Artem Gromov with Ivan Trickovski.
57'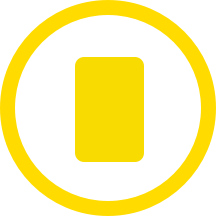 Akritas Chlorakas's Edin Sehic has been booked in Larnaca.
46'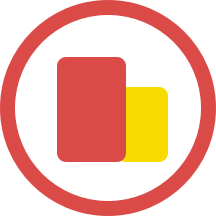 Konstantinos Fotiou blows to start the second-half. AEK Larnaca with the kick-off.
45'
The first-half has ended.
29'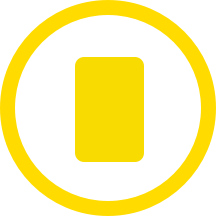 Pere Pons (AEK Larnaca) has received a yellow card from Konstantinos Fotiou.
27'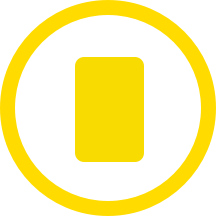 Nenad Tomovic is booked for the home team.
27'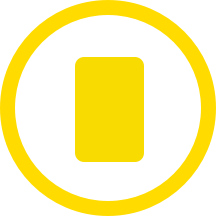 Kleton Perntreou for Akritas Chlorakas has been booked by Konstantinos Fotiou and receives a first yellow card.
21'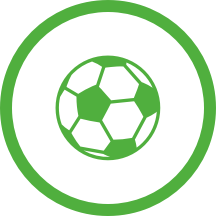 Marcelo Torres scores to make it 1 - 0 at AEK Arena.
16'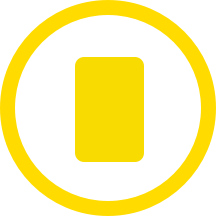 Stavros Gavriel is booked for the away team and will be suspended from the next match.
1'
AEK Larnaca kick-off the first half - the match is underway!
0'
Jose Luis Oltra and Bruno Akrapovic have now revealed their starting line-ups.