90'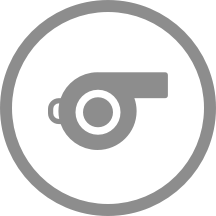 The whistle has gone to end the second half. The match finishes 3 - 2.
89'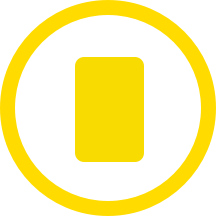 Aalesunds FK's Torbjorn Kallevag has been booked in Aalesund.
85'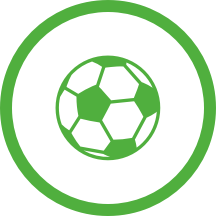 Magnus Lankhof Dahlby keeps the away team in the match by reducing the deficit to 2 - 3.
84'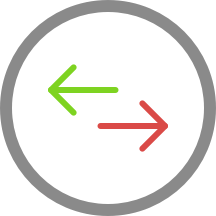 Ole Martin Nesselquist (Stroemmen IF) is making a third substitution, with Lorent Callaku replacing Laurent Mendy.
84'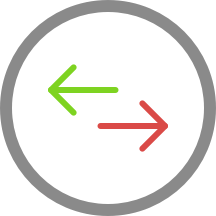 The away team replace Kristian Jahr with Martin Andre Sjolstad.
70'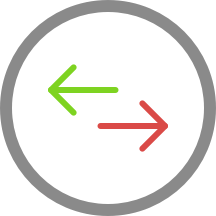 The home team have replaced Sigurd Haugen with Muamer Brajanac. This is the fourth substitution made today by Lars Arne Nilsen.
65'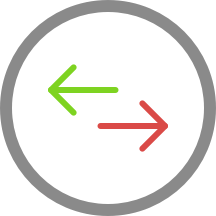 Mats Andre Kaland is replacing Tega George for the away team.
63'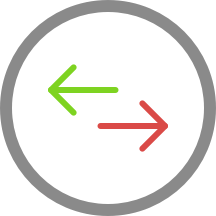 Niklas Fernando Castro is replacing Simen Nordli for Aalesunds FK at Color Line Stadion.
63'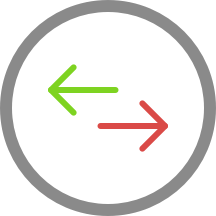 Lars Arne Nilsen (Aalesunds FK) is making a second substitution, with Torbjorn Kallevag replacing Isak Dybvik Maatta.
63'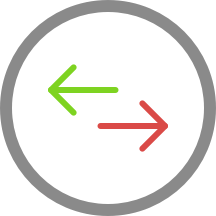 Lars Arne Nilsen is making the team's third substitution at Color Line Stadion with Kristoffer Odemarksbakken replacing Kristoffer Barmen.
57'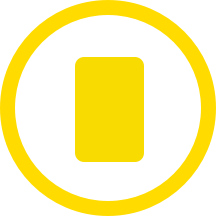 Isak Dybvik Maatta (Aalesunds FK) has received a first yellow card.
57'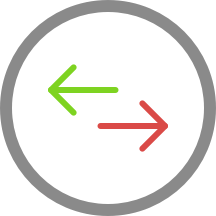 Stroemmen IF make their first substitution with Magnus Lankhof Dahlby replacing Alexander Sannes.
46'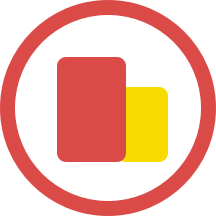 The ref has blown to start the second-half. Stroemmen IF kick-off.
45'
The first-half has come to a close in Aalesund.
34'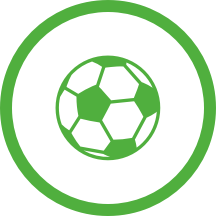 Goal! Stroemmen IF reduce the deficit to 1 - 3 through Christopher Cheng.
32'
The ref points to the spot, it's a penalty for Aalesunds FK.
32'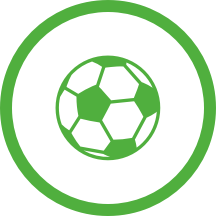 Goal! Kristoffer Barmen extends Aalesunds FK's lead from the spot. They now lead 3 - 0.
26'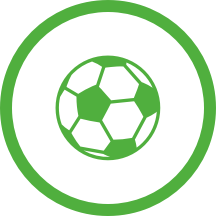 Aalesunds FK move into a 2 - 0 lead through a Erlend Segberg header.
6'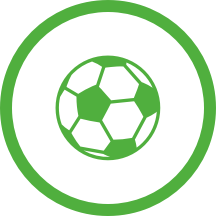 Goal! Aalesunds FK have got their heads in front thanks to a Sigurd Haugen strike.
1'
The referee blows his whistle to start the first-half. Stroemmen IF with the kick-off.
0'
The big names in today's match at Color Line Stadion have now been confirmed.