NHL BETTING TIPS AND PREDICTIONS
New customers only | Commercial content | 18+ age limit | T&Cs apply
NHL 2016/17 Preview
The National Hockey League (NHL) starts once again on the 12th October. It commences on a Wednesday night and the is highlighted by the Edmond Oilers playing in their new arena, Rogers Place. The 2016/17 season is the 100th season in the history of the competition. Wincomparator will be giving unto you betting tips for most of the games of the season from the most exciting and popular Ice Hockey league in the world. Compare, analyse, and submit your bets on the National Hockey League!
The Favourites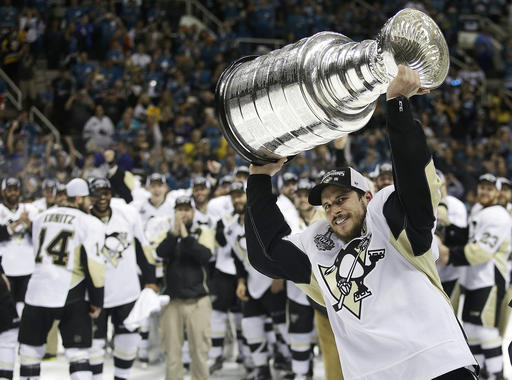 After having won the Stanley Cup at the end of the 2015/16 hockey season, the Pittsburgh Penguins are up there as one of the favourites to win the heralded competition once again. This is only the second time time in over 20 years that the Pittsburgh Penguins have won the Stanley but because they retained it last season, they are odds on favourite sto do so again. A pick of some of the other favourites pipped for the title this season to win the Stanley Cup include the likes of Tampa Bay Lightning and The Florida Panthers.
​

The Outsiders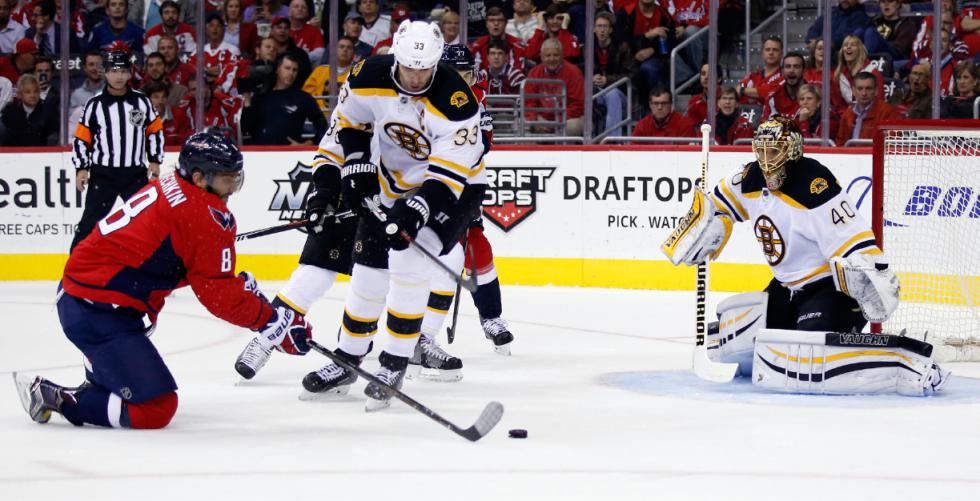 The Washington Capitals once again are said to be a team that could surprise the top squads in the NHL this season. The Capitals' season this year ended the same way it did last year with a defeat in round 2 of the Play-Offs. Last year, they were once again pitted as an outsider that could possibly cause an upset and this year nothing has changed, they are once again the outsiders. 2 years ago they were defeated at the hands of the New York Rangers and this season just gone they were defeated by the eventual winners Pittsburgh Penguins. Washington have always been there or thereabouts and it will be no different this time around. Tampa Bay Lightning are also a potentially dangerous side who some reckon will come to light this season. The bookies have them at good odds to surprise everyone and dominate the competition this year.
Strugglers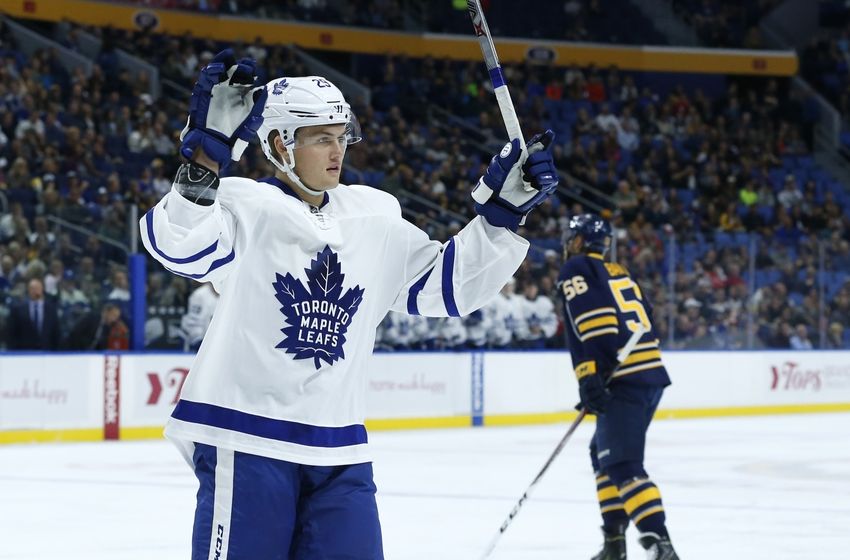 The Toronto Maple Leafs are and have been struggling the last few years. In the 2011/12 season they finished 4th but failed to qualify for the Play-Offs. In the 2012/13 season they finished 3rd and were beaten in the quarter finals. Since then they been going down hill. They haven't qualified for the Play-Offs since then. They finished 8th last season, 7th the season before that and 3 years ago they finished 6th, they've been performing gradually worse each year.In addition to the Oilers, the Philadelphia Flyers were never destined for great things this campaign but they have performed worse than expected ina nulber of areas already. Claude Giroux and Jalub Voracek have not worked as well as this time last season together up front.
TABLE NHL
General
Home
Away
Total
#
Teams
MP
W
L
L(OT)
W
L
L(OT)
W
L
L(OT)
GF
GA
Pts
1
Nashville Predators
82
53
18
11
28
9
4
25
9
7
267
211
117
2
Winnipeg Jets
82
52
20
10
32
7
2
20
13
8
277
218
114
3
Tampa Bay Lightning
82
54
23
5
29
10
2
25
13
3
296
236
113
4
Boston Bruins
82
50
20
12
28
8
5
22
12
7
270
214
112
5
Vegas Golden Knights
82
51
24
7
29
10
2
22
14
5
272
228
109
6
Washington Capitals
82
49
26
7
28
11
2
21
15
5
259
239
105
7
Toronto Maple Leafs
82
49
26
7
29
10
2
20
16
5
277
232
105
8
Minnesota Wild
82
45
26
11
27
6
8
18
20
3
253
232
101
9
Anaheim Ducks
82
44
25
13
26
10
5
18
15
8
235
216
101
10
Pittsburgh Penguins
82
47
29
6
30
9
2
17
20
4
272
250
100
11
San Jose Sharks
82
45
27
10
25
13
3
20
14
7
252
229
100
12
Los Angeles Kings
82
45
29
8
23
15
3
22
14
5
239
203
98
13
Philadelphia Flyers
82
42
26
14
22
13
6
20
13
8
251
243
98
14
Columbus Blue Jackets
82
45
30
7
26
12
3
19
18
4
242
230
97
15
New Jersey Devils
82
44
29
9
23
14
4
21
15
5
248
244
97
16
Florida Panthers
82
44
30
8
27
11
3
17
19
5
248
246
96
17
Colorado Avalanche
82
43
30
9
28
11
2
15
19
7
257
237
95
18
St. Louis Blues
82
44
32
6
24
17
0
20
15
6
226
222
94
19
Dallas Stars
82
42
32
8
26
12
3
16
20
5
235
225
92
20
Calgary Flames
82
37
35
10
17
20
4
20
15
6
218
248
84
21
Carolina Hurricanes
82
36
35
11
19
16
6
17
19
5
228
256
83
22
New York Islanders
82
35
37
10
19
18
4
16
19
6
264
296
80
23
Edmonton Oilers
82
36
40
6
19
18
4
17
22
2
234
263
78
24
New York Rangers
82
34
39
9
21
16
4
13
23
5
231
268
77
25
Chicago Blackhawks
82
33
39
10
18
18
5
15
21
5
229
256
76
26
Vancouver Canucks
82
31
40
11
16
18
7
15
22
4
218
264
73
27
Detroit Red Wings
82
30
39
13
16
16
9
14
23
4
217
255
73
28
Montreal Canadiens
82
29
40
13
18
14
9
11
26
4
209
264
71
29
Arizona Coyotes
82
29
41
12
16
21
4
13
20
8
208
256
70
30
Ottawa Senators
82
28
43
11
16
19
6
12
24
5
221
291
67
31
Buffalo Sabres
82
25
45
12
11
25
5
14
20
7
199
280
62