FA CUP BETTING TIPS AND PREDICTIONS
New customers only | Commercial content | 18+ age limit | T&Cs apply
THE FA CUP 2017/18
​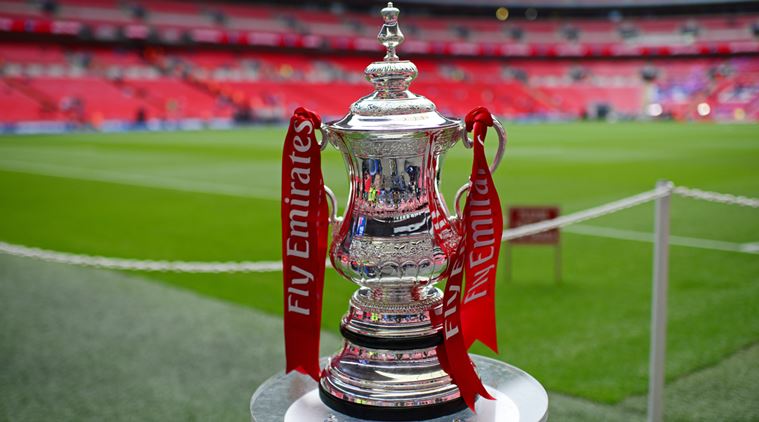 FA Cup Quarter-Finals (17 - 18/03/2018)
| | | | |
| --- | --- | --- | --- |
| DATED | TEAM 1 | 1X2 | TEAM 2 |
| 17/03 | SWANSEA CITY | 2 | TOTTENHAM HOTSPUR |
| 17/03 | MANCHESTER UNITED | 1 | BRIGHTON & HOVE ALBION |
| 18/03 | WIGAN ATHLETIC | 2 | SOUTHAMPTON |
| 18/03 | LEICESTER CITY | 2 | CHELSEA |
| £ 200 Bet365 to bet on the FA Cup |
What makes the FA Cup so special?
I think you will agree that they are always interesting to watch and full of surprises. What makes the FA Cup so different to other knockout competition over the world?
It was first held in 1971 and is the oldest association football competition in the world. Not only that, it consists of an outstanding 736 teams, all over England. The competition is open to any club from level 1 (Premier League) down to level 10 of the English football league system. What makes it even more special is the amount of shocks. Over the years it has thrown up many shocks where "minnows" have been labelled as "Giant killers" for knocking out Premier league sides. It is the magic of the FA Cup. It is known worldwide as one of the most competitive cups to play for.
Read on to find the key factors on this competitive competition so you don't make any silly mistakes while betting. You can become rich!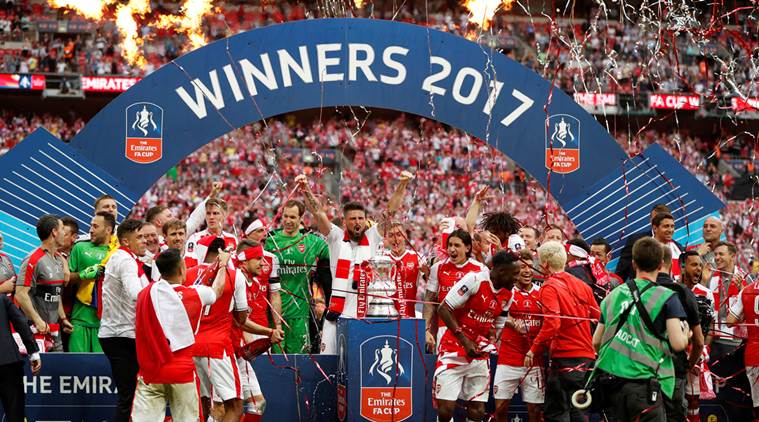 The Favourites
Last season we saw Arsenal claim their 13th FA Cup title to become to the most successful club in the competition. They overcame premier league champions Chelsea in a hard fought 2-1 win. They will be again big favourites to claim the cup this season, as they have won it three times in the last four years. Alongside them will be Chelsea, Arsenal and Manchester United. Chelsea last won it in 2012 while City won it the year before in 2010.
To see: All odds to bet on the FA Cup
Key Stats
There are so many upsets in the competition, which is what makes it so special. Most years a top division team can be beaten by a much lower tier league team. And sometimes they can even win the cup! Did you know that Wigan Athletic won it against Manchester City in 2013? Portsmouth also beat Cardiff in 2008 to claim their first title. Anything is possible.
One reason for that is because managers give younger players a chance to show their worth. In the early stages of the cup it is ideal for bigger clubs to integrate the youngsters with some of the established players. A manager must be careful not to play too many young players as this increases the chance of a cup upset. Also, with the FA Cup 4th round usually scheduled for mid-January, players will have already played a lot of games throughout the festive period with many mid-week games. Managers will have to manage their squads, trying to rest players while also needing to field a strong team so they don't get knocked out prematurely. Being drawn away can also be a big issue for premier league clubs. The small stadiums and poor-quality pitches make it difficult for the big clubs, with a hostile home crowd in the background trying to make it worse. It is the beauty of the FA Cup.