CHAMPIONSHIP TIPS
Sky Bet Championship Tips 2015/16

The Sky Bet Championship starts once again on the 7th August. Wincomparator will be giving unto you betting tips for most of the games of the season from England's tough secondary division, where future stars cultivate their skills. Compare, analyse, and submit your bets on the Championship.
Bets of the Week:
Brighton - Bolton: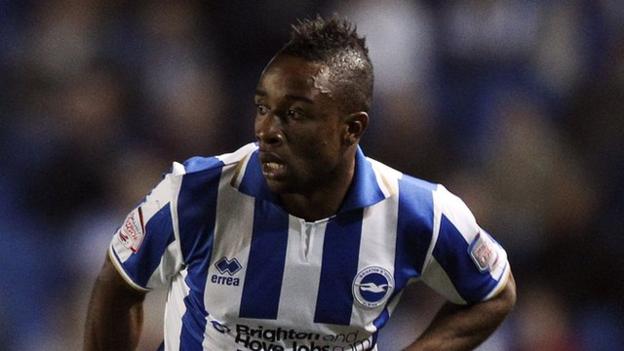 Big game regarding both ends of the table will unfold at Them Amex stadium this Saturday. Brighton are only 3 points from the top and Bolton are 3 points from safety. A lot on the line for both sides.

Brighton - 1.68 with 888Sport
​
Wolves - Preston: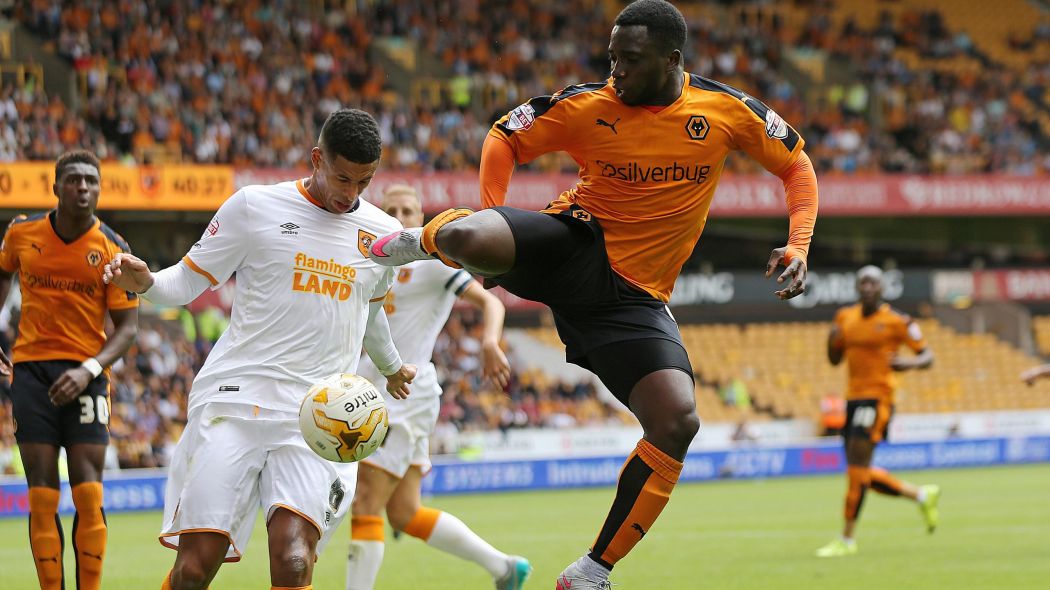 One point seperates these mid-table rivals. Both sides would love to make a push for the play-offs and not to get caught up in a relegation scrap.

Draw - 3.50 with 888Sport
| | | | |
| --- | --- | --- | --- |
| DATE | HOME | 1X2 | AWAY |
| 13/02 | QPR | 1 | FULHAM |
| 13/02 | BLACKBURN | 2 | HULL |
| 13/02 | BRIGHTON | 1 | BOLTON |
| 13/02 | BRISTOL | 2 | IPSWICH |
| 13/02 | CHARLTON | 2 | CARDIFF |
| 13/02 | DERBY | 1 | MK DONS |
| 13/02 | NOTTINGHAM FORREST | X | HUDDERSFIELD |
| 13/02 | READING | 2 | BURNLEY |
| 13/02 | ROTHERHAM | 2 | BIRMINGHAM |
| 13/02 | SHEFFIELD WEDNESDAY | X | BRENTFORD |
| 13/02 | WOLVES | X | PRESTON |
| 15/02 | LEEDS | 2 | MIDDLESBROUGH |
TABLE CHAMPIONSHIP
General
Home
Away
#
Teams
MP
W
D
L
GF
GA
MP
W
D
L
GF
GA
MP
W
D
L
GF
GA
Df
Pts
1
Middlesbrough
29
17
6
6
39
16
15
10
3
2
21
4
14
7
3
4
18
12
23
57
2
Hull
29
17
5
7
45
19
14
11
2
1
30
6
15
6
3
6
15
13
26
56
3
Burnley
30
15
10
5
48
26
15
10
3
2
30
12
15
5
7
3
18
14
22
55
4
Brighton
29
14
11
4
37
28
15
10
2
3
20
13
14
4
9
1
17
15
9
53
5
Derby County
30
13
12
5
40
26
15
7
6
2
24
12
15
6
6
3
16
14
14
51
6
Sheffield Wednesday
30
13
11
6
45
33
15
9
5
1
28
13
15
4
6
5
17
20
12
50
7
Ipswich Town
30
13
9
8
39
37
15
6
6
3
20
16
15
7
3
5
19
21
2
48
8
Birmingham
30
13
8
9
38
30
15
7
2
6
17
16
15
6
6
3
21
14
8
47
9
Cardiff
30
11
12
7
38
33
15
7
7
1
21
13
15
4
5
6
17
20
5
45
10
Nottingham Forest
30
10
12
8
31
25
15
6
6
3
20
12
15
4
6
5
11
13
6
42
11
Wolves
30
10
10
10
39
40
15
4
6
5
19
21
15
6
4
5
20
19
-1
40
12
Brentford
30
11
7
12
42
44
15
6
3
6
19
21
15
5
4
6
23
23
-2
40
13
QPR
30
9
12
9
36
35
15
5
8
2
23
17
15
4
4
7
13
18
1
39
14
Preston North End
30
9
12
9
27
28
15
5
6
4
14
14
15
4
6
5
13
14
-1
39
15
Reading
30
9
9
12
33
33
15
6
6
3
17
10
15
3
3
9
16
23
0
36
16
Leeds
30
8
12
10
29
34
15
4
5
6
12
16
15
4
7
4
17
18
-5
36
17
Huddersfield Town
30
8
8
14
40
44
15
5
4
6
24
19
15
3
4
8
16
25
-4
32
18
Blackburn
28
6
13
9
25
25
13
3
7
3
12
9
15
3
6
6
13
16
0
31
19
Fulham
29
6
11
12
44
49
15
4
5
6
24
24
14
2
6
6
20
25
-5
29
20
Milton Keynes Dons
30
7
7
16
24
42
15
6
2
7
14
20
15
1
5
9
10
22
-18
28
21
Bristol City
30
6
10
14
25
47
15
3
6
6
15
22
15
3
4
8
10
25
-22
28
22
Rotherham
30
7
4
19
36
55
15
5
2
8
22
27
15
2
2
11
14
28
-19
25
23
Bolton
30
4
12
14
28
49
15
4
8
3
17
16
15
0
4
11
11
33
-21
24
24
Charlton Athletic
30
5
9
16
26
56
15
3
6
6
15
23
15
2
3
10
11
33
-30
24